Dad left infant in bathtub while he played video game, authorities say; child dies at hospital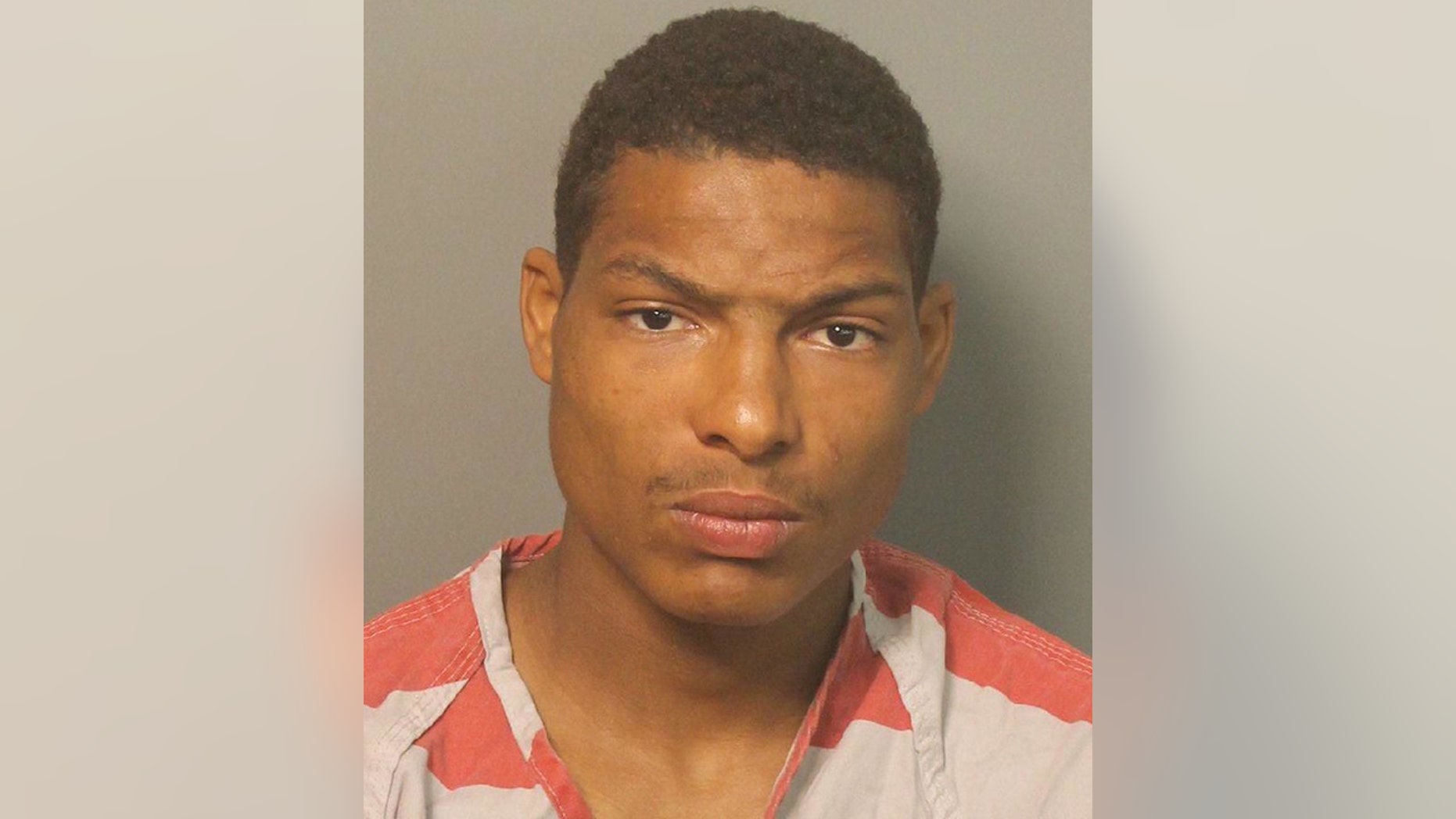 A 5-month-old boy likely drowned in a bathtub this week after his father left the room to play a video game and forgot about the infant, authorities said Tuesday.
Cordarius Cotton, 23, told the Jefferson County Sheriff's Office that when he returned about an hour later, the infant was unresponsive.
A dispatcher gave CPR instructions over the phone while paramedics were en route, AL.com reported. First responders performed resuscitation efforts on the child as they rushed him to a hospital, but the boy was pronounced dead shortly after arriving.
"This will be heart-wrenching for all involved. God be with them."
"I can't imagine how hard this is going to be on that child's family," Chief Deputy Randy Christian said in a news release obtained by Birmingham's WIAT-TV. "This will be heart-wrenching for all involved. God be with them."
The infant's mother wasn't home at the time, AL.com reported. The two other children living at the residence were placed in the care of a grandmother.
Cotton was charged with reckless manslaughter, and could face up to 20 years in prison, the Ledger-Enquirer of Columbus, Ga., reported. He was being held at the Jefferson County Jail with bond set at $15,000.