Dad arrested at 'extremist' New Mexico compound planned 'exorcism,' tied to terror-linked imam, report says
One of the men arrested in the raid on a "filthy" New Mexico compound inhabited by a group believed to be "extremist of the Muslim belief" reportedly planned an "exorcism" on a 3-year-old boy and is the son of a controversial New York City imam linked to the 1993 World Trade Center bombing.
Siraj Ibn Wahhaj, 39, was among the five adults arrested when authorities on Friday searched the makeshift desert structure in Amalia, near the Colorado border. Officials said they found 11 children, ages 1 to 15, living in squalid condition there. The mothers of the 11 children — Jany Leveille, 35, Hujrah Wahhaj, 38, and Subhannah Wahhaj, 35 — and Lucas Morton were also arrested.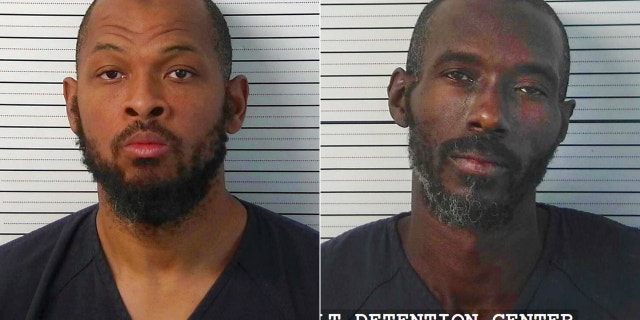 The children were placed in protective custody.
Taos County Sheriff Jerry Hogrefe previously said the occupants of the compound were "most likely heavily armed and considered extremist of the Muslim belief."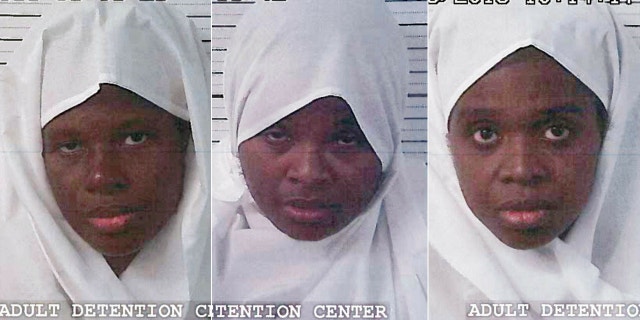 Wahhaj was already being sought by police prior to Thursday's raid in connection with the disappearance of his 4-year-old son Abdul-Ghani.
MOMS ARRESTED AFTER 11 CHILDREN FOUND IN 'FILTHY' NEW MEXICO COMPOUND WITH ARMED MUSLIM 'EXTREMISTS,' COPS SAY
In a warrant made public Monday, Wahhaj told the boy's mother he wanted to perform an "exorcism" on his then-3-year-old son because he believed he was "possessed by the Devil." The boy suffered from seizures and couldn't walk, the Atlanta Journal-Constitution reported.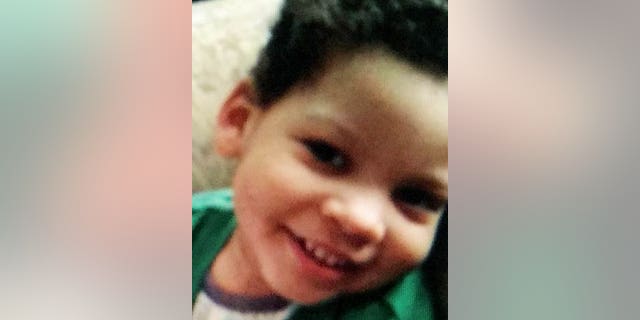 Abdul-Ghani's mother reported her son missing in December after Wahhaj took the boy, who turned 4 on Monday, to the park in Clayton County, Ga., and didn't return. Wahhaj and the boy were last seen together about two weeks after the child was reported missing. The pair were involved in a car crash on I-65 in Alabama. Another five children and two adults were also with Wahhaj and the boy in a vehicle that was registered to Morton, CBS46 reported.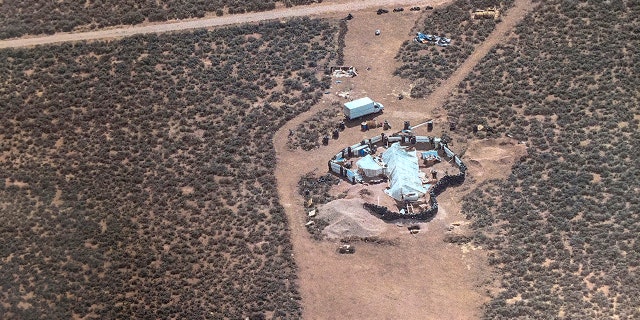 Wahhaj's family background was already controversial prior to his arrest. Wahhaj is the son of a Brooklyn imam, also named Siraj Wahhaj, who was named by prosecutors as an unindicted co-conspirator in the 1993 World Trade Center bombing, the New York Post reported. The elder Wahhaj, who heads Masjid At-Taqwa mosque, was a character witness in the trial for Sheik Omar Abdel Rahman, the notorious "blind sheikh" who was convicted in 1995 of plotting terror attacks in the U.S.
Hujrah and Subhannah Wahhaj, who is married to Morton, are Wahhaj Sr.'s daughters. The younger Wahhaj is married to Leveille, the New York Post reported citing public records and statements the imam made in a January Facebook post.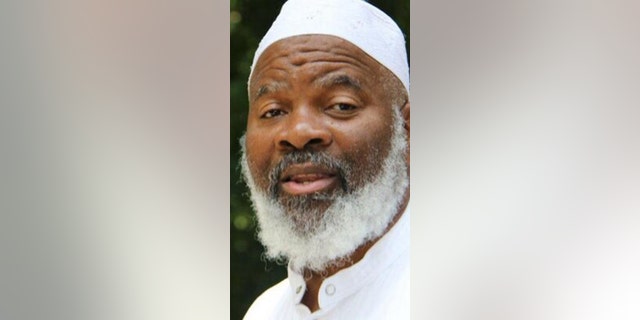 "Dear Brothers and Sisters, please make duas for the safe return of our children and grandchildren: Siraj, Hujrah, Subhanah Wahhaj, son in law Luqman (Lucas) Morton, and daughter in law Maryam (Jany) Leveille and their children (our 12 grandchildren). We believe they may be traveling together," the elder Wahhaj wrote.
On Friday, authorities were searching for Abdul-Ghani when they entered the compound, which was walled off by stacks of old tires, wooden pallets and other debris. A desperate plea for help sent to a Georgia investigator stated people inside were "starving and needed food and water."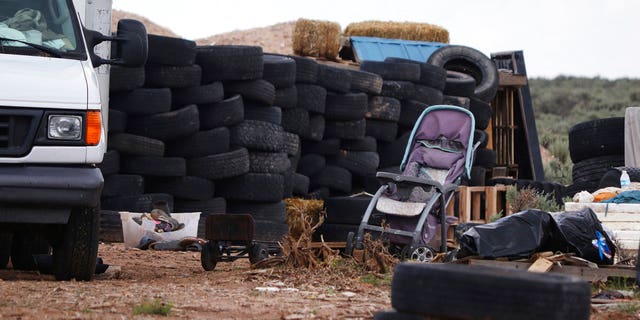 When police arrived, Wahhaj was armed with an "AR-15 rifle, five loaded 30-round magazines, and four loaded pistols, including one in his pocket," according to Hogrefe.
The sheriff said the children had no shoes, wore dirty rags for clothing and "looked like Third World country refugees." He described the living conditions as "the ugliest looking, filthiest" he's ever seen.
Abdul-Ghani was not at the compound, but authorities believe the child was there in recent weeks. None of the occupants taken into custody provided any information on the child's whereabouts.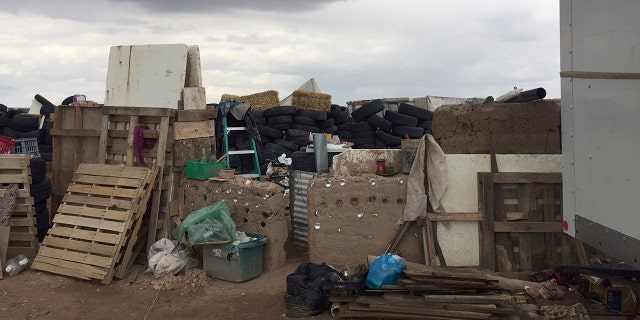 Wahhaj was scheduled to appear in court Tuesday on a Georgia warrant seeking his extradition to face a charge of abducting his son. Wahhaj and the four other adults also face neglect and child abuse charges. Morton was arrested on suspicion of harboring a fugitive.
The Associated Press contributed to this report.