Country Music Star Defends Cousin Against Kidnap Claims of Missing Tennessee Woman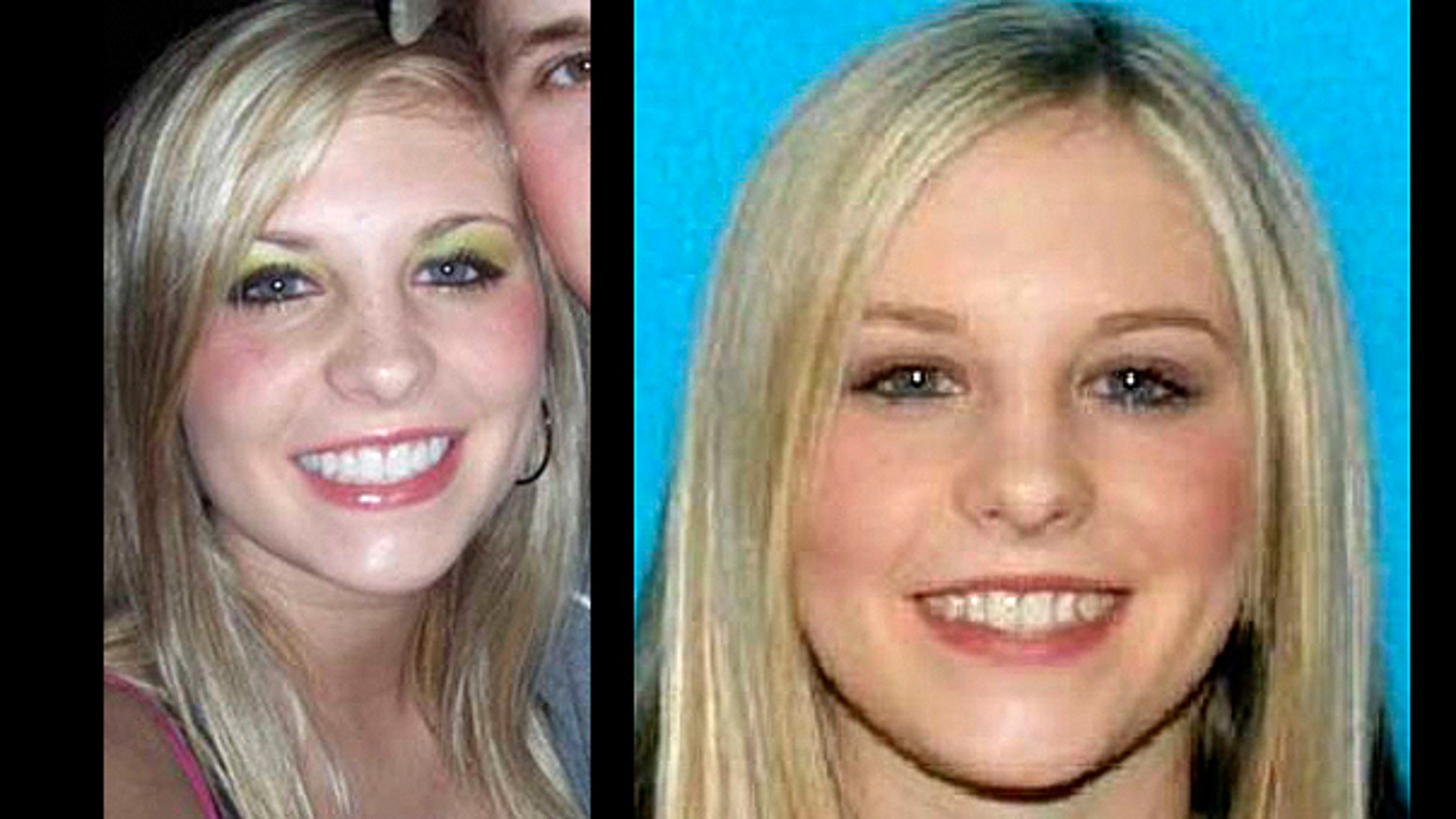 PARSONS, Tenn. -- Country music singer Whitney Duncan, cousin of missing 20-year-old Tennessee nursing student Holly Bobo, wrote on her Twitter late Sunday night to defend rumors that Bobo's brother was involved in his sister's kidnapping.
"My cousin Clint, Holly's brother, is NOT a suspect & I'm sick of people saying that he is. He has been cleared for good reason. Shut up," Duncan said in a tweet late Sunday.
Clint Bobo, 25, was the last person to see his sister before she disappeared at 7:30am local time last Wednesday from their rural home in Darden, about 100 miles west of the capital, Nashville.
He told police he saw her walking into the woods with a man he only saw from the back and incorrectly assumed to be her boyfriend, before later calling 911.
Duncan, who appeared on American reality TV show "Nashville Star" in 2007 and has a record deal with Warner Bros., said Clint Bobo was not involved in his sister's disappearance.
Authorities already cleared Clint Bobo and the missing woman's boyfriend of involvement in the case.
But Holly Bobo's father, Dana Bobo, told a news conference late last week that his daughter possibly knew her kidnapper. "It might have been somebody close -- somebody that kind of knew our routine and when I left and when she [his wife] left and when my daughter left to go to school -- is what I got in my mind," he said.
More than 900 volunteers were involved Sunday in a search for the missing student, as authorities said that although they already received more than 250 tip-offs, they have no suspects.
A reward of $25,000 for information leading to the student's return and the arrest of her kidnapper was announced Saturday night.