Cop killer executed in Alabama despite lawsuit over lethal injection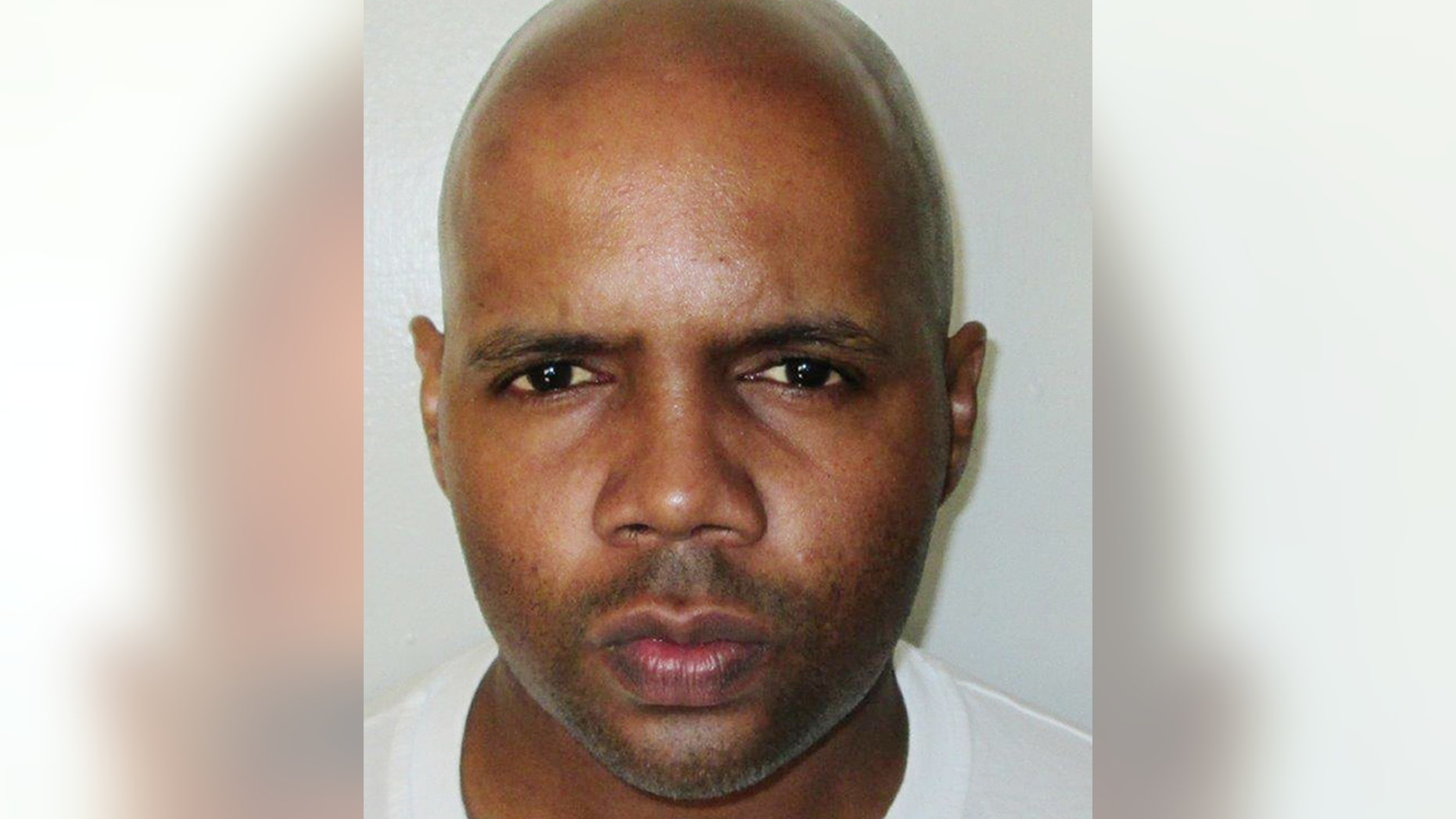 After raising both middle fingers and proclaiming "I hate you," a convicted cop killer was executed in Alabama on Thursday night -- while the outcome of his lawsuit against the state's execution method was still pending.
Torrey Twane McNabb, 40, killed Officer Anderson Gordon in 1997 when he shot the Montgomery police officer five times as he sat in his patrol car, authorities have said. Anderson had arrived at the scene of a traffic accident that McNabb allegedly caused while fleeing a bail bondsmen.
McNabb was one of several inmates involved in an ongoing lawsuit challenging the humaneness of the state's lethal injection procedure. They argue that a sedative called midazolam does not reliably render a person unconscious before subsequent drugs stop their lungs and heart.
The plaintiffs point to an execution last December, during which an Alabama inmate coughed and heaved for the first 13 minutes of the execution.
McNabb's attorneys had requested a stay, arguing that it would be wrong to carry out the execution while the lawsuit remains unresolved.
The state argued that the inmates were unlikely to prevail because the U.S. Supreme Court has allowed other executions, including four in Alabama, to proceed using midazolam.
The U.S. Attorney General's office argued that McNabb had presented no new evidence to justify a stay.
The U.S. Supreme Court delayed the execution for several hours to consider McNabb's request for a stay, but ruled that the execution could go forward.
As the procedure began, McNabb raised his middle fingers before becoming still. He was pronounced dead at 9:38 p.m. local time, authorities said.
According to AL.com, the dead police officer's family issued a statement after the execution.
"Over 20 years ago we lost a companion, a father a brother and a friend who only wanted to make a difference in his community. Brother, who we affectionately called him, worked to make a difference in his community until his life was taken from him," the statement read. "Though this has been a difficult day for the Gordon family, we also continue to pray for the family of Torrey McNabb."
McNabb used his last statement to tell his mother and sister that he was unafraid and he cursed at the state, saying "I hate you ... I hate you."
The Associated Press contributed to this report.