Convicted Arkansas killer who escaped prison work crew captured days later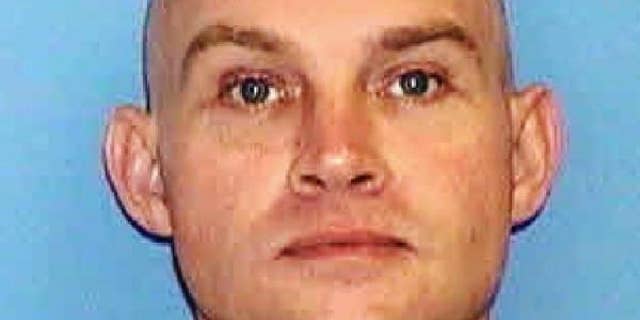 NEWYou can now listen to Fox News articles!
A convicted Arkansas killer who escaped while on work detail has been captured.
A spokesman for the Arkansas Department of Correction says 40-year-old Lloyd Jones was caught Thursday just after 3 p.m. Spokesman Solomon Graves said no other information would be immediately released.
Jones disappeared Monday while on a work detail at the East Arkansas Unit at Brickeys, about 120 miles east of Little Rock.
Jones was serving a 60-year sentence after being convicted of strangling 16-year-old Angela Allen and stuffing her body into a barrel.
The FBI announced Wednesday that it was offering a $20,000 reward for information leading to his capture. There was no immediate word Thursday whether anyone had called in a tip that led to Jones' capture.