Connecticut police officer fights for answers after being told his life-saving attempt not 'related' to work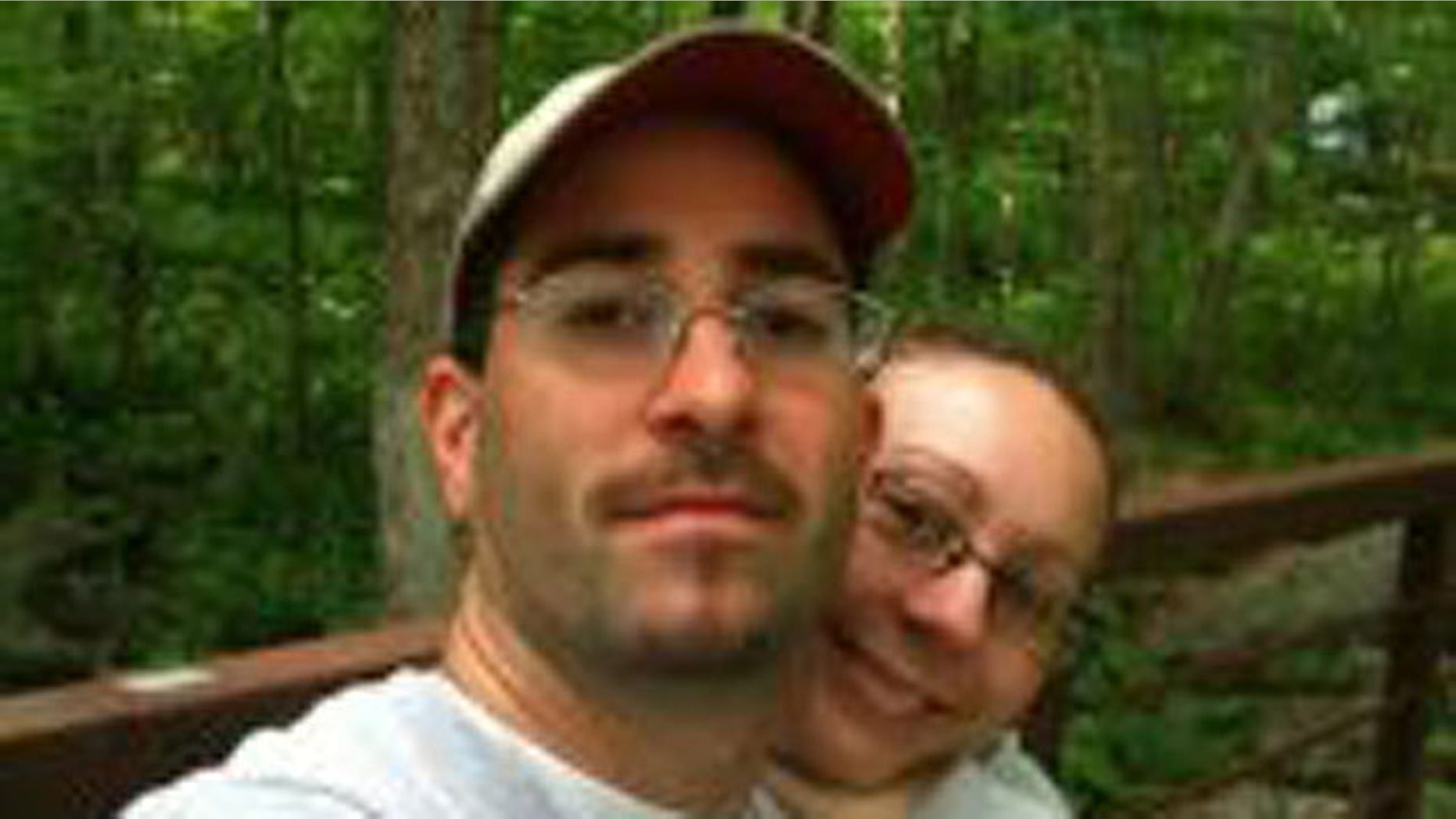 A Connecticut police officer who tried in vain to save the life of a dying 10-year-old boy -- only to be notified by city officials that his heroic effort was not part of his job -- met Friday with city officials who promised to clarify the notice, FoxNews.com has learned.
New Britain Police Officer Frank Barbagiovanni met with Mayor Tim O'Brien after local media reported on the notice the officer received from city attorneys in connection to a Nov. 11 incident in Barbagiovanni tried to revive the boy, who later died at an area hospital.
The notice, Barbagiovanni said, indicated that the incident was not "causally related to a work-related condition" and that city officials would contest workers compensation if he applied for it.
Phil Sherwood, O'Brien's communications director, told FoxNews.com that said city officials are now in the process of crafting a response to Barbagiovanni that will justify the "legal rationale" as to why the initial notice indicated that rescue efforts weren't part of his job, though it remains unclear how the city would rule on a potential workers compensation claim.
Barbagiovanni replied to the initial notice in December -- a three-page response that also went to O'Brien, his police union and Chief William Gagliardi -- and had not received a response until local media outlets began reporting on the matter.
"I never got word from anybody," Barbagiovanni told FoxNews.com on Friday. "Nothing -- now all of sudden they wanted to meet with me today."
Barbagiovanni, 33, said O'Brien personally apologized to him and that he regretted the delay on behalf of city attorneys. The married, six-year veteran of the department said he's now waiting for a second notice to clarify that he'd be covered if he contracts any communicable diseases after being exposed to vomit during efforts to resuscitate the boy.
"It's still unresolved," he said. "But I feel the same way as I did when I first started [the job]. You do get to help people out, and I like that. But now I'm a little nervous about whether the people in City Hall are going to back me up or back anybody else up. It just gets you a little nervous."
Barbagiovanni continued: "Now that people know about it, I feel they're going to do the right thing and squash it. That's all I've been asking for -- cover me if, God forbid, something happens in the future."
Barbagiovanni has not claimed any medical benefits, and blood tests have indicated he is in good health. Another blood test will be given in three months, he said.
Sherwood told FoxNews.com following the 30-minute meeting that Barbagiovanni should be recognized for being a "quintessential" public servant.
"It's not city policy and it's not going to be city policy that CPR is not part of a police officer's duties," Sherwood said. "What should have happened and didn't happen is that the officer asked for a response (from the city) and didn't get one."
Sherwood said Barbagiovanni did "everything appropriate" and acted courageously when he tried to revive the boy until responding paramedics took over.
"We're sorry that he's essentially been traumatized for a second time," he said. "Not getting a simple response back from bureaucrats is not how the city wants to conduct itself."
Barbagiovanni, for his part, said he would not hesitate to attempt to saving another person's life despite the "stress" of the entire ordeal.
"Otherwise, I'd work another job," he said. "A human wouldn't let another human sit down on the floor and die. I'd definitely do it again. You expect the city to back you up, that's why you take chances."