Conn. boys' Instagram gun photos draw police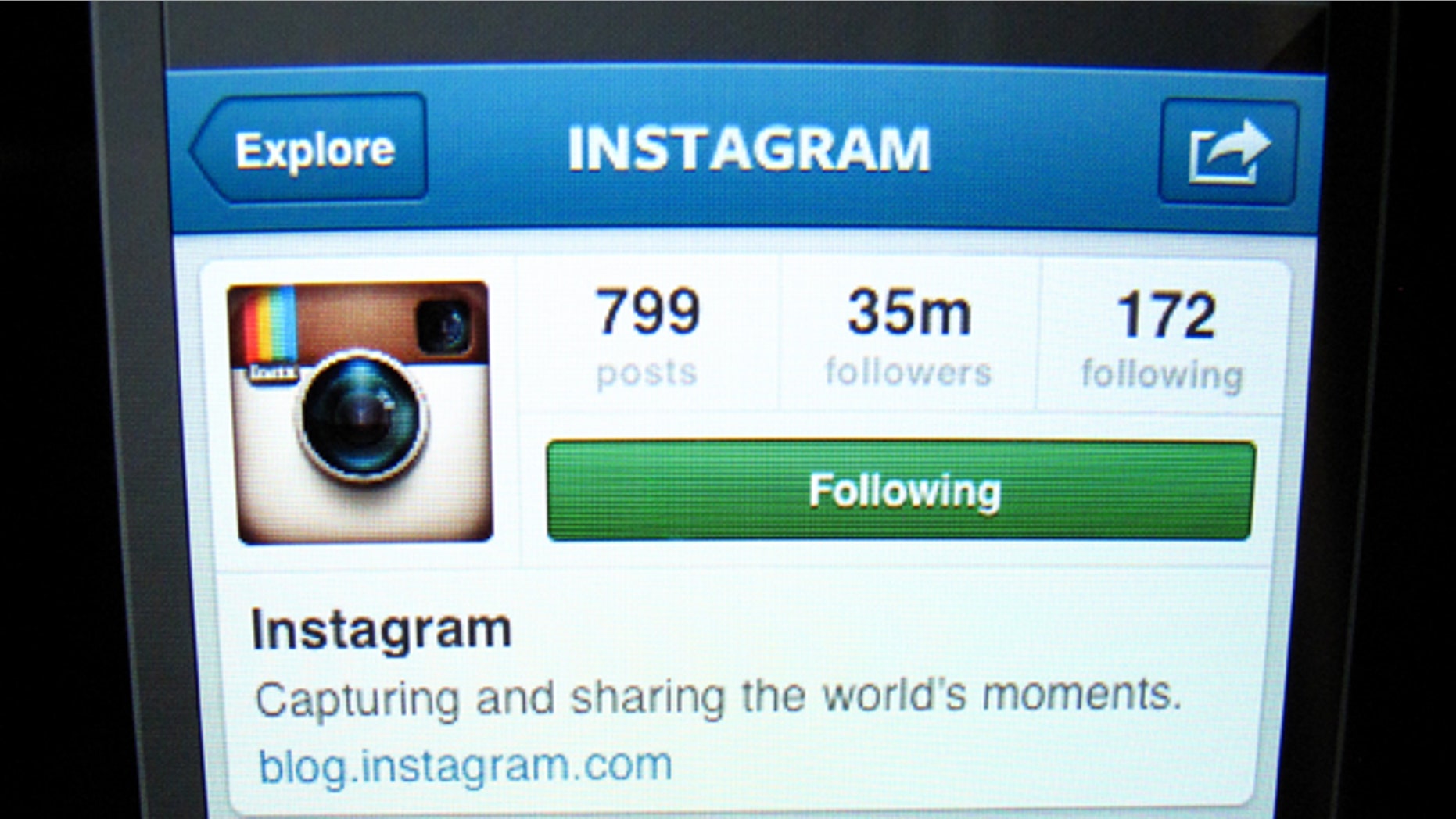 Two Connecticut teenagers from the same middle school are in hot water -- and one is facing charges -- after they both posted images of guns to their Instagram accounts at different times on the same day.
In the first incident, a 13-year-old boy from John Read Middle School in Redding uploaded a photograph on Thursday morning of what appeared to be a pair of handguns to the popular photo-sharing service along with the accompanying caption, "I think I'm ready to go to school," according to the Connecticut Post.
Police swooped into action and although the weapons eventually turned out to be pellet guns, the boy – who was not identified because of his age – was reportedly arrested, charged with disorderly conduct and released to his parents.
Then and a few hours later on the same day, a second 13-year-old boy, who also attends  John Read Middle School, reportedly used the same social media outlet, Instagram, to publicly portray an image of a large handgun. In this case, the youth, also unidentified for the same reason, wrote a caption reading, "Colt Anaconda .357. Damn I love revolvers," according to the Connecticut Post.
Yet again, Redding police responded swiftly, although in this case, the boy apparently had swiped the image from the Internet and did not own the referenced gun.
"Anything that is posted online, once it gets out there it's read by all and oftentimes it's interpreted differently by all," Redding Police Chief Douglas Fuchs told The Post. "Whether it's words or photographs, we all have to be very cognizant about the consequences of whatever it is we put out there on the Internet."
Fuchs reportedly added that despite police's alarm in both instances, the second teen who merely re-posted the revolver's image, will likely not be charged with a crime.