Colorado mom of 3 reported missing, last seen leaving bar after St. Patrick's Day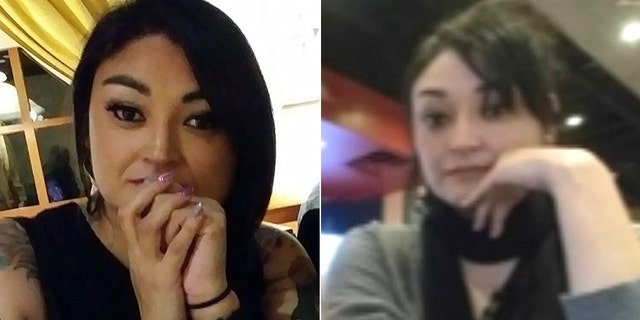 Authorities in Colorado are searching for a mother of three who was last seen leaving a bar early Sunday after celebrating St. Patrick's Day.
The Longmont Police Department said in a Facebook post that Rita Gutierrez-Garcia, 34, was last seen around 2:30 a.m. in an alleyway in the downtown area, about 35 miles north of Denver.
"She was with friends, and she was on the phone," Deputy Chief Jeff Satur of the Longmont Police Department told FOX31. "They heard her on the phone. They left and they haven't seen her since."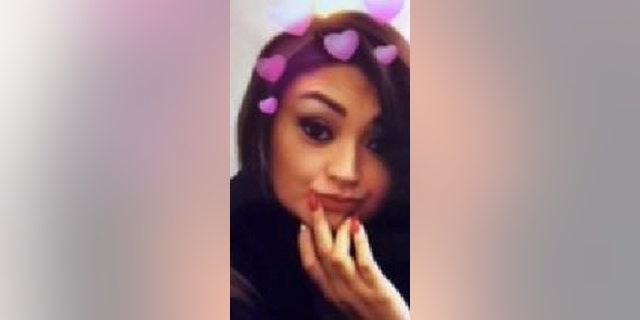 Police said she was out bar-hopping with her friends on St. Patrick's Day, and was last seen behind 3's Bar less than an hour after last call.
"As you can imagine, everybody is concerned," Satur said. "This is unusual behavior."
During a news conference Wednesday, Satur said Gutierrez-Garcia was on the phone with an unknown person and told her friends, who she'd driven to the area with, that she'd get a ride home from someone else.
Satur said the police department is "exploring all the avenues that we can" but said they needed witnesses to come forward.
Gutierrez-Garcia's mom arrived at her daughter's home on Sunday to take her grandsons, ages 9, 13 and 18, to church, which is when they learned she was missing, police told FOX31.
She was last seen wearing a long-sleeve black shirt and black leggings and is 5-foot-7 and 140 pounds, according to police.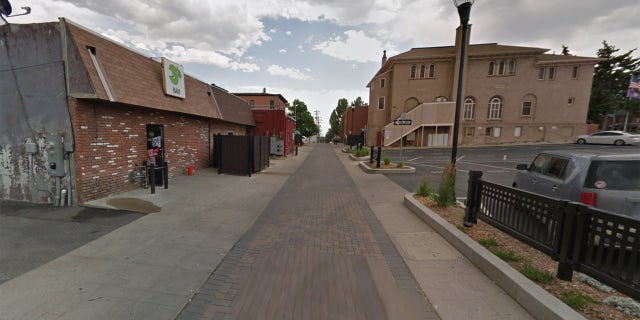 LONG ISLAND COPS DIG UP SKELETAL REMAINS THAT MAY BELONG TO WOMAN MISSING SINCE 1966
Gutierrez-Garcia's mother, Diane, and sister, Jessica, spoke during the emotional news conference, pleading with her to come home.
"She's my daughter and I just need her back home," her mother said. "I need the inside of me that's just going crazy to stop."
"Rita, come home," she pleaded. "Your sisters are a wreck. I'm trying not to be but I am."
Her sister said she's "trying to be as strong as I can for the boys everyday but I need you, we need you."
A neighbor told FOX31 it was "really weird" and "unlike her" for the single mother to go away without telling anyone, adding that she is an attentive and compassionate mother.
"Her phone is not on, and she's not responding to any family and stuff like that," Michelle Young said. "That's really scary."
Police ask that anyone who may have information about Gutierrez-Garcia, her associates or possible whereabouts to contact them at (303) 651-8501.
Fox News' Elizabeth Zwirz contributed to this report.