Colorado cop killer reportedly hospitalized in psych ward in 2014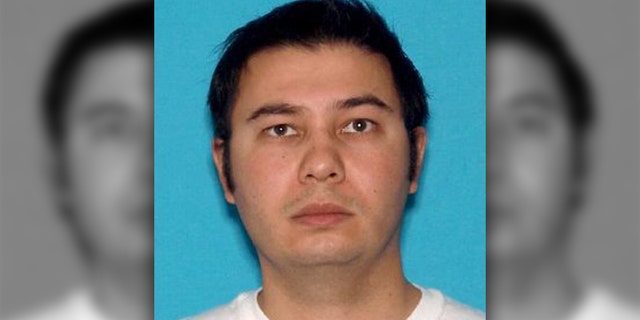 The Colorado Army veteran who killed a sheriff's deputy and wounded six others in an "ambush-style" attack on New Year's Eve reportedly escaped from a psychiatric facility years earlier.
Matthew Riehl, 37, a veteran who served in the Iraq War, escaped from a veterans mental health ward in Wyoming in 2014 following a "psychotic episode," The Denver Post reported Tuesday, citing a document from the U.S. Department of Affairs.
On New Year's Eve, Riehl allegedly livestreamed himself firing more than 100 rounds at law enforcement from within his apartment in Highlands Ranch, killing Douglas County Sheriff's Deputy Zackari Parrish and wounding three other deputies, a police officer, and two civilians.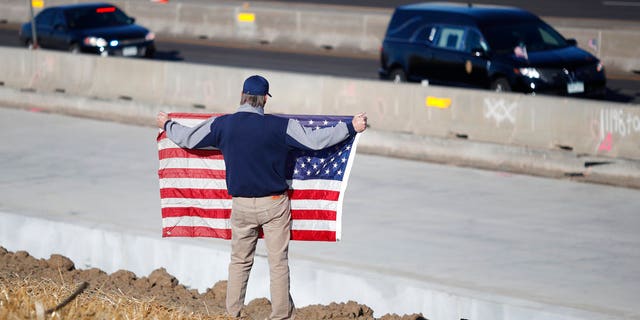 Riehl, who was believed to have held a grudge against law enforcement, was found dead in his bedroom.
Riehl was hospitalized at an unidentified mental health ward in April 2014, according to The Post. He had "escaped/eloped from the Mental Health Ward, was located and brought back, and placed on a 72 hour mental health hold," the VA report read.
GUNMAN IN DEADLY COLORADO DEPUTY SHOOTING IDENTIFIED AS IRAQ WAR VET WITH GRUDGE AGAINST SHERIFF
Riehl reportedly had developed a pattern of mental illness, and in July 2015, had an "urgent contact for Mental Health" and a "mental health assessment" in August of that year.
According to the newspaper, Riehl later skipped an appointment in November 2015 and declined to reschedule an "internal medicine clinic" appointment in August 2016.
Riehl joined the U.S. Army Reserves in 2003, and in 2006 enlisted in the Wyoming National Guard. Riehl reportedly deployed overseas as part of Operation Iraqi Freedom from April 2009 until March 2010, and was honorably discharged in 2012.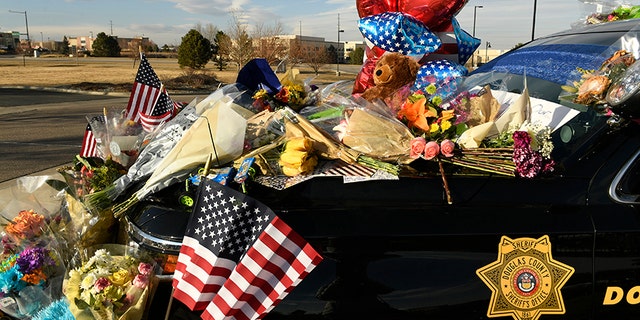 A report from KMGH, citing a police report, states Riehl's brother told police the gunman had been diagnosed as bipolar and recently suffered a "manic breakdown" and broke off contact with his family.
Riehl also threatened law professors at Wyoming College of Law, where he received his law degree in 2010. A Nov. 6 email from Assistant College of Law Dean Lindsay Hoyt told students to notify campus police if they spotted Riehl or his car near campus. In addition, security on campus was increased for several days.
Fox News' Katherine Lam and The Associated Press contributed to this report.