Chicago Drops Charges in Latest 'Bubble Zone' Case at Abortion Clinic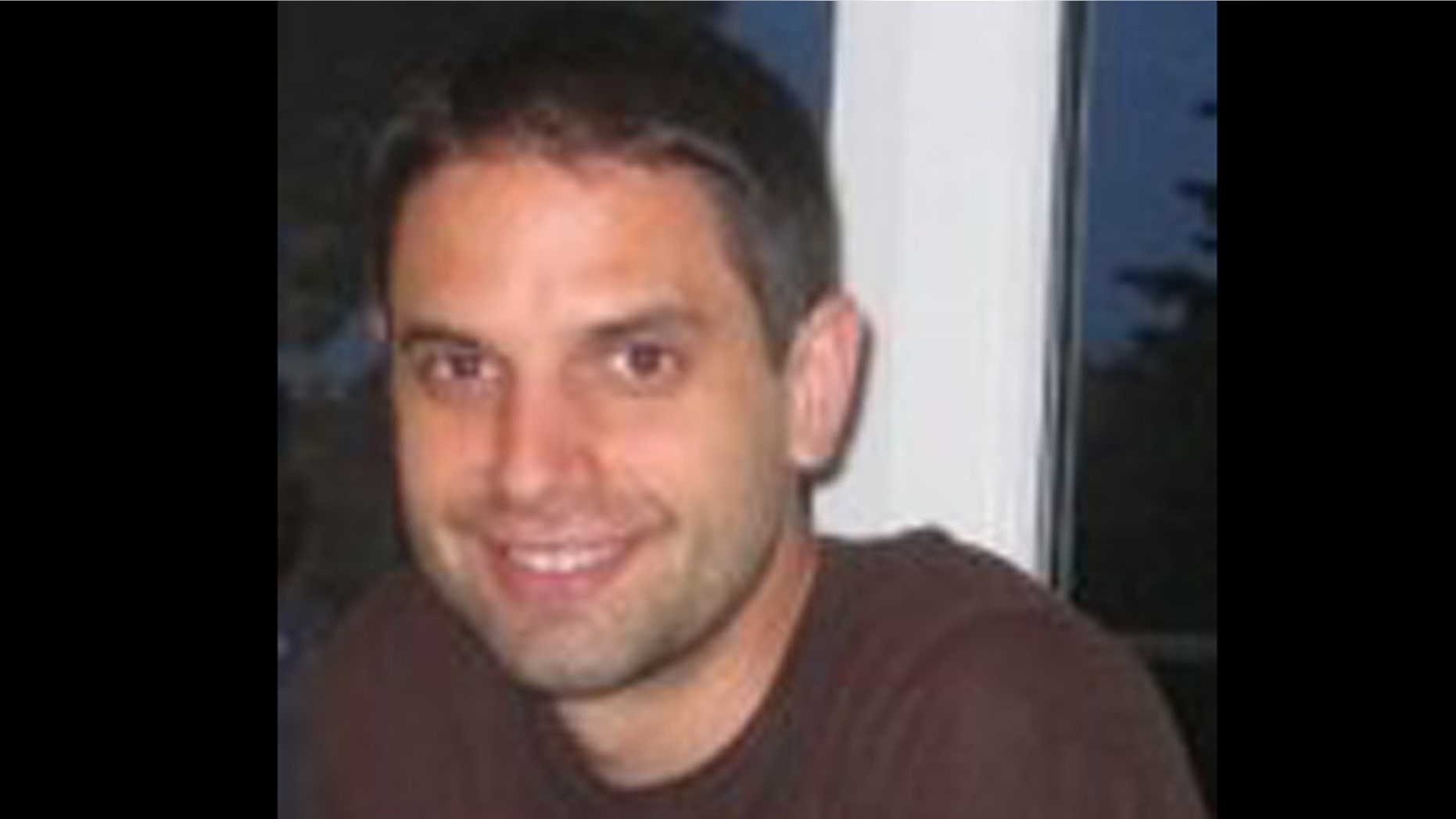 The city of Chicago has dismissed its case against the second person arrested and charged with disorderly conduct under the city's controversial "Bubble Zone" ordinance governing advocating against abortion outside of a Planned Parenthood clinic.
The city was also ordered to refund the defendant David Avignone the $250 jury fee he already paid, according to court documents.
Additional court documents show, Avignone was accused of "offering a pamphlet and verbal counsel" to a woman outside of the Planned Parenthood without her consent.
His attorney Peter Breen told FoxNews.com that Avignone was standing still, thus following the ordinance's requirement not to approach anyone, and that the woman spoke to him for more than a minute, thus implying consent.
"We are pleased that for the second time, the City of Chicago has dismissed the false charges of disorderly conduct against a man who was properly and legally exercising his First Amendment rights on the public way," said Breen, executive director and legal counsel at the Thomas More Society.
The "Bubble Zone" ordinance, passed in October, prevents people near a health clinic from coming within eight feet of another person with the intent to speak to them or hand them a leaflet without their consent. It also prevents people from interfering with another person's ability to enter or exit the building.
On Aug, 3, the city dropped its case against 25-year-old graduate student Joe Holland, who was also arrested and charged with disorderly conduct under the bubble zone ordinance while praying the rosary outside of the same clinic. Holland was also represented by the Thomas More Society.
"We hope these two baseless cases involving alleged 'Bubble Zone' 'infractions' show the Chicago City Council why it should repeal this controversial ordinance altogether and cease efforts to scare pro-life people away from Planned Parenthood," Breen said.
Planned Parenthood, in response to the latest dismissal, released a statement affirmed its support for the ordinance.
"The Bubble Zone Ordinance is critical to ensuring that those giving and seeking health care can safely enter and leave medical facilities without harassment and intimidation," Planned Parenthood said. "We look forward to continued full enforcement of the Bubble Zone Ordinance for the protection of patients and staff."