'Canterbury Cannibal' convicted of underage girl rape plot back in jail just weeks after moving to Nebraska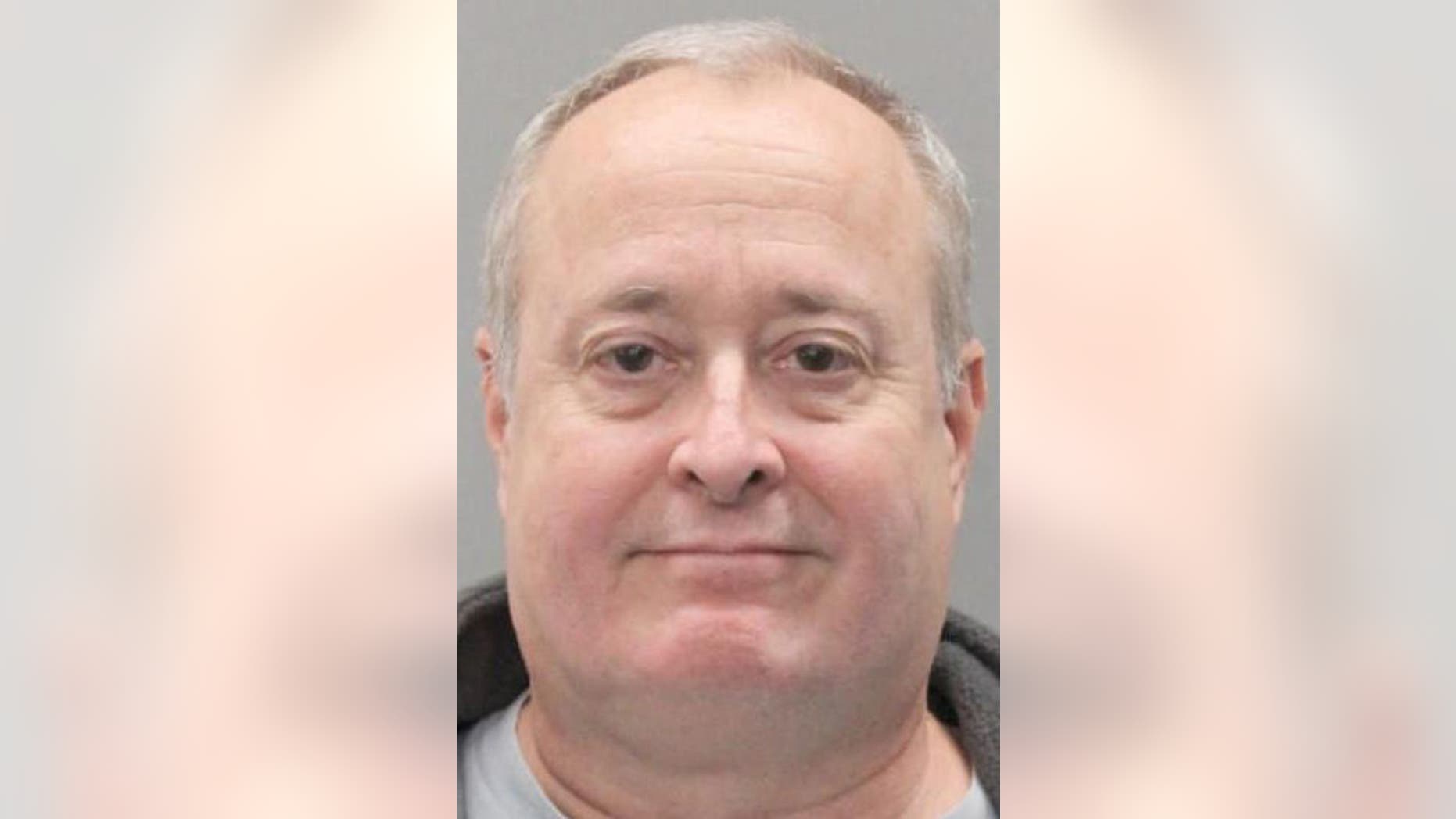 An American man dubbed the "Canterbury Cannibal" after being convicted for trying to rape and eat a teenage girl in England landed in a Nebraska jail on Monday.
Dale Bolinger, 62, was convicted in 2014 of plotting to rape, decapitate and then eat a 14-year-old girl. He was sentenced to nine years in jail but released early for unknown reasons.
Following the release, the man moved to Nebraska earlier this month and registered as a sex offender on January 4 with the local police. There were reportedly school bus stops in front of his house.
But within weeks of restarting his life in the city of Blair in Nebraska he ended up in the Washington County Jail and is being held without bond.
"He's here, but I cannot tell you why," Washington County Sheriff Mike Robinson told the Omaha World-Herald on Monday, noting that he has not been charged with any crimes. "Legally, I cannot say anything."
Captain Robert Bellamy, the jail's administrator, told The Sun that the man is in jail "for a mental health evaluation - he has not committed any new crimes. We need to consider how best to protect this man, and also how to best protect our community."
"In all my years on this job I have never experienced anything like this," Bellamy added. "It is surprising that he was released from prison in England so early."
Local residents are alarmed by the new neighbor, fearing for their children's safety. "It's making my heart race," Sylvia Kasper told local station KMTV. "It's scary considering I have a small day care, and now I really have to watch and keep doors locked."
Bolinger, who worked as a nurse in England, was branded the "Canterbury Cannibal" over his perverse plans to rape and eat a teenage girl.
During the trial in 2013, it was revealed he made a contact with the teen on a twisted fetish website and bought an axe just a day before he was set to meet the underage girl, The Sun reported. Bolinger admitted having cannibalistic ideas since an early age, but said it was all a fantasy.
British authorities learned about Bolinger during the 2013 trial of former NYPD cop Gilberto Valle – known as the "Cannibal Cop" – who reportedly exchanged messages online.