California teacher stabbed in front of her students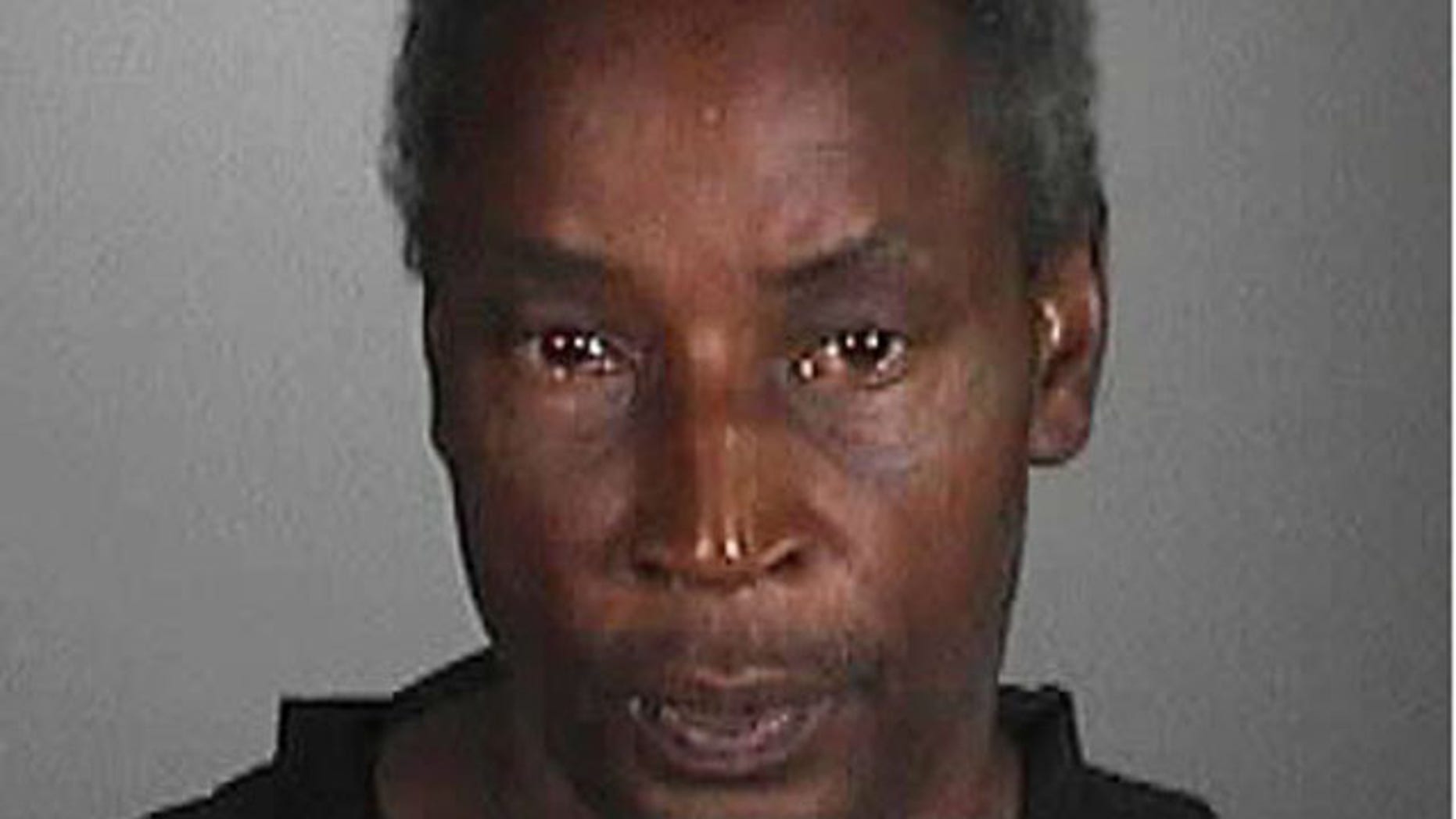 Police in Long Beach, California have arrested a man whom they say fatally stabbed a 53-year-old teacher who was also the grandmother of his children in front of her students.
Steven Brown, 50, is being held on $1 million bail at the Long Beach city jail, according to MyFoxLA.com.
Investigators say that Brown walked up to Kelleye Taylor at a park not far from the private Huntington Academy Friday afternoon. According to the Long Beach Press-Telegram, the students were playing at the park as part of the school's weekly "Fun Friday" outing. Pamela Huffman, Taylor's sister, told the paper that Brown stabbed the woman in the neck, then ran away.
"How could they do something like this in front of these babies?" Huffman told the Press-Telegram. "All I could do was run to her. I saw her slip away. I knew she wasn't going to make it."
Huffman's family reportedly owns and operates the school, which educates children from kindergarten through sixth grade. Nearly 100 came to the park on Saturday for a vigil in Taylor's memory.
The motive for the killing remained under investigation. Huffman told the Press-Telegram that there had been friction between Taylor and Brown over the fact that Taylor had custody of her grandchildren.
"There are some reports that there were some custody issues with (Brown's) children but I can't confirm that," Long Beach Police Sgt. Eaton told MyFoxLA.com. Eaton added that he did not know how many children Brown and Taylor's daughter had together.
Click for more from MyFoxLA.com