California Teacher Showed Students How to Inhale Chloroform, Police Say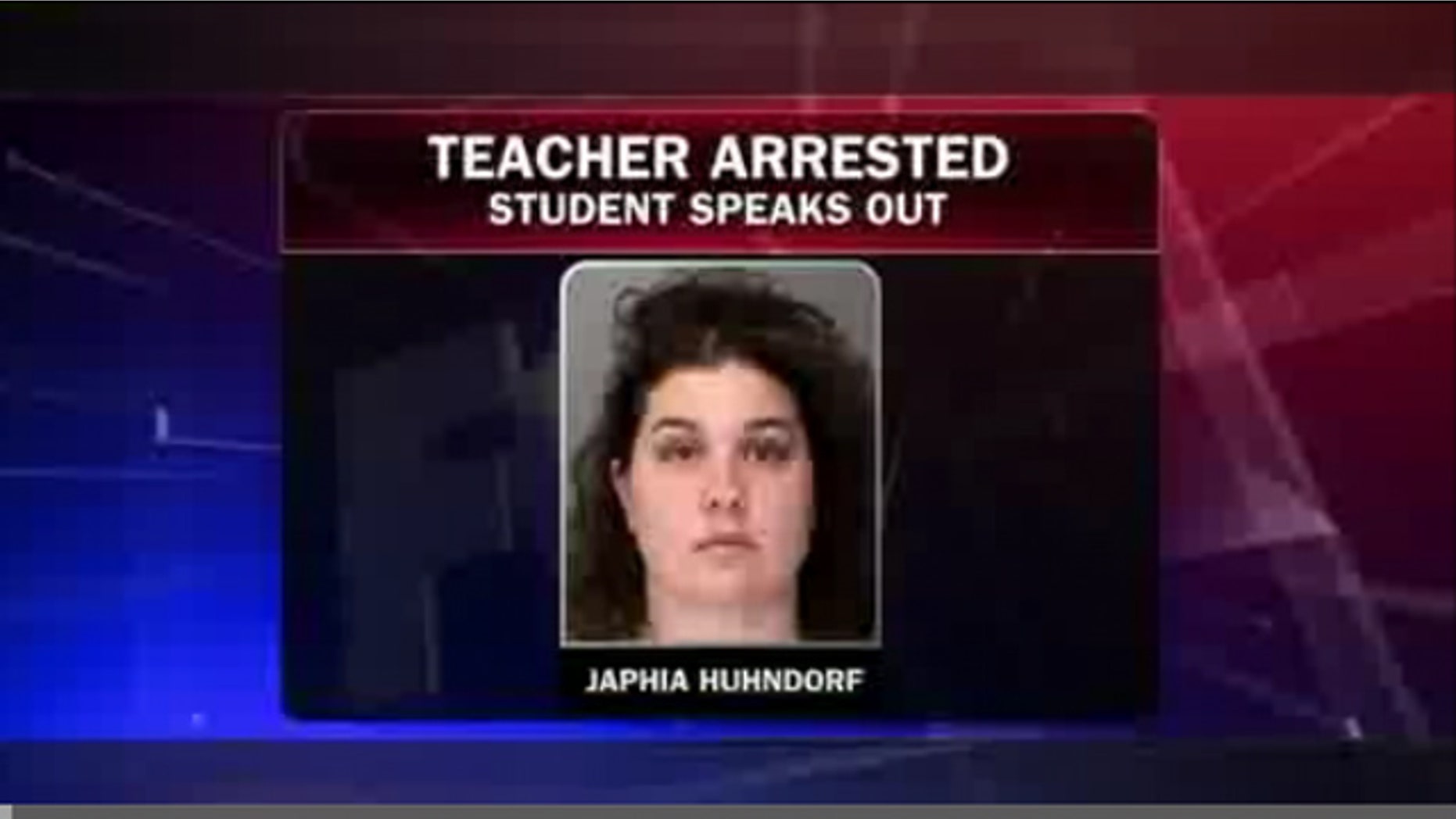 A 'cool' California high school teacher was taken into custody after she allegedly helped her students get high, Fox40.com reported.
Japhia Huhndorf, a chemistry teacher at Livingston High School in Sacramento, allegedly ordered chloroform through the school but did not use the ingredient in her lessons.
Police allege that Huhndorf took three students, ages 16 to 18, and 'either showed them how to do it or she poured it on a cloth for them to inhale,' the station reported, citing Ray Fong, a police sergeant.
She didn't encourage the students to get high, a teenage victim told the station. It was "just to ease the stress." One student apparently passed out after using chloroform with the teacher.
The alleged abuse spanned for two months during what should have been after-school tutoring sessions. Huhndorf is currently out on bail.
"She was a cool teacher … I can't believe this ... she wouldn't do this, " says one of Huhndorf's students.  She faces three counts of felony child endangerment, the station reported.