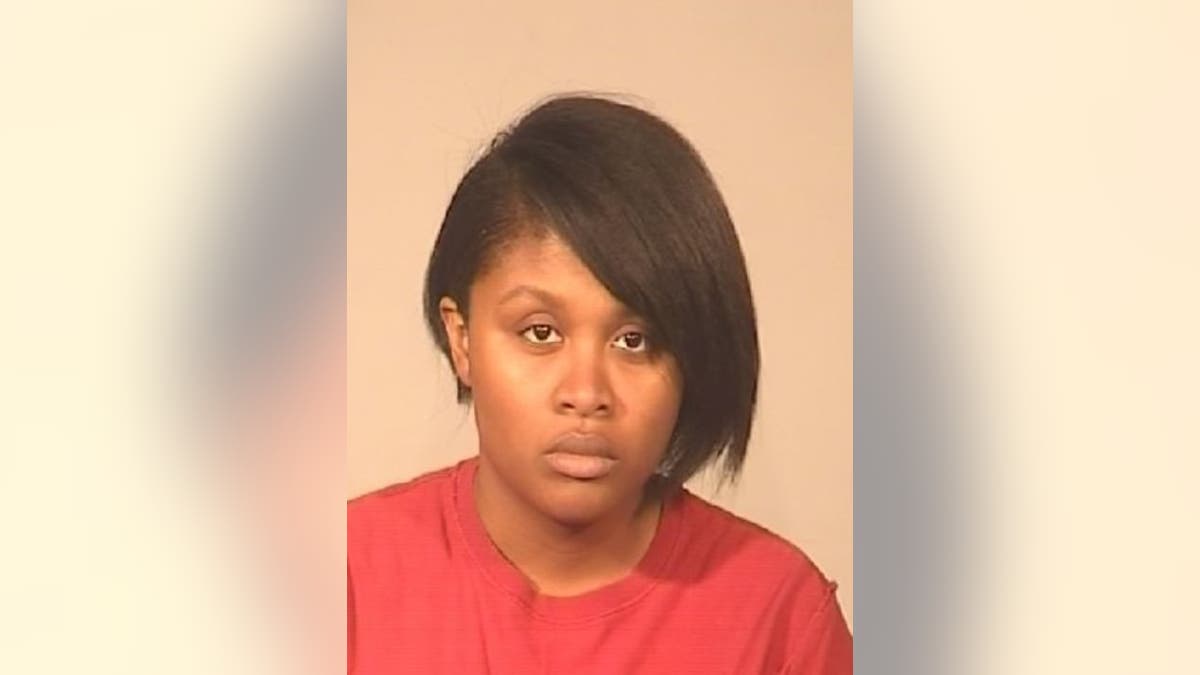 A former Tennessee high school teacher was arrested in California on Monday for alleged sexual misconduct with a former student.
Janet Mercedes Smothers, 25, was working in Fresno when she was charged with one count of sexual battery by an authority figure for an alleged incident that occurred in Nashville, the Tennessean said. She is reportedly awaiting extradition.
TEACHER, 26, APPEALS HER CONVICTION FOR BOOZE-FUELED SEX ROMP WITH TEEN BOY
The arrest was made in connection to a $3 million lawsuit filed by the family of a girl who claimed that a female teacher at Maplewood High School acted inappropriately during the 2015-2016 school year when the girl was 14 years old, the report said.
The family claims that the Metro Nashville Public Schools (MNPS) did not adhere to rules laid out in Title IX in regards to reporting or responding to sexual violence, according to the Tennessean.
In response to the allegations, the school released the following statement:
"MNPS cares deeply about the students in our district and has policies and procedures that support our requirements as mandatory reporters to report suspected child abuse or neglect."
TEACHER, 29, ARRESTED FOR HAVING UNPROTECTED SEX WITH 17-YEAR-OLD STUDENT, POLICE SAY
Smothers reportedly left her job in Nashville in April 2016. She was hired in Fresno on Aug. 9 and cleared her background check, according to a spokesperson for the Fresno United School District.
The spokesman confirmed to the Tennessean that a teacher in the district had been arrested.
"I can just tell you that one of our teachers was taken into custody yesterday at McLane High School," a representative for the district said. "That teacher is now on paid administrative leave."