'Boy toy,' 'trophy wife' on student worksheet outrages Virginia parents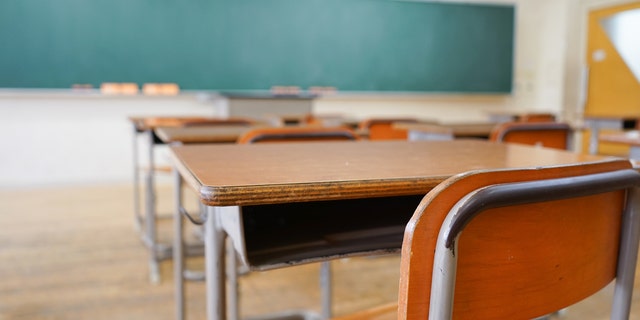 A teacher at a Virginia middle school was facing backlash this week after assigning a controversial worksheet Friday that asked students to define terms such as "mistress" and "boy toy."
Hopewell Schools Superintendent Melody Hackney issued a statement Monday, confirming the assignment was "not a part of the current and approved curriculum," and deeming the worksheet an inappropriate "learning tool for middle school-aged children," WTVR-TV reported.
"This assignment was also not included or referenced in the teacher's weekly lesson plans that are reviewed and approved in advance of instruction," Hackney told the TV station, adding that the teacher downloaded the quiz from the internet.
An upset parent from Carter G. Woodson Middle School brought the matter to Hackney's attention through a post on social media.
"No one in the schools system needs to be teaching my daughter what a mistress is or a trophy wife or boy toy. It's inappropriate for a school. Period," said Tara Sample, who posted a photo of her daughter's exam on Facebook.