Border patrol agent shot, wounded in southern Arizona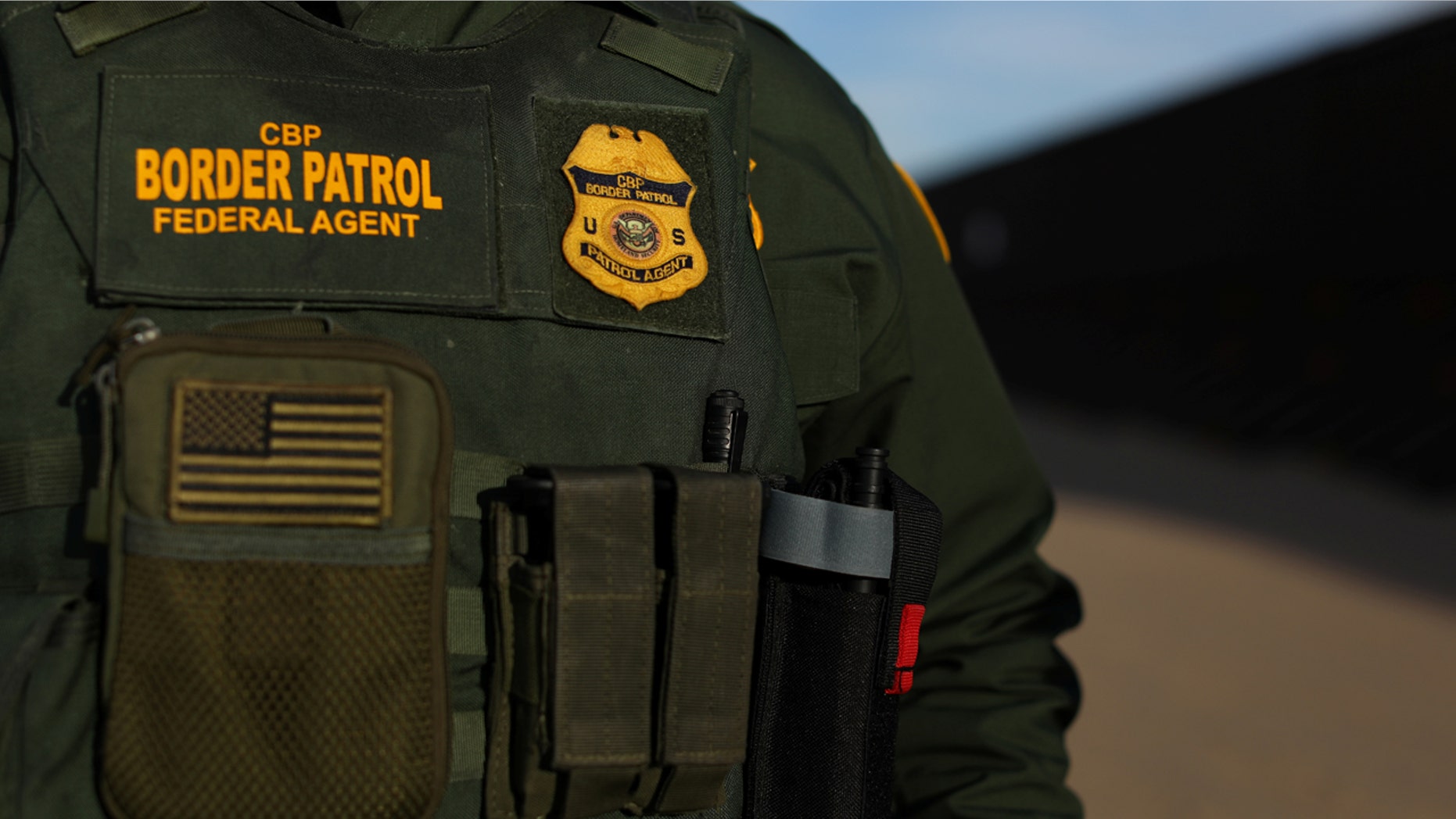 A border patrol agent was shot and wounded Tuesday on a southern Arizona ranch near the U.S.-Mexico border, the U.S. Border Patrol said.
The shooting unfolded south of the community of Arivaca at around 4:30 a.m. Arivaca is several miles north of the border.
The agent, who has not been identified, was taken to a nearby hospital for treatment with a non-life-threatening injury. Sources told Fox News the agent was "going to be fine."
Federal officials would not elaborate on where or how the agent was shot and said several people, described as "subjects," were taken into custody.
The FBI and the Office of Professional Responsibility of U.S. Customs and Border Protection were investigating.
Jim Chilton, a fifth-generation Arizona cattleman who runs a 50,000-acre ranch outside Arivaca, told The Associated Press that the Border Patrol sent him an email saying the agent was alone when he was wounded on the ranch and was struck in the leg and the hand.
Several bullets also struck the agent's protective vest, which probably saved his life, Chilton said.
"Without it, he probably would not be with us today," said the rancher, a well-known Arizona backer of President Donald Trump's efforts to secure the U.S.-Mexico border.
"We have drug runners coming through our ranch and this has become a very dangerous situation," Chilton said.
The Border Patrol official who the rancher said wrote the email, Lisa A. Reed, did not immediately respond to an AP email seeking confirmation of the details Chilton provided. Border Patrol spokesman Chris Sullivan declined to comment.
The Associated Press contributed to this report.