Body of missing woman hiking in Great Smoky Mountains National Park found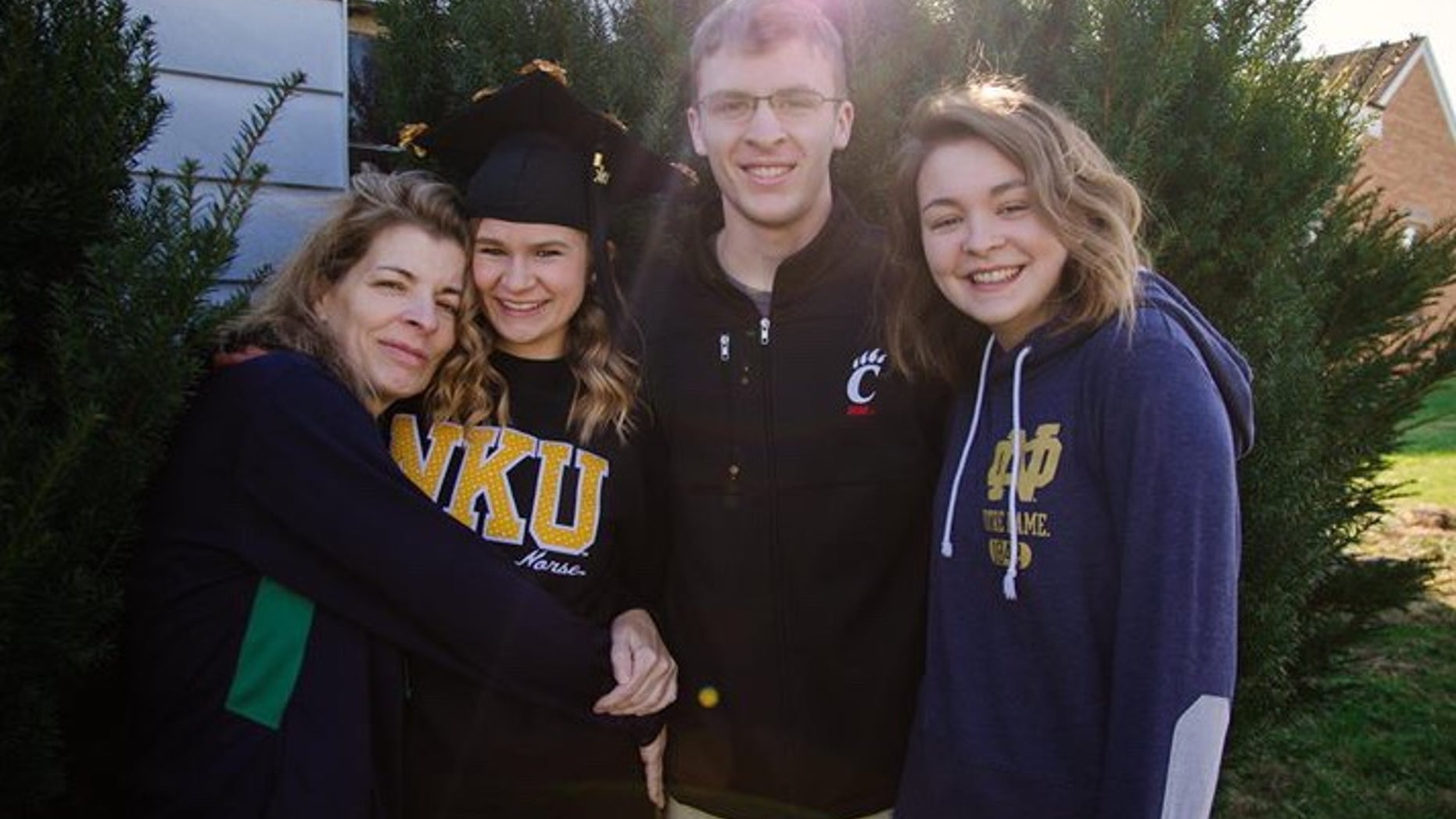 The body of a woman who went missing while hiking in the Great Smoky Mountains National Park has been found, park officials said Tuesday.
Mitzie Sue "Susan" Clements, 53, was last seen in the Clingmans Dome area of the park on Sept. 25, according to the National Park Service (NPS). She was hiking with her daughter when the two were separated on the Forney Ridge Trail.
The park is on the border of North Carolina and Tennessee.
More than 100 people, in addition to around 30 state and local agencies, searched for Clements. Helicopters, canine teams and specialized drones were utilized to find the Cleves, Ohio woman, the NPS said on Saturday. She reportedly went missing on "unforgiving terrain."
Further information on Clements' death was not immediately available.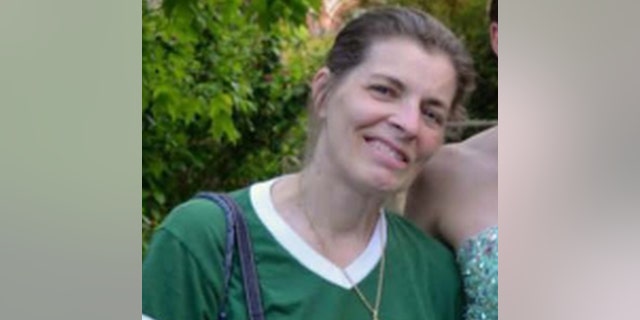 "Our hearts are with the family and friends of Ms. Clements," the park service said. "Thanks to everyone that participated in the search."