Bobcat caught trying to get free ride on Pittsburgh sightseeing boat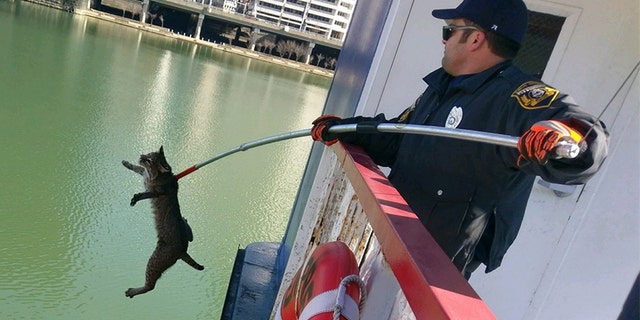 It turns out humans aren't the only ones who want to see the sights of Pittsburgh.
A ship crew on a boat that offers sightseeing tours of the Pennsylvania city were surprised Sunday morning when they found a bobcat stowed away on the top deck.
"It definitely stands at the top of the list of the strangest things I've seen aboard our boats in my seven years of service," Chief Mate Aaron Snider of the Gateway Clipper Fleet told Fox News.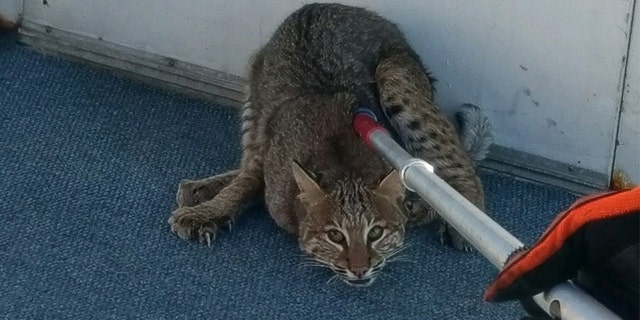 The feline was found during a safety check of the Empress ship before passengers were set to board at 10 a.m.
Snider said the cat tried to jump off the deck after being found, but animal control officers were able to wrangle it to safety.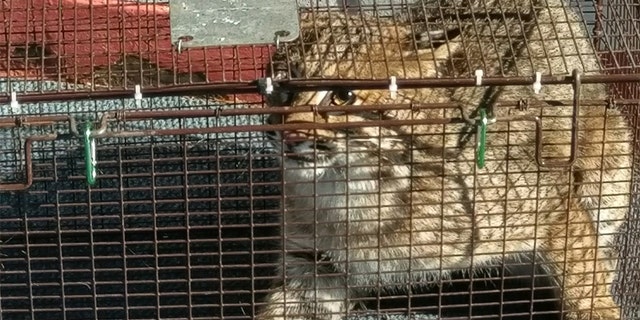 "They moved it into the cage and transported it to the wildlife center in Verona," Snider said. "As I understand it, the bobcat will undergo a checkup there and eventually be relocated to a more suitable location than the 3rd deck of the Empress."