Baltimore cop was shot with his own gun, was scheduled to testify day after shooting, police say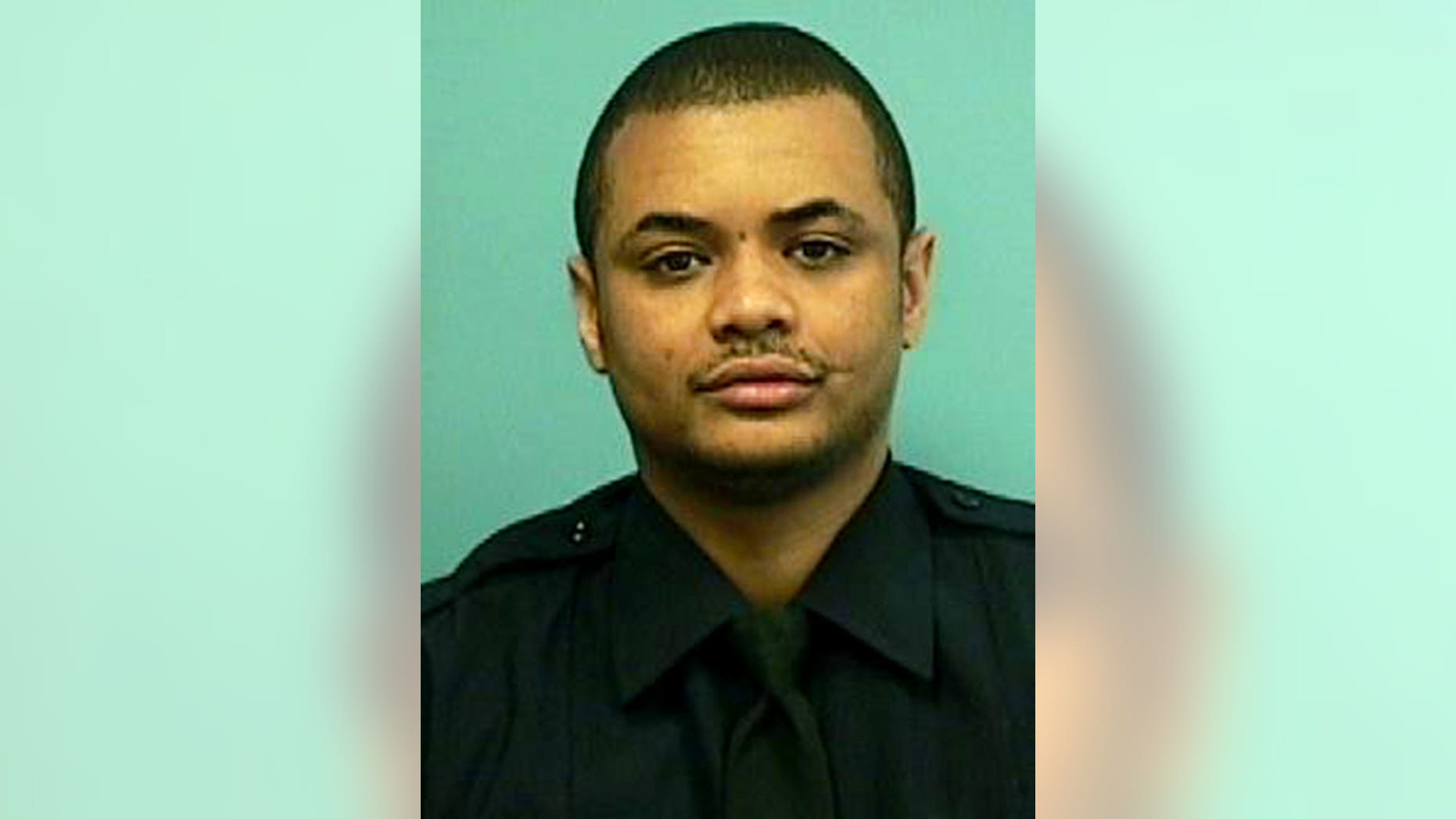 The Baltimore police detective who was killed last week after an encounter with a suspicious man was shot with his own gun, the city's police commissioner said during a news conference Wednesday.
Sean Suiter, 43, "was shot and killed with his own gun" just a day before he was supposed to testify in a federal police racketeering case, Commissioner Kevin Davis said, according to Fox 45 Baltimore.
"I am now aware of Detective Suiter's pending federal grand jury testimony surrounding an incident that occurred several years ago with BPD police officers who are federally indicted in March of this year," Davis noted. "Detective Suiter was not the target of any ongoing criminal investigation."
The officer added there is evidence Suiter, an 18-year veteran of the force, endured a struggle, which was apparently evident from Suiter's clothing.
"We will continue to follow the evidence in this very important case. The fact that we have not yet made an arrest creates an environment for rumors to flourish," Davis said, denying conspiracy theories surrounding the officer's murder, WBAL-TV reported.
Suiter, according to Davis, was nothing "other than a stellar officer."
THOUSANDS PAY RESPECTS TO OFFICER SLAIN DURING TRAFFIC STOP
The slain officer's partner took cover across the street during the shooting, Fox 45 reported. Police said Wednesday the incident was recorded on private surveillance video and the video has been recovered by law enforcement.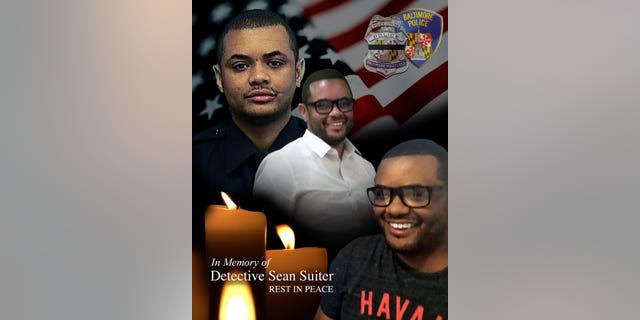 Suiter was shot Nov. 15 and succumbed to his wounds the following day.
"We remain dedicated and committed to finding the person who ended such a beautiful life, such a wonderful detective, husband, father and friend," Davis told reporters following the shooting. "We will find the person responsible for this ridiculous, absurd, unnecessary loss of life."
A GoFundMe page set up for Suiter's family has already received more than $43,000 in donations. Suiter was married with five children.
Fox 45 reported that funeral services for Suiter have been scheduled for Nov. 29.