Authorities discover bodies of missing sisters, their children on New Mexico pueblo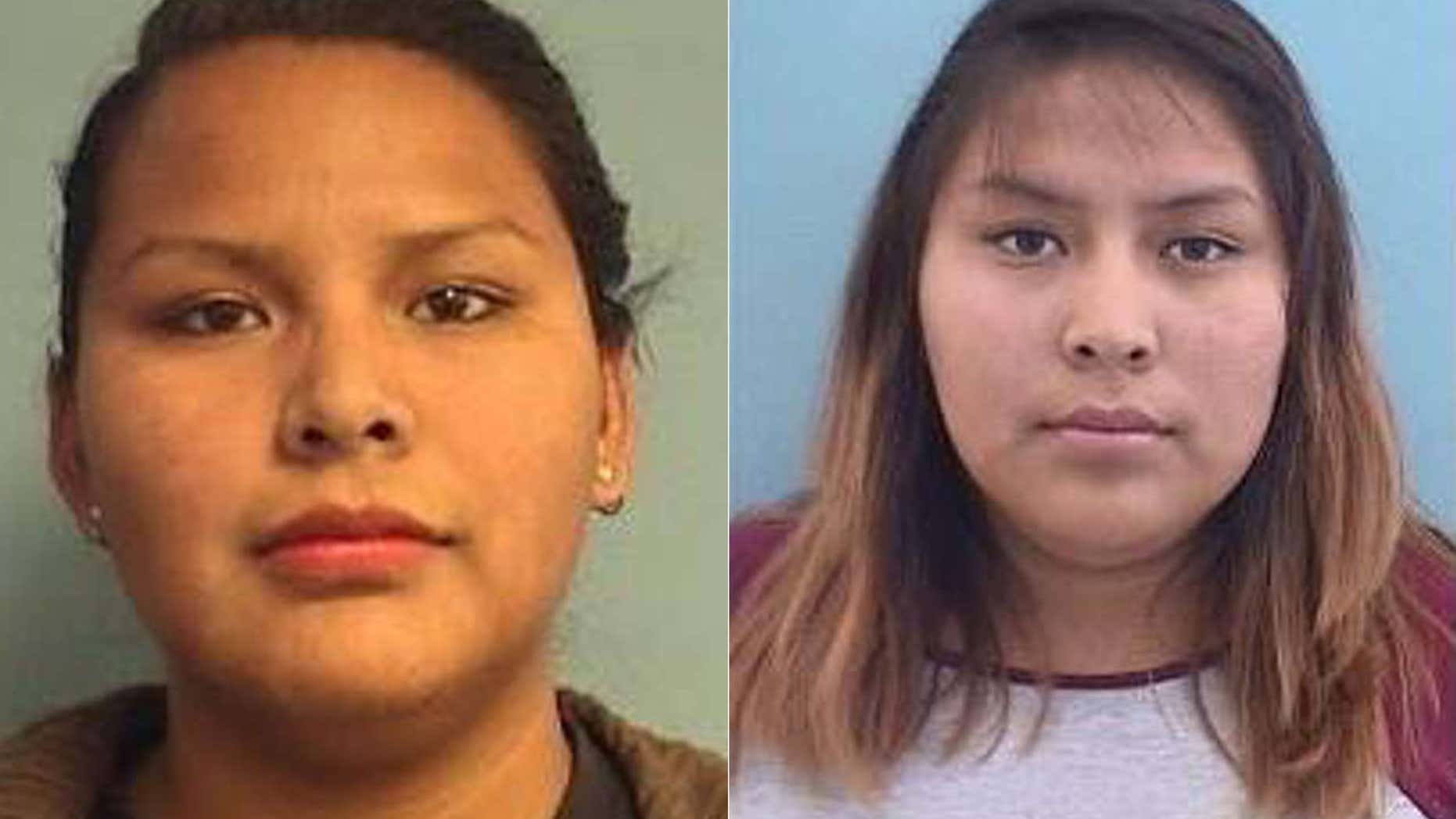 Authorities in New Mexico discovered five bodies on a North American pueblo on the edge of Albuquerque over the last few days, but foul play wasn't suspected in the deaths.
The bodies are believed to be that of two missing sisters and their three children. FBI spokesman Frank Fisher said a child and adult woman were found Tuesday. Another woman's body was located Sunday and two children's bodies were discovered Monday. All were found across Santa Ana Pueblo.
Fisher said the recovered bodies appear to be two women and three children listed Sunday in an Albuquerque police missing person's bulletin.
"Autopsies are pending to determine the cause of each death, but foul play by another party is not suspected at this time," Fisher said in a statement Tuesday night, adding that the Office of the Medical Investigator will attempt to identify the bodies.
Authorities have said sisters Vanessa George, 25, and Leticia George, 20, of Albuquerque were missing, along with Vanessa George's two children — 4-year-old Zoe Becenti and 1-year-old Chloe Becenti — plus Leticia George's 1-year-old daughter.
Fisher said the body found Sunday in a rugged area on the Pueblo has been identified by relatives as Leticia George.
A white pickup truck with front-end damage was found abandoned in the area where the bodies were discovered, but Fisher wouldn't speculate if the victims died of exposure.
"That's part of the investigation going on," he said. "We want to see the autopsy results."
The police bulletin described Vanessa George as endangered and missing with her children. IT also said she was the victim of domestic violence by her estranged boyfriend who was the father of her two kids.
Court records show the man pleaded not guilty after being charged Dec. 29 with battery against a household member. The police flier said he was released from jail the next day.
According to the Albuquerque Journal, the investigation began after family members asked police to conduct a welfare check on the sisters and their daughters. Officers didn't find anyone at the home.
The FBI took over the probe into their deaths with help of several other local law enforcement agencies.
The Associated Press contributed to this report.