Attacker with knife flees after woman reveals her concealed carry gun, police say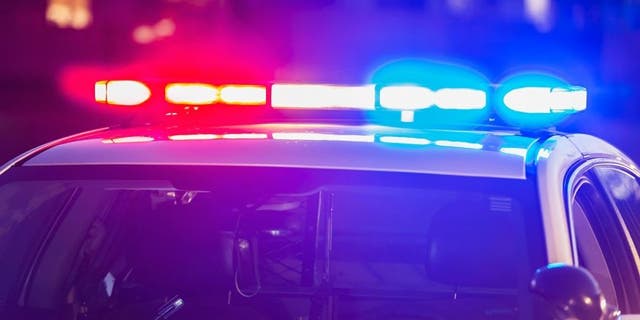 A woman in Illinois was reportedly able to protect herself with her concealed carry firearm after a stranger with a knife jumped into her car.
Police said a woman who was parked near a shopping mall in Moline on Sunday was attacked by a man who fought his way into her car, according to WQAD 8.
During the fight, the man reportedly slashed the woman's arm with a knife. He then ordered the woman to drive to Rock Island County, a rural area, according to police.
DC GUN-FREE ZONES CAUSE CONFUSION OVER LEGALITY OF GUN CARRY EVEN WITH A PERMIT
Once the woman stopped the car, she was able to reach her gun, which she had a concealed carry firearm permit for, WQAD 8 reported.
After the attacker saw the weapon, he reportedly ran off and she was able to drive herself to the hospital.
Police subsequently opened an investigation and arrested Floyd R. May, 61.
May was charged with aggravated kidnapping, aggravated battery with a weapon, unlawful use of a weapon by a felon and aggravated assault.
He is reportedly in Rock Island County Jail on $550,000 bond.