Atlanta police locate woman who disappeared after missing flight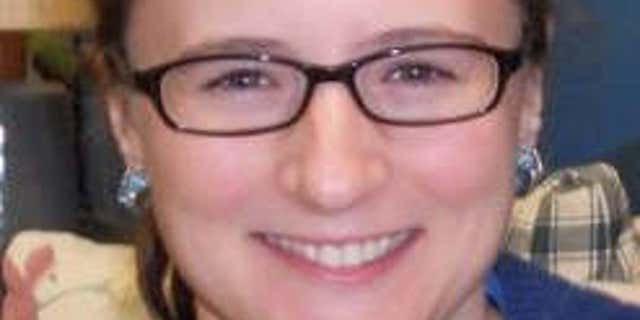 Atlanta police said Friday they found a woman who disappeared after she failed to make a connecting flight at Hartsfield-Jackson Atlanta International Airport nearly a week ago.
Anna Maria Giannini, 32, was located at Atlanta Medical Center around 8:45 a.m. Friday morning, Fox 5 Atlanta reported. Doctors listed the woman in fair condition. Police notified her family.
Police say Giannini's flight from Milan, Italy landed in Atlanta at 5:10 p.m. Sunday. She was expected to take a connecting flight home to Albuquerque, New Mexico, but was not on the plane when it arrived.
She was last spotted at the Westin hotel by the airport Sunday evening, but vanished after she was seen leaving the building.
Worried family members said Thursday that Giannini wears a ponytail and has a black backpack. They said she might also have on a baseball cap with the world "Italia" on it.
Police said it was unclear how the 32-year-old woman left the airport, which is one of the world's busiest.
The Associated Press contributed to this report