Assistant high school principal considered 'mentor' accused of sex encounters with teen boy student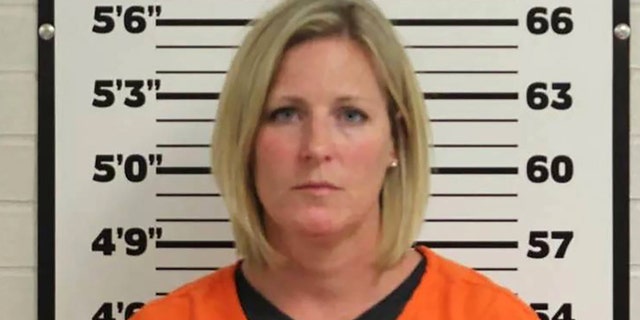 NEWYou can now listen to Fox News articles!
An assistant high school principal in Missouri allegedly had sex with a 16-year-old student whose family considered her to be a mentor for the teen, making sure "he got on the right path," according to the boy's father.
Elizabeth Giesler, 39, was charged Friday with felony sexual contact with a student, felony second-degree statutory sodomy and second-degree statutory rape after the alleged encounters with the student as she worked as the assistant principal at Ste. Genevieve High School, the Daily Journal reports.
The student told a Missouri State Highway Patrol trooper that Giesler performed a sex act on him at her home in Ste. Genevieve County last month. They also had sex on two other occasions at her home between April and earlier this month, the student told investigators.
The father of the ninth-grader told KTVI that his son had known Giesler since sixth grade, adding that the family thought of her as a trusted adviser of sorts, someone whose tutelage would help the teen's academic and athletic career.
"She talked to us about my son and what she can do for him, through life, like, give him a better life because he's a good football player, so she was going to make sure he got on the right path," the boy's father told the station.
The boy now remains in protective custody with state officials, potentially up to 90 days, relatives said.
Click for more from The New York Post.