Aspiring actor livestreams suicide after arrest in sex assault case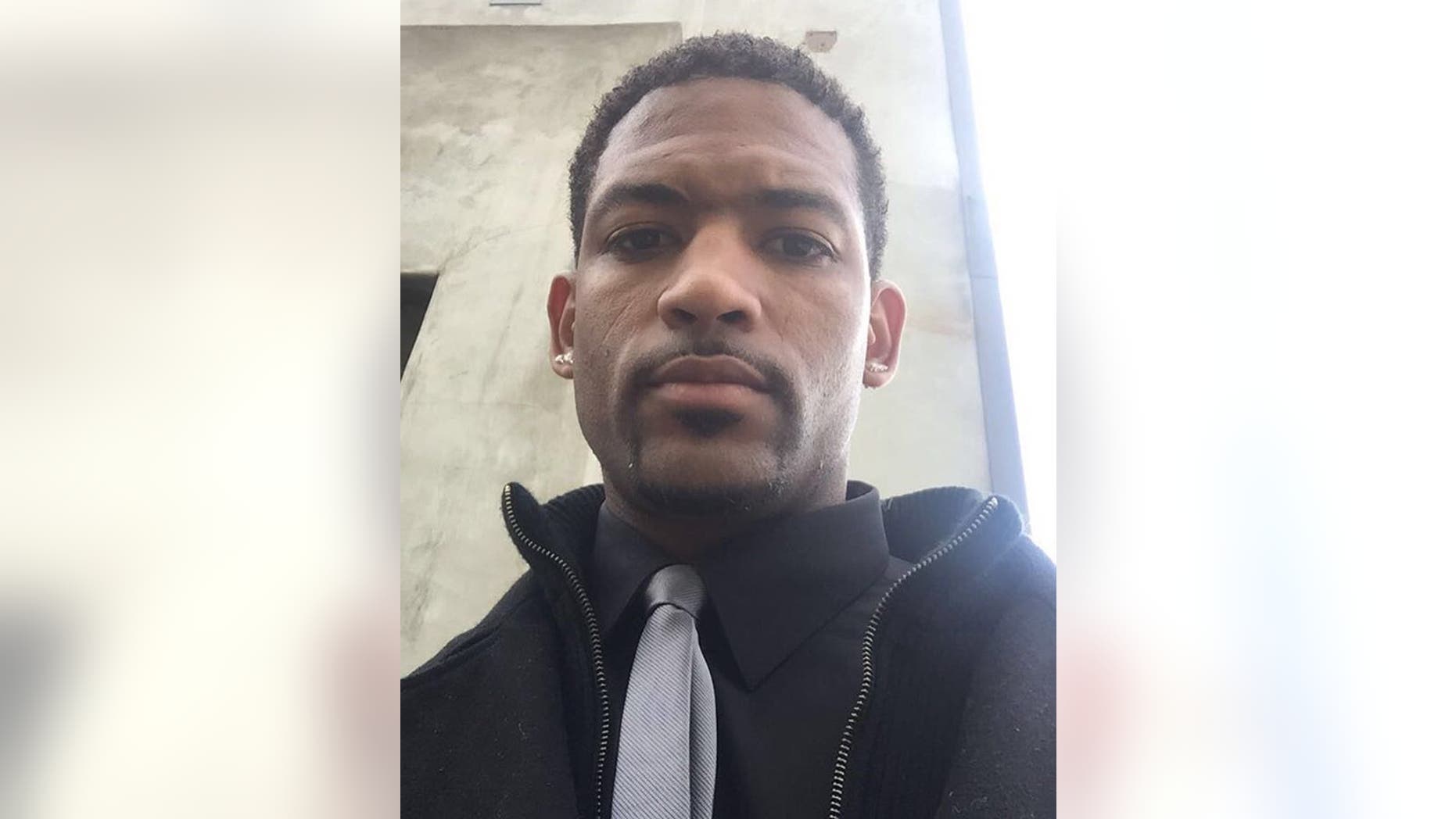 An aspiring actor from Texas killed himself in Los Angeles on Monday just days after he was arrested on suspicion of sexual assault, police said. He broadcast the suicide live on Facebook.
Frederick Jay Bowdy, 33, told followers watching the broadcast that he was going to commit suicide, Sgt. Tiffany Lujbetic told the Los Angeles Times. An out-of-state family member watching called the LAPD at about 5:30 a.m.
Police said Bowdy was doing the livestream from a car near Cumpston Street and Fulcher Avenue. Officers tried to reach the actor but he had killed himself before contact could be made, Lujbetic said.
The video has been removed from Facebook.
While police said Bowdy's death appeared to be a suicide, the Los Angeles County coroner's office is expected to rule on the cause of death this week.
According to police, Bowdy was arrested last week in Santa Clarita on suspicion of sexual assault. He was released Friday after posting $100,000 bail and had not been charged with a crime.
The LA Times reported that Bowdy worked as a teacher and coach in the Fort Worth area in Texas before moving to Southern California. He also owned a semi-professional basketball team in Fort Worth.
The team said Bowdy graduated from the University of West Georgia and earned a master's degree in education from the University of Texas in Arlington.
In a video posted on his official Facebook page, Bowdy is seen discussing the challenges he faced growing up and how he got into acting after injuries sidelined him from a promising basketball career.
"I love doing something I feel like I can be successful at," Bowdy said.