Art thief in stolen car sought pardon, Eric Holder meeting, cops say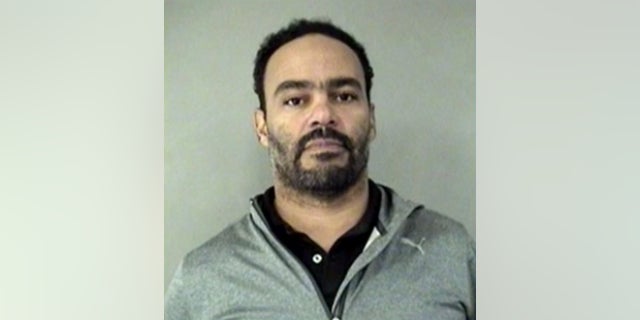 NEWYou can now listen to Fox News articles!
A convicted art thief in a stolen car was arrested after driving from Miami to Washington D.C. to seek a presidential pardon, police said Wednesday.
Marcus Sanford Patmon was arrested outside a Starbucks in Arlington, Va. on Sunday, NBC Washington reported. He was charged with unauthorized use of a stolen vehicle.
MINN. MAN MURDERED WIFE AFTER SEARCHING 'DARK WEB' FOR HITMAN, PROSECUTORS SAY
Police told the station that Patmon sought to "meet with Eric Holder" because he wanted the Obama administration to grant him a pardon before Trump took over the presidency. The biggest problem with that attempt was that Holder is no longer attorney general – Loretta Lynch is.
Patmon pleaded guilty in 2009 to defrauding a California art dealer in the sale of stolen Pablo Picasso etchings, one known as "Fauune Devoilant une Femme" and the other "Le Repas Frugal," according to the FBI. He also admitted to transporting in in interstate commerce a stolen lithograph by Marc Chagall called "The Meeting of Ruth of Boaz." He also admitted to stealing a third Picasso etching, the "Jacqueline Lisant" after authorities found it hidden behind a sofa in his Miami home.
The California dealer who Patmon sold the stolen art to contacted authorities soon after he bought the etchings because he thought the deal was unusual.
Patmon served less than two years in prison for that crime.