Arrest made in Kid Rock home invasion attempt, but not before singer issues warning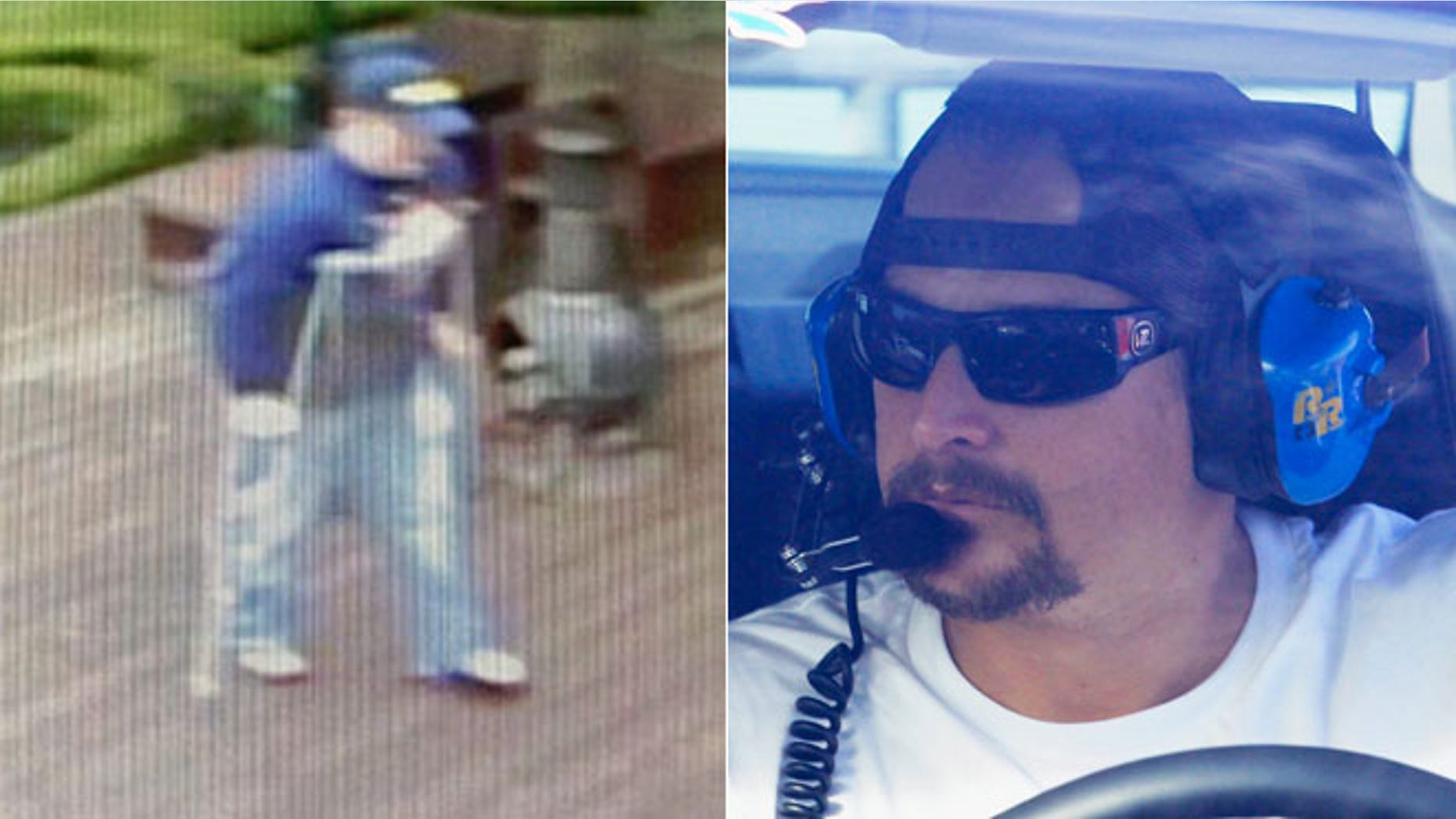 Michigan authorities said tips led them to the man seen earlier this week attempting to enter the gated home of rocker Kid Rock.
Authorities arrested the man, 43 years old, in Oakland County, which is just north of Detroit. They impounded the 1994 Ford Club Wagon they say was used to force open Kid Rock's gated driveway.
[pullquote]
Kid Rock, a musician known to be outspoken, has cautioned those of like mind and intentions, "I will not hesitate to shoot anyone who has myself or family in fear for our lives." He also offered a $5,000 reward for information leading to an arrest.
Kid Rock, whose birth name is Robert James Ritchie, issued the preemptive warning on his website, expounding, "Thank God I was not on the property at the time of this attempted break in. I am an avid hunter and marksman."
"I take the invasion of my personal space very seriously regardless of who you are and YES, I do profile people." Before the man was arrested, Kid Rock said, "I am currently profiling any balding white male on crutches driving a white creeper van."
According to MyFoxDetroit.com, a man matching that description drove a van through the gate of the musician's northern Oakland County estate, Wednesday. The would-be burglar then tried to break into a building on the property, authorities said.