Armed Uber driver accused of leaving passengers on highway after disagreement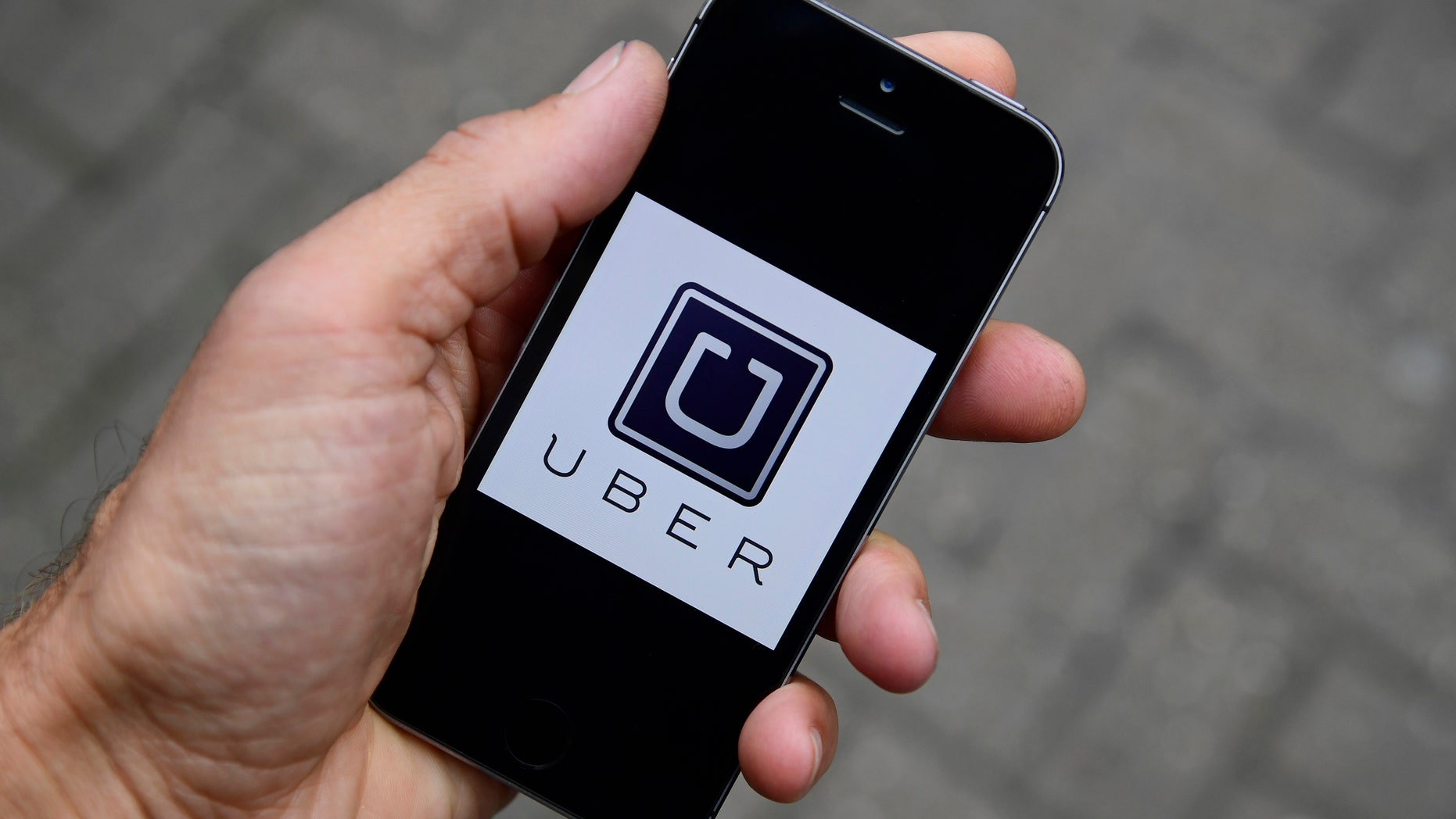 ATTLEBORO, Mass. – An Uber driver is accused of pulling a gun on four passengers and leaving them on the side of the highway early Saturday morning.
Police said 25-year-old Jacques Daaboul picked the two men and two women up at Patriot Place and was driving them down I-95 to North Providence when the altercation happened.
According to a source, one of the passengers may have been smoking marijuana in the car and continued to do so even after being asked by Daaboul to stop.
The four passengers were left between exits 2 and 3 near the old weigh station.
"I can't comment now until the investigation is over," was all Daaboul had to say when asked about the incident by FOX25.
A source told FOX25 that Daaboul went to the State Police Barracks in Foxborough and told troopers what had happened.