Another Air Traffic Controller Accused of Sleeping on the Job, Faces Termination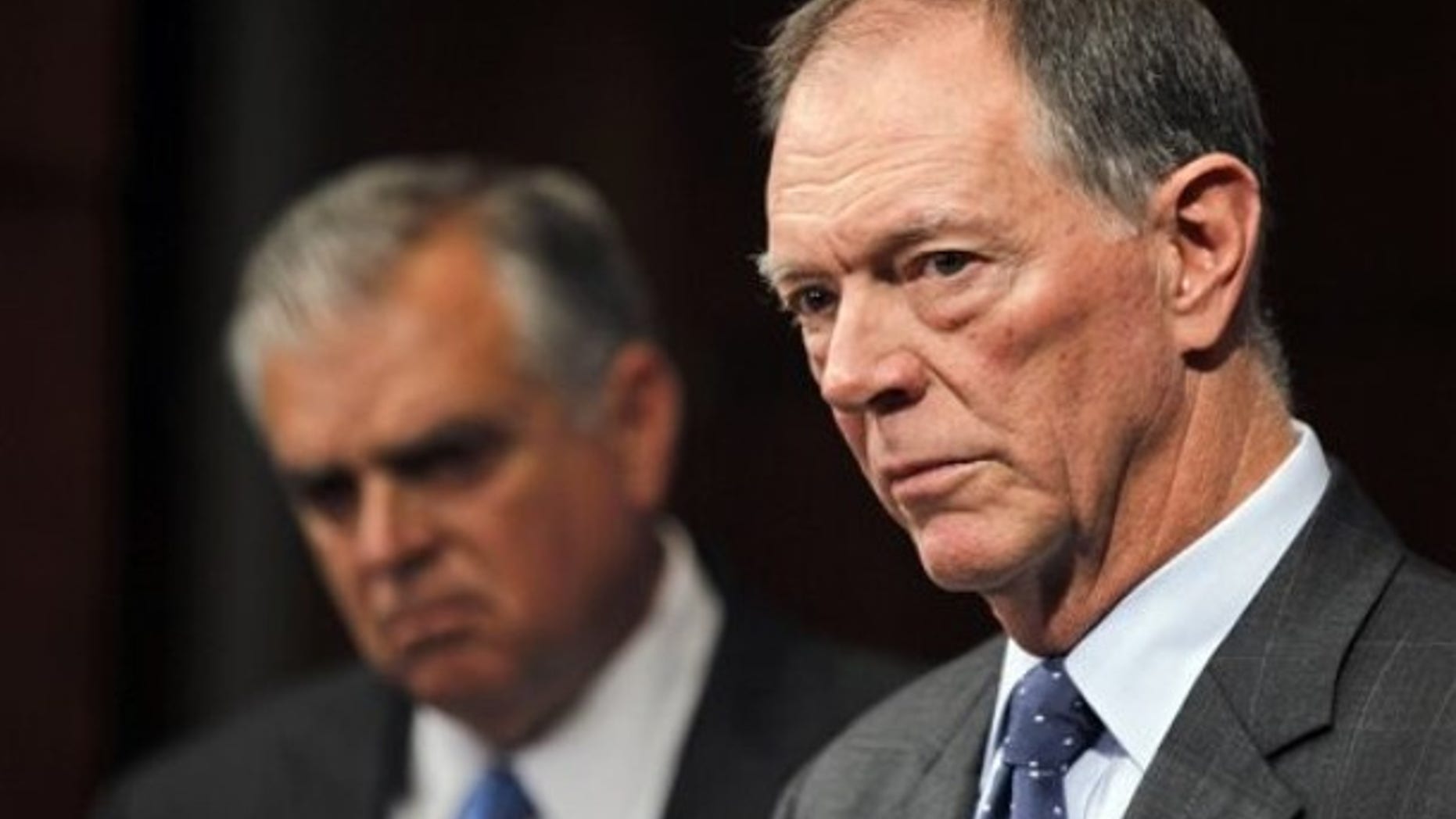 Federal authorities are investigating a second case of an air traffic controller sleeping on the job, after a similar incident at Washington's Reagan Nation Airport caused an uproar.
The latest report of a snoozing air traffic controller came Wednesday during Capitol Hill testimony by FAA Administrator Randolph Babbitt.
Babbitt was speaking to the Transportation, Housing and Urban Development Appropriations Committee on the discovery March 23 that a controller was asleep on the job at the D.C. airport, where two planes had to land without any assistance from the control tower.
Babbitt said he was "disappointed" to report that his agency had uncovered another incident, in Knoxville, Tenn. In this case, the air traffic controller appeared to be "willfully" sleeping, Babbitt said, and the FAA said it is taking steps to fire the person.
The McGhee Tyson Airport in Knoxville has two controllers helping to land planes, one from the tower and one from a radar room. The FAA found that on Feb. 19, the controller in the radar room was sleeping and "unresponsive" for five hours, forcing the controller in the tower to work both jobs while safely landing seven planes.
"The FAA will not tolerate this type of unprofessional and inappropriate behavior, " the FAA said in a written statement.
In the Washington, D.C., incident, there was only one controller on duty. That employee was suspended, but the FAA said it is not seeking termination because it appears to have been accidental.
Babbitt told committee members he expects to bring new details about the Knoxville incident to the committee next week.
A spokeswoman from McGhee Tyson Airport told FoxNews.com that "at no time were any passengers in danger."
The FAA said the Knoxville employee is currently on administrative leave.
Doug Church, a spokesman from the National Air Traffic Controllers Association, said the union will defend its member.
"We need to make sure we have proper staff at these airports because whenever there's a problem, obviously it gets national attention," he said.
Church would not comment on the specifics of the Knoxville issue.