An Auto Company's American Success Story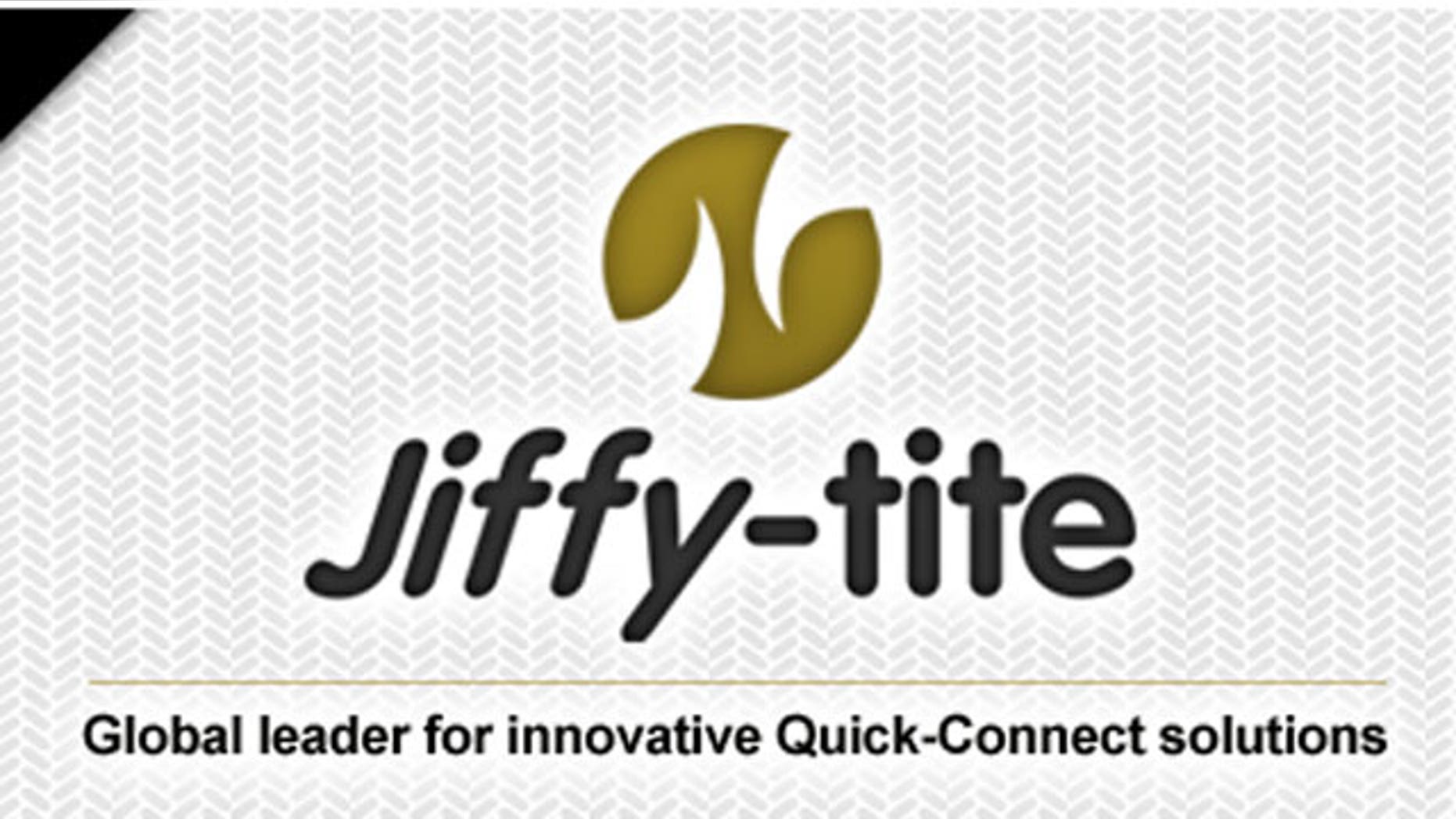 Most people probably aren't familiar with "fluid fittings" or "quick connect couplers," and have probably never heard of an auto parts company called Jiffy-tite.
But if you ask the company's vice president, staying on the fringe of public knowledge isn't always such a bad thing.
"We like flying under the radar," Michael Rayhill, vice president of operations at Jiffy-tite, boasts. "It's OK with us if people don't know what we do. The vehicle manufacturers know who we are."
Jiffy-tite makes small parts for engines to help them run more smoothly and efficiently, and have created a niche by inventing products that can be assembled without tools.
Anyone who's driven a vehicle has probably used their quick connectors, which link fluid lines with radiators, transmissions and other critical components.
The company headquarters are located in a warehouse in Lancaster, N.Y., a suburb of Buffalo. It's clean, well lit and energy efficient, with more than 120 employees working in two shifts.
Many are engineers, most are mechanically minded, and all seem genuinely thrilled to work for a company that still makes stuff instead of importing it.
"We have a great crew of people," owner Steve Zillig said during a tour of the factory. "These are people who look for opportunities, find problems with things not working [outside], bring back ideas and create solutions."
And beyond this innovation, the company prides itself on efficiency.
There's a machine shop with racks of raw materials: long bars of steel, aluminum and brass. There are several metal lathes and half a dozen men with a combined 160 years of machining experience.
There are also automated machines built by the company, traditional assembly stations, a quality control area to inspect rejected parts — the company claims a 99.5 percent success rate on first runs — and a shipping department claiming 99.9 percent on-time deliveries.
Jiffy-tite makes dozens of products, but the quick-connect coupler is the biggest seller, with 140,000 units produced daily and 300 million units in service worldwide.
Zillig's parents founded the company in the family basement nearly 50 years ago and manufactured products there until the mid-80s, when Steve took over.
"I brought my Mom here a few years back after we moved into this building. As soon as she saw the place she started crying," Zillig said.
They were tears of joy.
The company hit hard times along with the rest of the auto industry in 2007 and 2008, forcing Zillig to lay off almost a third of his work force, including his own son.
Jiffy-tite had to dig in with pay cuts and shorter work weeks, but renewed its focus on product development.
About half of the laid-off workers have slowly been hired back — Zillig's son included, of course — and Jiffy-tite has thrived in its leaner form.
It did $30 million in sales in 2010 after a low of $18 million just two years earlier.
Now, the company is creating products for race cars and military vehicles and is focused on the future, building new couplings for electric and hybrid engines and powertrains.
Jiffy-tite also created a transmission relief valve it says can increase fuel economy by 8 percent. The company made 230,000 of them last year, mostly for Chrysler, and expects to start cranking out even more as other manufacturers place orders.
"Are we making a difference? I like to think so," Zillig said. "Helping employees, helping customers and the industry, making vehicles more efficient... I'm pretty happy about that."
Click here to read more Road to Recovery stories from Foxnews.com.