Al Sharpton's half brother charged with capital murder in Alabama shooting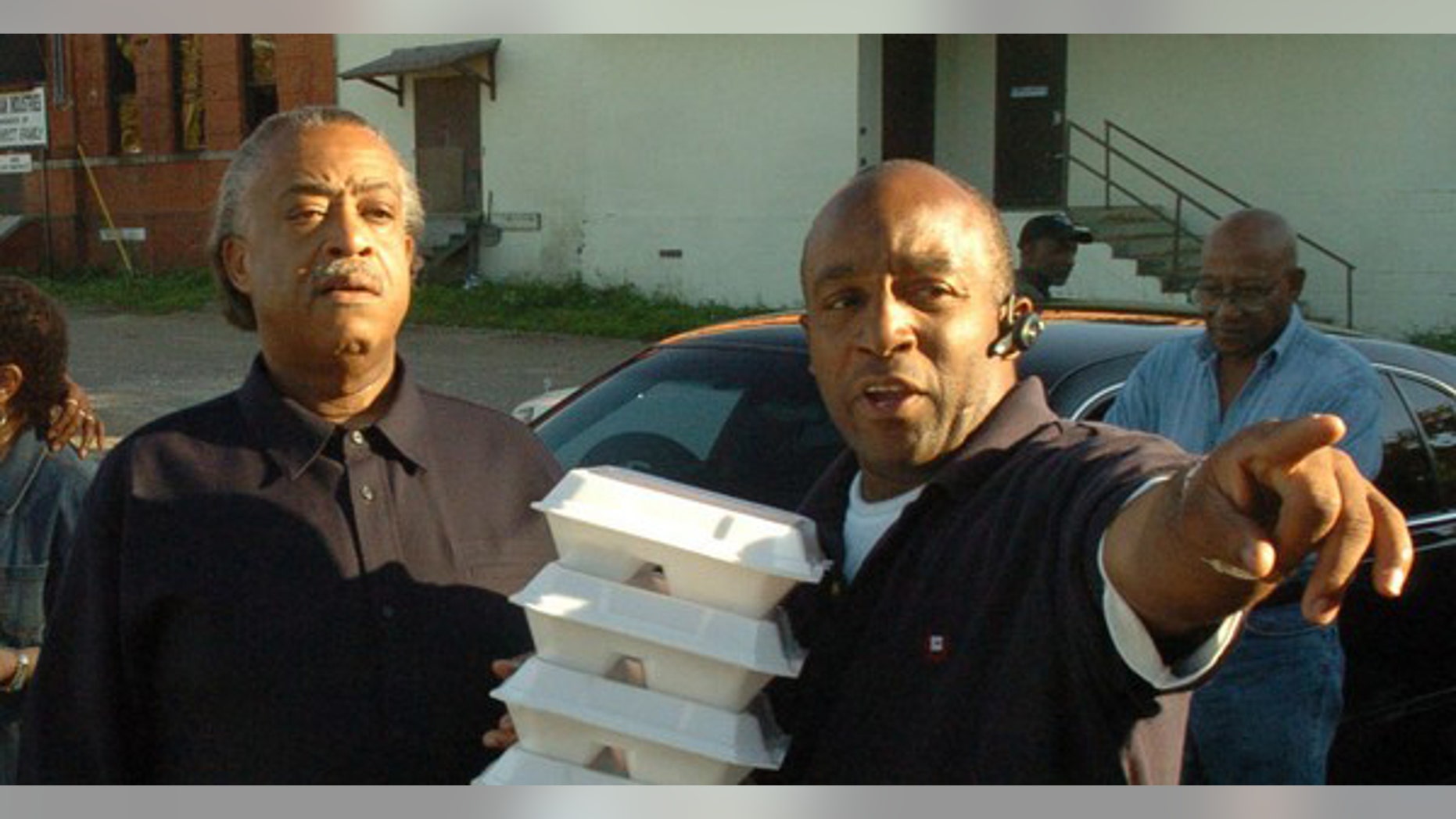 Al Sharpton's half brother was arrested and charged with capital murder after a 23-year-old woman was shot dead in Alabama in a dispute over a car, authorities said Monday.
The Dothan Police Department said in a news release that Kenneth Glasgow, 52, was arrested along with Jaime Townes, 26, after Breunia Jennings was found dead in a wrecked car around 10:50 p.m. on Sunday.
Jennings' death came just a day after Glasgow's homeless and community ministry, Ordinary People Society, participated in the nationwide March For Our Lives, which advocated for gun control and protested gun violence.
In a news conference on Monday, police said they believe that Townes was angry at Jennings because he believed she had stolen his car, according to The Dothan Eagle.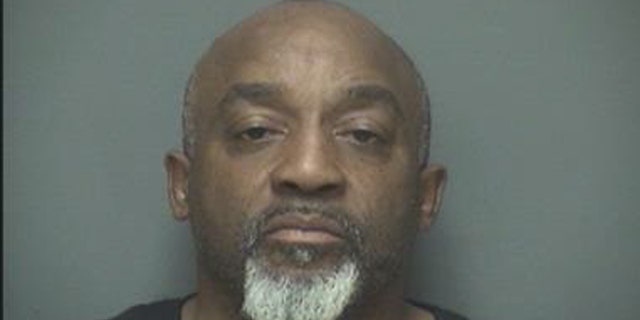 "Instead of him notifying law enforcement, he took matters in his own hands and jumped in Mr. Glasgow's vehicle to find Breunia Jennings," Dothan Police Chief Steve Parrish told reporters.
Jennings "suffered a gunshot wound to the head," according to Parrish, who said Townes fired several rounds at the vehicle she was driving.
"I want the family of Breunia Jennings to know our thoughts and prayers go out to them during this time," he said.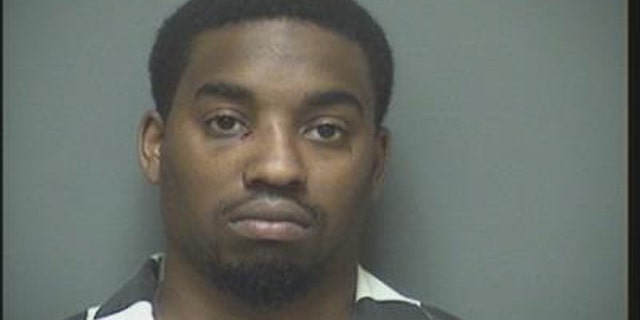 Authorities said several people are believed to have been in the car at the time, and additional arrests may occur.
In an appearance in court Tuesday, Glasgow repeatedly questioned the murder charge against him, The Dothan Eagle reported.
"I don't know why I am facing capital murder charges," Glasgow stated. "I'm not responsible for what someone else does. He just asked me for a ride to take him to look for his car."
MURDER SUSPECT ON 'JIHAD' AGAINST US POLICY IN MIDDLE EAST ADMITS TO NJ ARMED ROBBERY
A judge told Glasgow he needed to stop making comments until he could speak with an attorney, and that he is not eligible for bail because of the nature of the charges.
According to Alabama law, murder committed by or through the use of a deadly weapon while the victim is in a vehicle is considered a capital crime, the Eagle reported. A person believed to have aided or abetted a crime is equally liable for the underlying crime, according to the state's complicity statue, the newspaper reported.
The 52-year-old has been involved in community movements since being released from prison after a drug conviction in the 1980's, according to the Eagle.
Glasgow has referred to himself as Rev. Kenny Sharpton Glasgow on several occasions and is the half-brother of the Rev. Al Sharpton, founder of the National Action Network. The two were pictured together in 2006 delivering meals to the needy on Thanksgiving in an Associated Press photo.
He is also pictured in another photo with 2016 Democratic presidential nominee Hillary Clinton.
Glasgow is set to appear again in court on April 6, when a judge will determine if there is enough evidence to send the charge to a grand jury for possible indictment, according to the Eagle.