After 34 years, family and sheriff cling to hope of finding N.C. teen's killer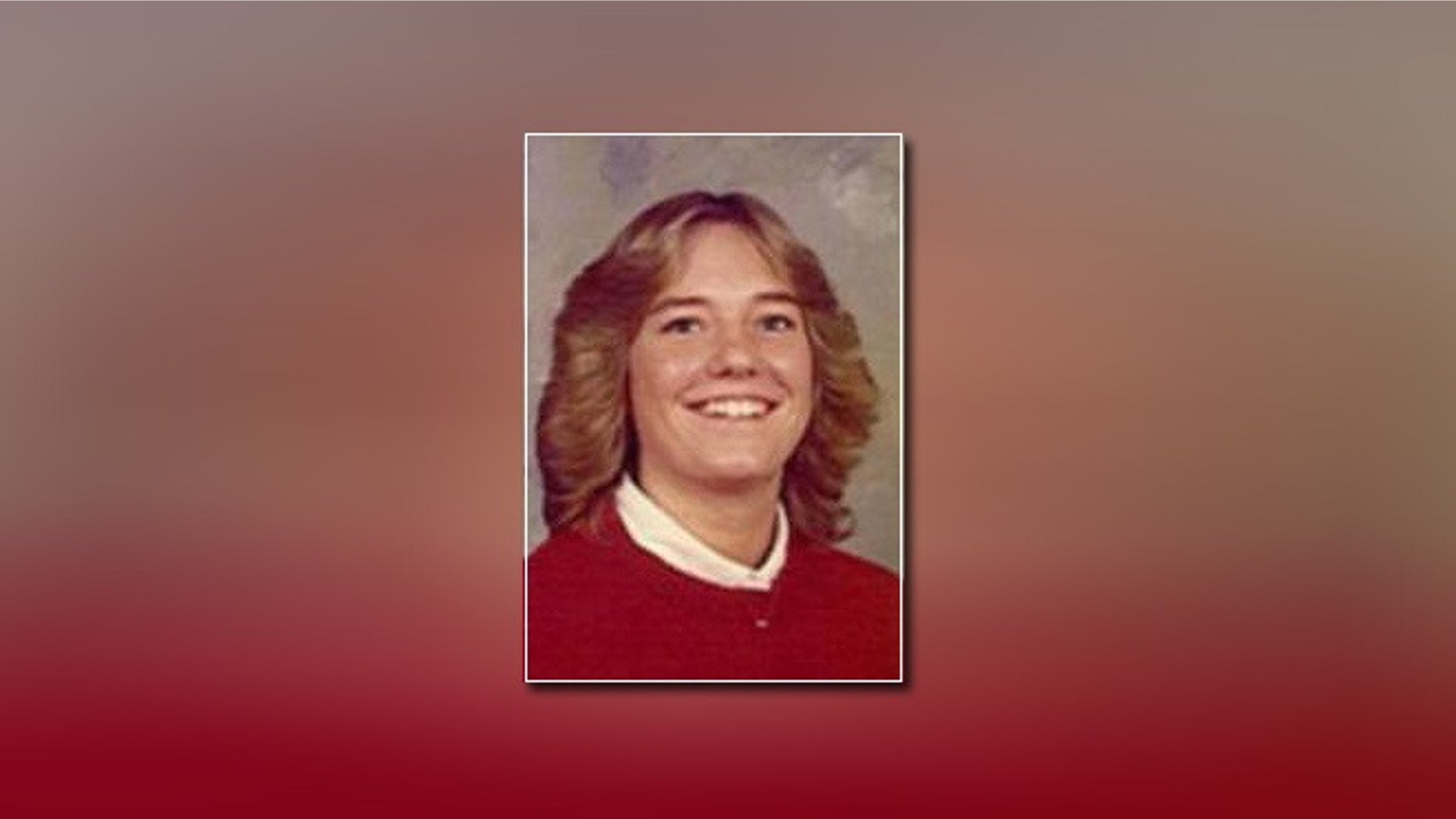 On the night of Tuesday, Dec. 22, 1981, Bobby and Judy Hinson of Valdese, N.C., kissed their 19-year-old daughter Rhonda goodbye as she left home to attend an office holiday party at a nearby American Legion Hall. Hours later, her body was discovered in a ditch less than a mile from her parents' home, and alongside her car.
Investigators found Rhonda had been shot with a high-powered bullet that tore through the rear of her beige Datsun 210, striking her in the back. Who murdered Rhonda — and why — remains a mystery, though 34 years later to the day that they last saw their daughter alive, Rhonda's parents and local law enforcement officials still cling to faint hope that her killer can be brought to justice.
"I'll never give up," Judy Hinson, 71, told FoxNews.com. "Someone out there knows something."
"She looked the most beautiful I had ever seen her on that night," Hinson said of Rhonda, an avid tennis player who worked as a key punch operator at Hickory Steel Company and also volunteered at a local day care center. "When we saw her again it was in a funeral home."
"I'll never give up. Someone out there knows something."
"There was nobody Rhonda disliked," Hinson said. "I would hate for us to never know what happened."
Wearing a new skirt and sweater her mother had bought earlier that day, Rhonda left her parents' home the night of Dec. 22, driving her Datsun to a female friend's house. Leaving the car there, the two then drove together in another vehicle to Hickory Steel's Christmas party at the American Legion Hall in Hickory.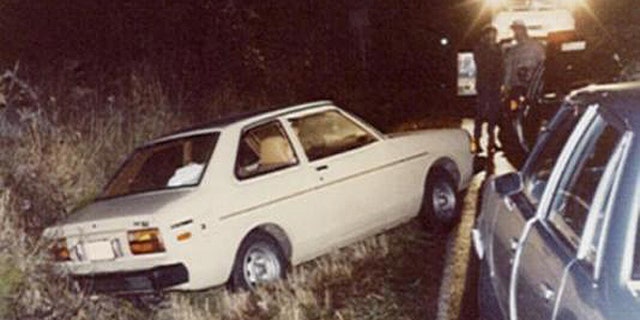 "She was torn about whether to go to the party, but never told us why," her mother recalled. "Her boyfriend, who was in college and at home at the time, didn't want her to go."
Hinson had planned to stay overnight at her friend's house after the party, but changed her mind for reasons that remain unknown, according to her family. Sometime after midnight on Dec. 23, Hinson left the friend's house in her car and headed home.
Investigators said she drove west on Interstate 40 and exited onto the Mineral Springs Mountain/Highway 350 off-ramp. Hinson then turned right and traveled up a steep hill toward the family home -- when a bullet from a high-powered rifle entered the Datsun through the trunk, continued through the back seat and driver's seat before striking Rhonda in the back, piercing her heart and lung.
Hinson's body was found lying in a ditch beside the open driver's side door of her Datsun. The car was still running and had rolled backward across the opposite lane into a ditch near the top of the grade after she was shot, police said.
Medical experts determined it would have been impossible for Hinson to have exited the car on her own, given her injury. So how did she wind up on the ground beside the car — and who fired the fatal shot?
Since 1981, police have focused on two theories: Was Hinson targeted by a gunman she knew, or was she the victim of a random – perhaps accidental – shooting?
"I think she was targeted," Judy Hinson said. "My husband thinks it was just a random shot by some people in that area playing around with a rifle."
Hinson said police found foreign DNA on her daughter's sweater, but Sheriff Steve Whisenant of the Burke County Sheriff's Office declined to comment on what forensic evidence, if any, investigators have collected.
"We remain hopeful, especially for the family, that we will solve this crime," Whisenant told FoxNews.com in an email Tuesday.
"We recently pursued what appeared to be a promising and viable lead several months ago that failed to produce the results we had hoped for," Whisenant said, noting that a $20,000 reward is being offered for information in the case.
Hinson -- who was buried on Christmas Day -- would have turned 53 years old on Dec. 13.
"When they told me, I said, 'Maybe she let someone borrow her car.' I said, 'Maybe it's not her, maybe it's someone else.' I tried to not let it be real," Judy Hinson said. "My husband walked outside when the police came and I saw him bend over and collapse, crying."
"She was so sweet and loving," Hinson said. "People think that you're supposed to get over it. It does get easier over time, but you certainly don't get over it, especially this time of year.
Anyone with information on the murder of Rhonda Hinson is urged to call the Burke County Sheriff's Office at (828) 438-5506, or Crimestoppers at (828) 437-3333.