'Affluenza teen' Ethan Couch released from jail years after drunk driving wreck killed 4
"Affluenza teen" Ethan Couch – who was convicted in 2013 of a drunk driving crash that killed four people – was released from a Texas detention center Monday.
Couch, 20, was released from Tarrant County Detention Center in Fort Worth where he was serving time after violating the terms of his probation relating to the deadly crash.
Couch was seen leaving the probation office and getting into a black Tesla with tinted black windows. He did not talk to reporters on his way into the vehicle.
Renee Loper, Couch's lawyer, said in a statement his client felt "true remorse for the terrible consequences of his actions."
"Now, nearly five years after this horrific event, Ethan does not wish to draw attention to himself and requests privacy so he may focus on successfully completing his community supervision and going forward as a law-abiding citizen," Loper's statement said.
Couch's release from jail is a "grave injustice," MADD president Colleen Sheehey-Church told FOX4 News. She said the organization would be monitoring his release closely.
"He killed four people. I mean, these people were on the side of the road helping others. It was a grave injustice," she told the station. "Unfortunately, watching this particular young man was very tough to watch because there was no remorse."
Upon his release, Couch will be forced to adhere to a 9 p.m. curfew, and will have to wear a GPS tracker and an alcohol monitor, CBS Dallas-Fort Worth reported.
Defense psychologist Dr. Dick Miller convinced a judge in 2013 that Couch's actions could be blamed on "affluenza." Miller argued that Couch's wealthy upbringing led to a pervasive irresponsibility that left him incapable of possessing a common sense of right and wrong.
Couch's parents "taught him a system that's 180 degrees from rational," Miller said at the sentencing. "If you hurt someone, say you're sorry. In that family, if you hurt someone, send some money."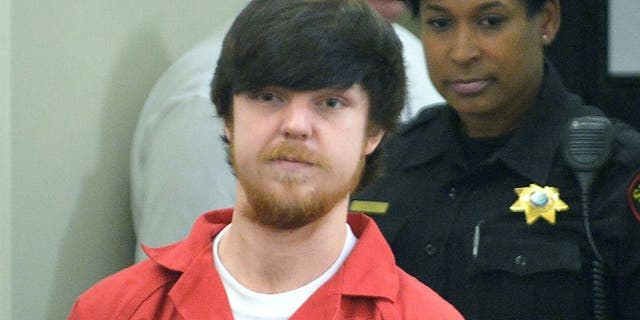 The terms of Couch's probation required him to abstain from drinking alcohol, but he appeared in a 2015 video playing a drinking game at a party. He then skipped out on a meeting with a probation officer and fled to Mexico with his mother, Tonya Couch.
The two were eventually captured in Puerto Vallarta after police tracked their cellphones when the pair attempted to order Domino's pizza, according to the Dallas Morning-News.
Fox News' Stephen Sorace and the Associated Press contributed to this report.