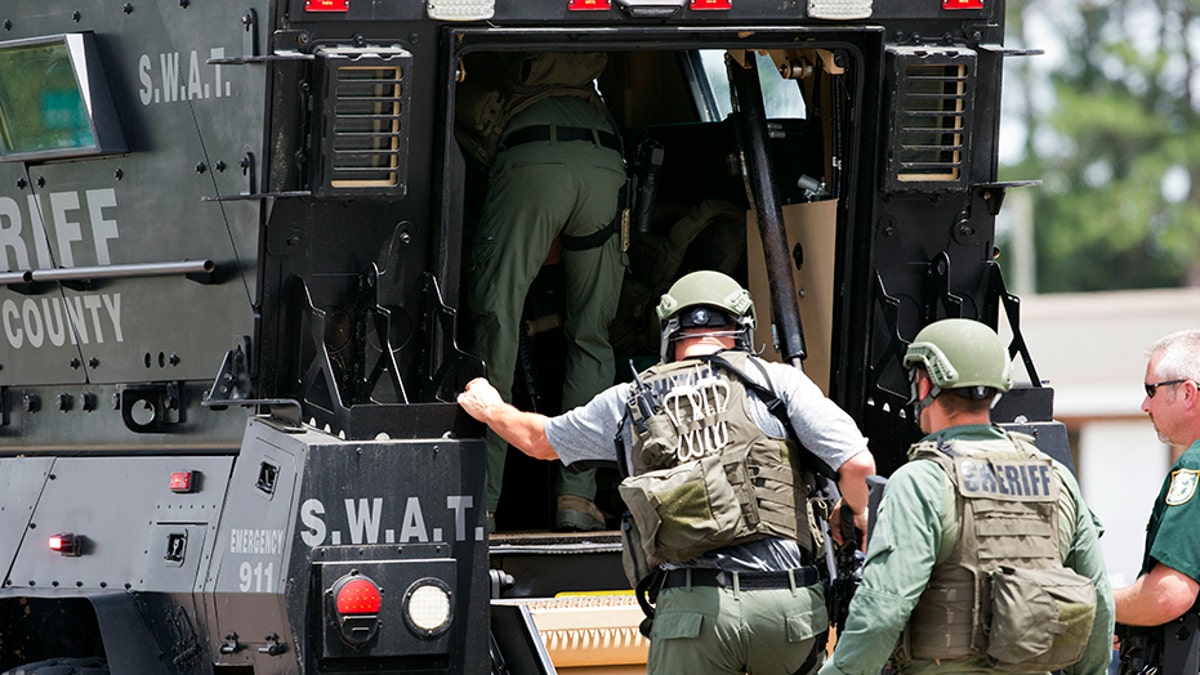 An active-shooter situation in Florida that unfolded in real time on the air Tuesday came to an end after officials announced that the suspect, 49-year-old Kevin Robert Holroyd, was dead.
Walton County Sheriff Michael Adkinson confirmed the suspect's death at a news conference later that day, adding that the shooter was in "an elevated position firing hundreds of rounds threating the public and their fellow law enforcement."
He continued, "We are very grateful that multi-agency cooperation was able to quickly resolve this issue without any further loss of life."
The Bay County Sheriff's Office and the Panama City Police were contacted by the Walton County Sheriff's Office Tuesday morning. Law enforcement was asked to look out for Holroyd, who was wanted in connection with the murder of 30-year-old Clinton Street the same day, the sheriff's office said in statement.
Police said they believed Holroyd might have returned to his townhome apartment on Beck Avenue in Bay County so investigators went to the building.
During that period, a resident in the apartment complex called police to report the smell of gas. When firefighters arrived to the scene, "Holroyd began to shoot at the approaching investigators and firefighters from the upstairs windows of his townhome apartment," police said.
Multiple law enforcement agencies responded to the scene where officers engaged the suspect in crossfire.
"It is estimated about 100 rounds were shot during the altercation," police said.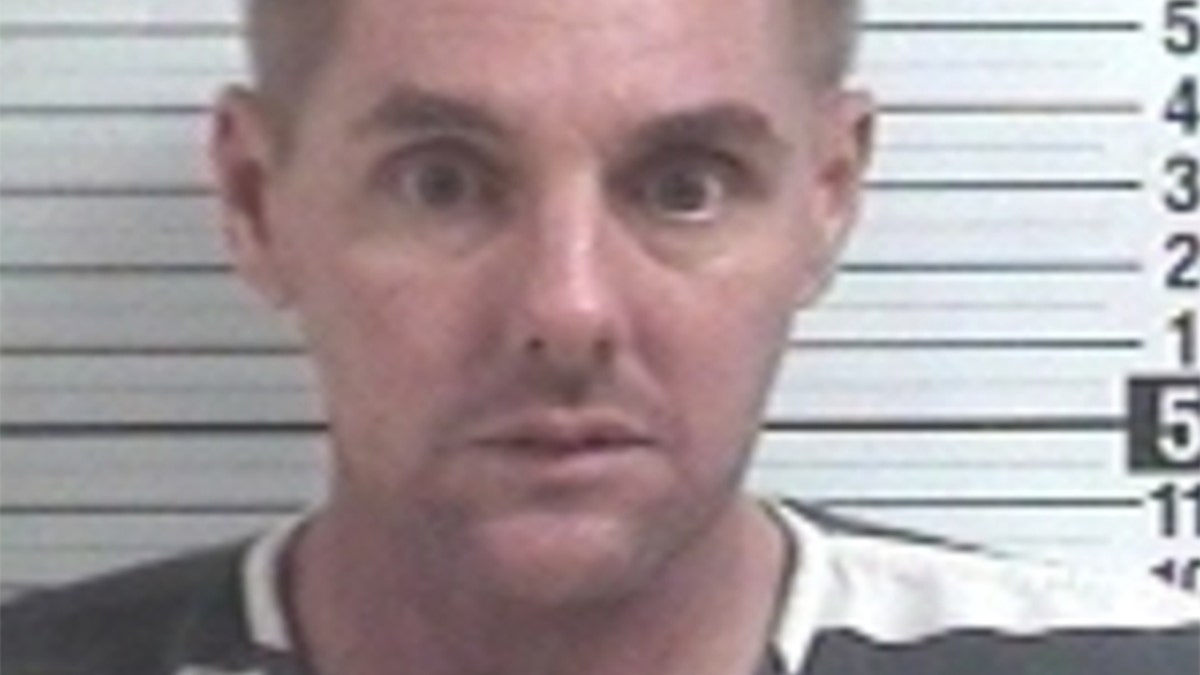 Eventually a SWAT team was able to get inside the apartment. Holroyd was found dead in the unit, dressed in body armor. Police also reported the suspect doused the apartment in gasoline and found flares leading them to believe that he "intended to start a fire."
During the standoff, a WMBB local reporter was interviewing a witness on the scene who reportedly heard gunshots earlier. In the middle of detailing what was heard, both the man and the reporter quickly ran for cover after a number of gunshots rang out in the background.
Police said earlier that an EMS worker was grazed by a bullet but later reported that only one person was injured while leaving her apartment. She was in stable condition.
The Associated Press contributed to this report.