91-year-old Florida woman is victim of home invasion, police say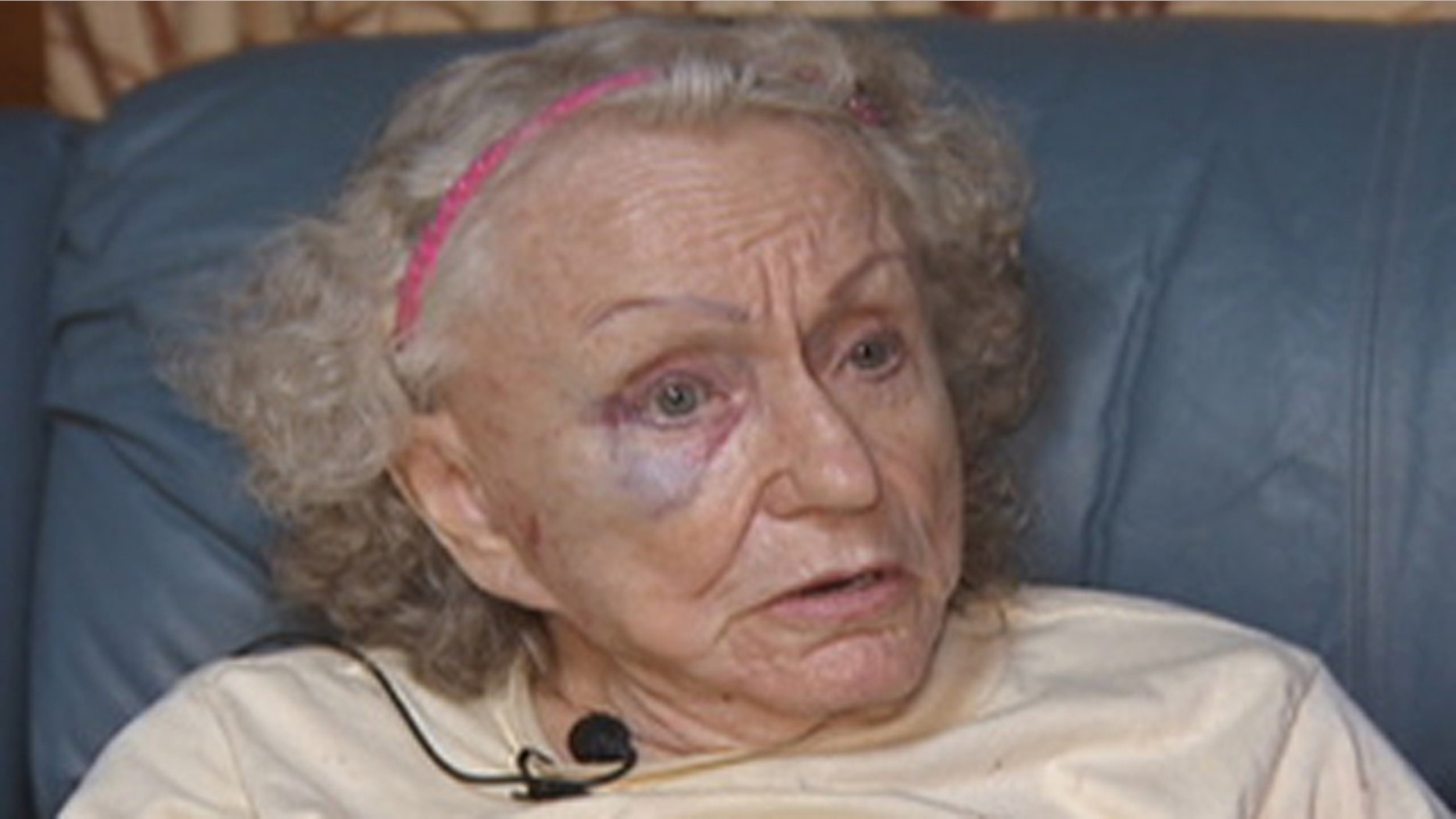 LAKELAND, Fla. – Police in central Florida say a 91-year-old woman is the victim of a home invasion.
The Lakeland police say an unknown suspect forcibly entered Peggy Gunter's Lakeland home Sunday morning.
He threatened the elderly woman with a firearm and pushed her down to the ground, causing minor injuries. He then fled on foot.
Investigators believe the suspect entered the home by prying open a storage building attached to the house and then prying open the front door. Gunter was in her bedroom at the time.
Officers and search dogs responded to the scene and conducted a canvas of the neighborhood but no suspect was located.