7-year-old boy accidentally hangs himself with karate belt while climbing tree, mom says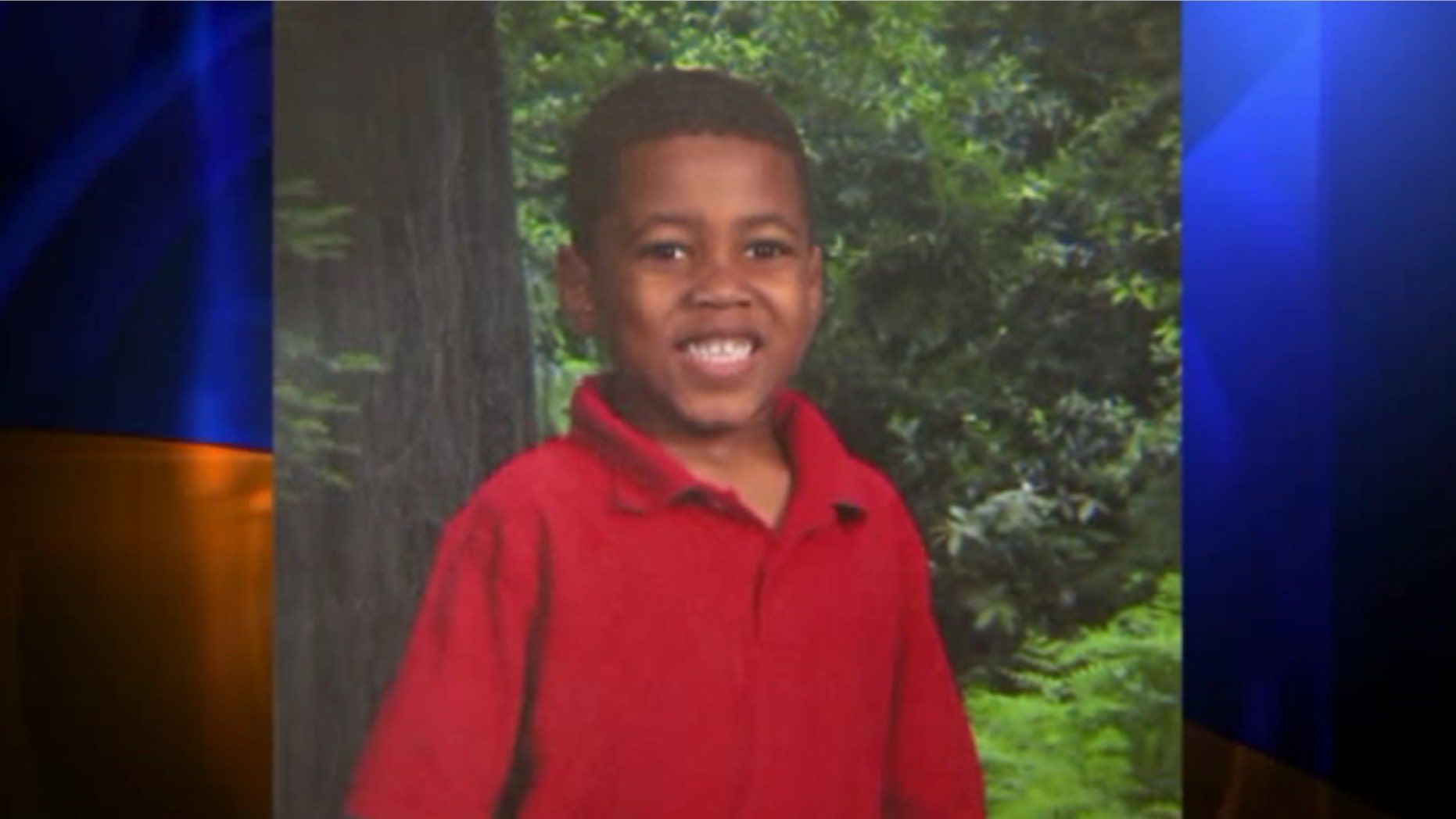 LOS ANGELES – Police are investigating the death of a 7-year-old Los Angeles boy who apparently accidentally hanged himself with his karate belt while climbing a tree.
KTLA reports Evelyn Briggs, the mother of Aaris Conway, says her son got caught up in his karate belt when he tried to come down from climbing the tree and accidentally hanged himself.
"Every minute counts," Briggs told KTLA. "It takes a second. I just want other parents to be aware."
Aaris's brother Aaron tells KTLA he tried to save his brother, but it was too late.
"I was trying and trying not to pour any more tears, but I can't help it," he told KTLA. "He was my little brother, and I love him."
The Los Angeles County Sheriff's Department tells KTLA it does appear the death was an accident but they are waiting for the coroner to confirm.