4-year-old came home from daycare with 2 capsules of crack cocaine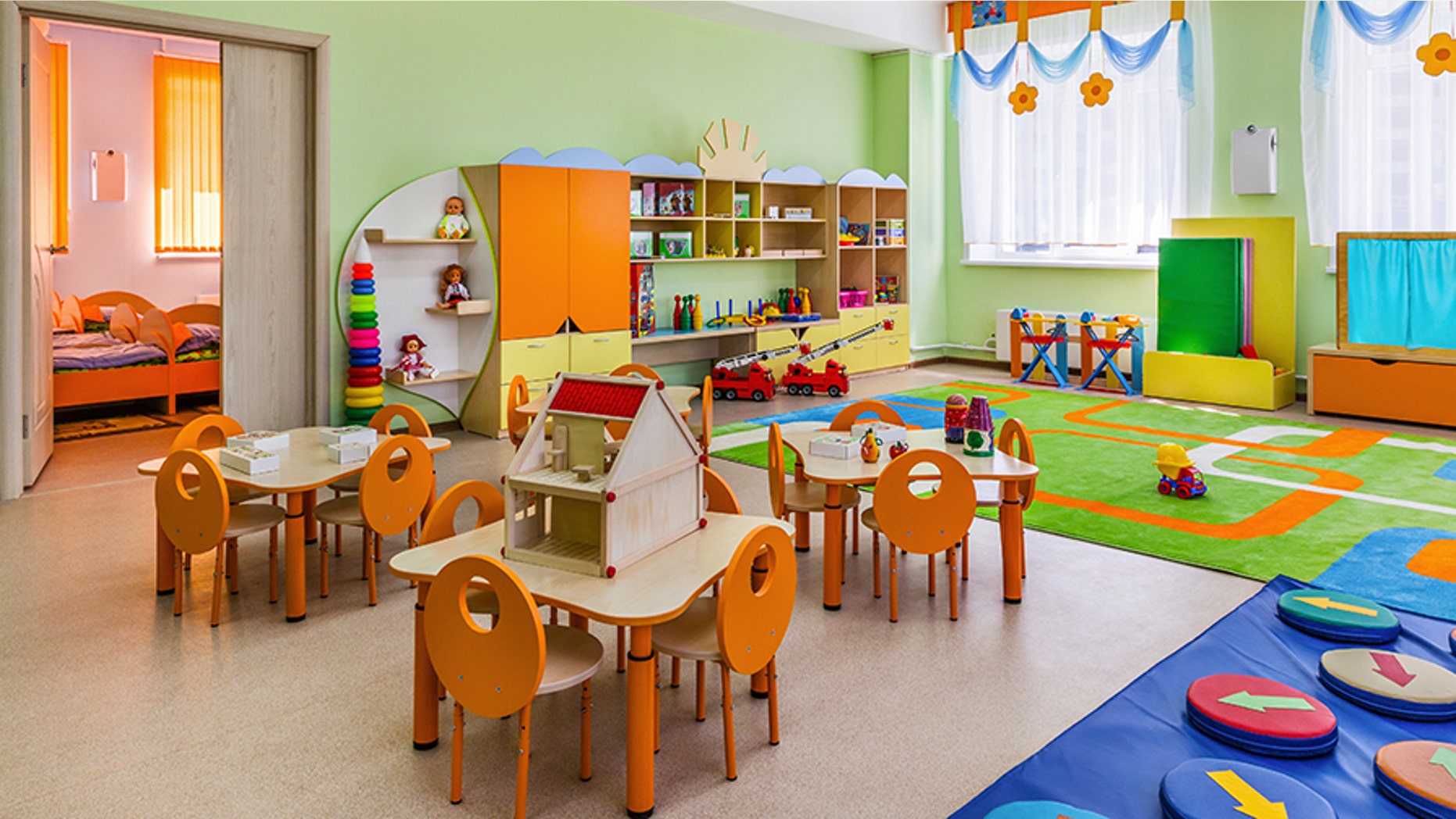 A 4-year-old girl in the Bronx came home from daycare with two capsules of crack cocaine — and had apparently put some in her mouth, according reports.
"She could have died if she ingested this," mom Sabrina Straker told WPIX-TV. "I was furious."
The girl, Serenity, said another child had gifted her the capsules at school last Friday, saying they were his "teeth," and she put them in her mouth.
The mom rushed Serenity to the hospital and the little girl tested positive for crack cocaine, News 4 reported. Detectives at the 46th Precinct also confirmed the capsules contained the drug.
Yvette Joseph, the daycare director, told the outlet someone must have thrown the drugs over a fence, sending them into the hands of one of the children.
"We checked our center thoroughly and all of the children are safe," she said.
The NYPD is investigating.