4 teenagers killed while pushing SUV on Indiana highway on way to slumber party, police say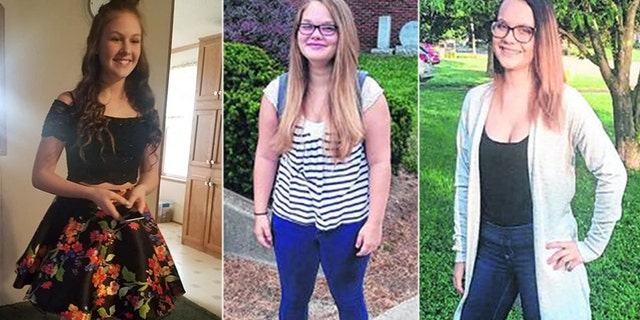 Four teenagers were killed after a group of teenagers helping to push a broken-down SUV along an Indiana highway were struck by another vehicle on Saturday, officials said.
The Jackson County Sheriff's Department told WRDB that officials responded just after 11 p.m. to a crash in Cortland, located about 60 miles north of Louisville.
Cara Selby, 37, was driving nine children, ages 12-16, to a slumber party around 11 p.m. when her Chevrolet Suburban broke down about a block from the home on state Route 258.
The group of children got out to push the SUV the rest of the way when they were hit behind by another vehicle driven by 24-year-old Elizabeth Watson, police said.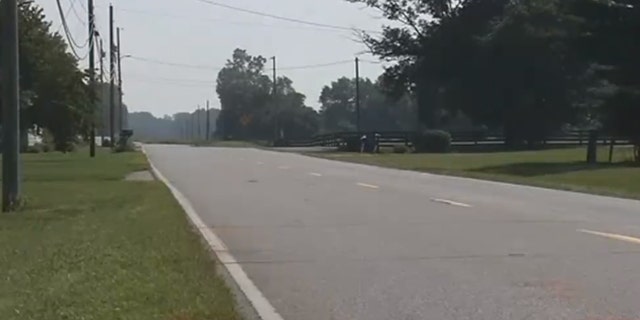 Nevaeh Law and Jenna Helton, both 14, and Brittany Watson, 15, died at the scene, while 16-year-old Martin Martinez died on arrival to Methodist Hospital. Four other juveniles were struck and injured.
Jackson County Sheriff Mike Carothers told The Tribune the crash was not like any other he had handled.
"I'm really saddened by this," he told the paper.
ARMY SOLDIER AMONG 4 DEAD WHEN SKYDIVING PLANE CRASHES AT GEORGIA AIRPORT
Dozens gathered at a vigil held Sunday night at Seymour High School to remember the four teens who were killed, according to WDRB.
The investigation into the crash continues, and it is not yet known whether the driver of the vehicle that crashed into the teens will face any charges.
The investigation is ongoing, and police urge anyone with information to call the Jackson County Sheriff's Office at 812-358-2141.
The Associated Press contributed to this report.