3 Americans die in plane crash in south of France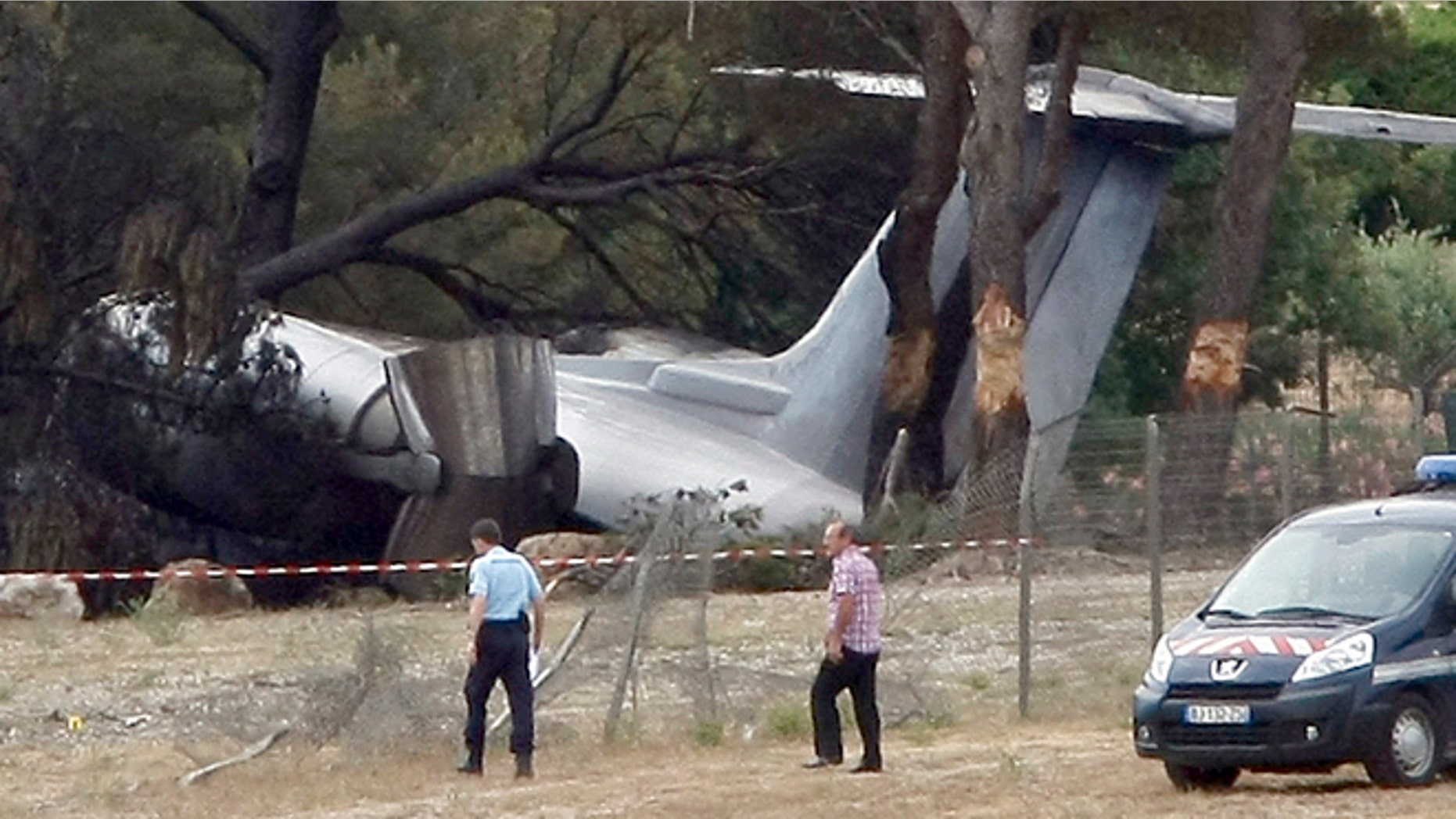 Three United States citizens died in a private jet crash Friday in the town of Marseille, located in the south of France, French authorities told the U.S. State Department.
A French official says the jet caught fire and crashed while it was landing at Le Castellet airport.
Paul Mourier, prefect of the Var region where Le Castellet is located, said two men, aged 60 and 24, and a 30-year-old woman died in the Friday afternoon crash of the Gulfstream F4 from Nice.
The victims, all burned, weren't identified.
Some 60 firefighters doused the flaming aircraft, which lost a wing on its landing approach. Five divers searched a nearby swamp to ensure there were no other victims.
An investigation into the cause of the crash on a windless day has been opened.
The Associated Press contributed to this report