2-year-old disappears from Massachusetts beach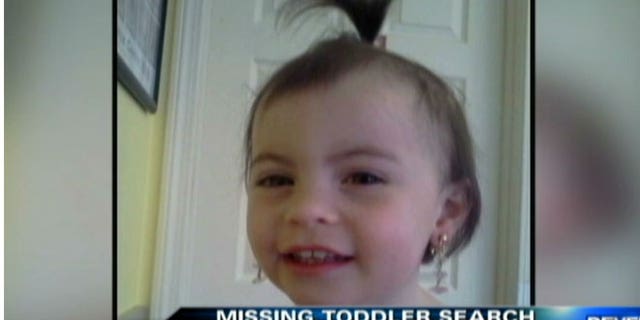 ROCKPORT, Mass. – Family members of a toddler who disappeared from a Massachusetts beach Thursday are asking for the public's help in the search for the 2-year-old.
A search involving police, firefighters and the coast guard was underway Thursday for Caleigh Anne Harrison.
She disappeared about 1:00pm on a visit with her mother to the beach at Rockport, around 25 miles northeast of Boston, WFXT-TV reported.
Police said the girl was last seen by her mother on a foot bridge linking Long Beach and Cape Hedge Beach. The mother went to retrieve a ball and when she turned around her daughter was gone.
The search started around 1:30pm involving coast guard vessels and a helicopter, while state and local police combed the beach and the police dog squad searched the creek under the bridge and nearby marshes.
Caleigh is described as a sweet little girl who is always smiling. She has light brown hair and blue-gray eyes, and was wearing a light pink T-shirt and dark pink capri pants when her family last saw her around noon on Thursday.
Family members say Caleigh is not an adventurous toddler. They feel it is very unlikely that she went off on her own.
To read more on this story, see the myFOXboston.com article here.
Newscore contributed to this report.