10-year-old boy falls over railing at Niagara Falls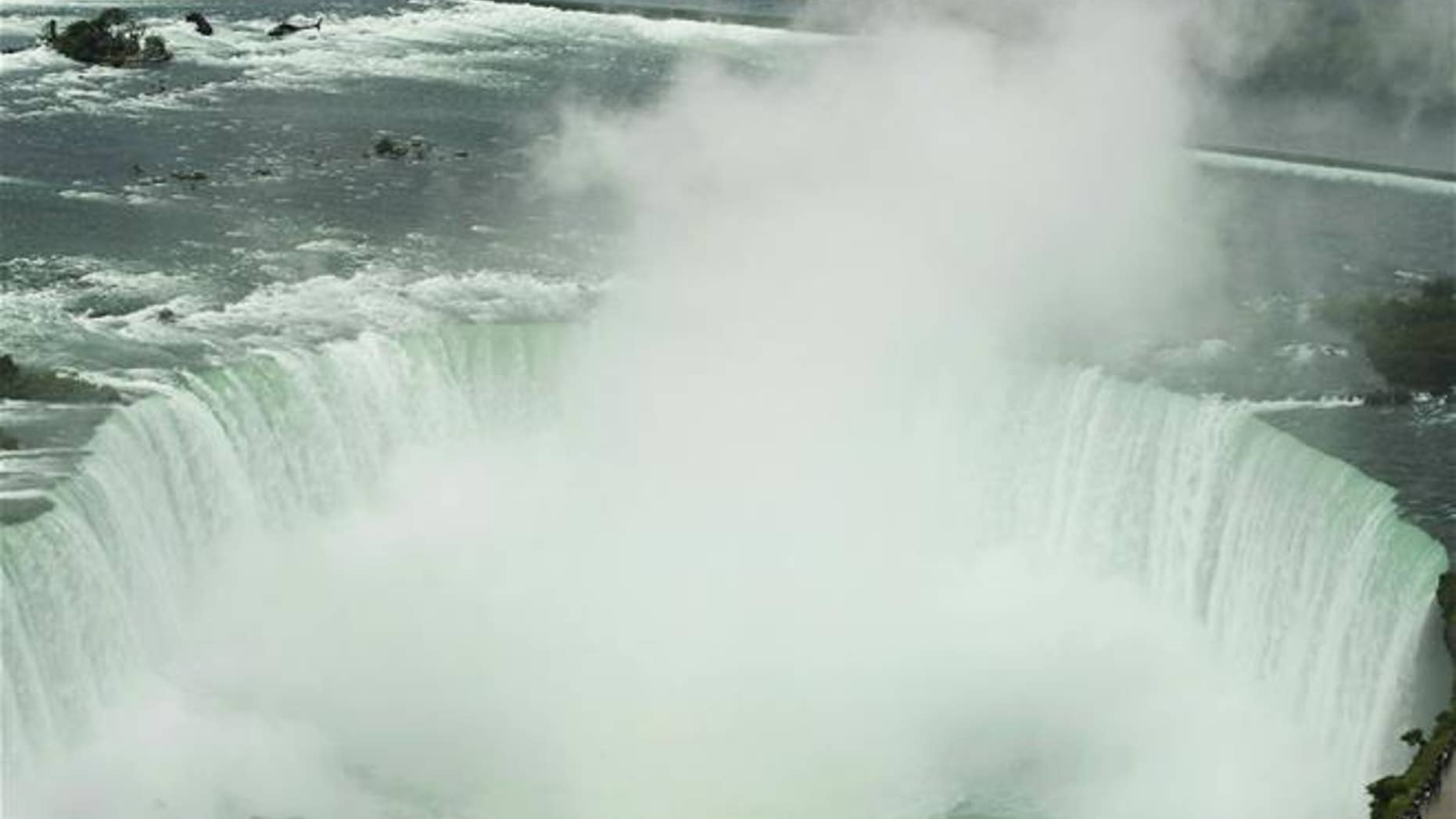 One family's dream vacation at Niagara Falls turned into a nightmare over the weekend when a 10-year-old boy toppled off a railing and fell into a gorge.
Police say the boy was on the Canadian side of the falls when his family decided to take a picture of Horseshoe Falls, the largest of the three falls composing Niagara Falls.
He was sitting on the railing having his picture taken by his mother when he apparently lost his balance, fell over the railing, and plunged 100 feet, injuring his head, the BBC reports.
Police say they were called to the scene at about 4:34pm, the Buffalo News reports. Members of the Niagara Falls Fire Department, Niagara Parks Police High Angle River Team, and Niagara Emergency Medical Service were able to stabilize the boy so he could be taken by helicopter to McMaster Children's hospital in nearby Hamilton, Ontario.
The boy's injuries were originally considered life-threatening, but the hospital later changed his condition to serious but stable. (A daredevil's very peculiar death at Niagara left cops perplexed.)
This article originally appeared on Newser: 10-Year-Old Boy Falls Over Railing at Niagara Falls