Los Angeles may be spread out, but the first thing you'll notice, arriving at LAX, is that the airport is anything but. Largely a holdover from an earlier era, compact terminals often offer precious little space for anything other than getting travelers in and out; sometimes they've barely got room for that. Cramped it may be, but the location – just minutes from the beach – is kind of ideal.
Need help getting in and out?
Here's Airfare Watchdog's own mini-guide to LAX.
1. Public transportation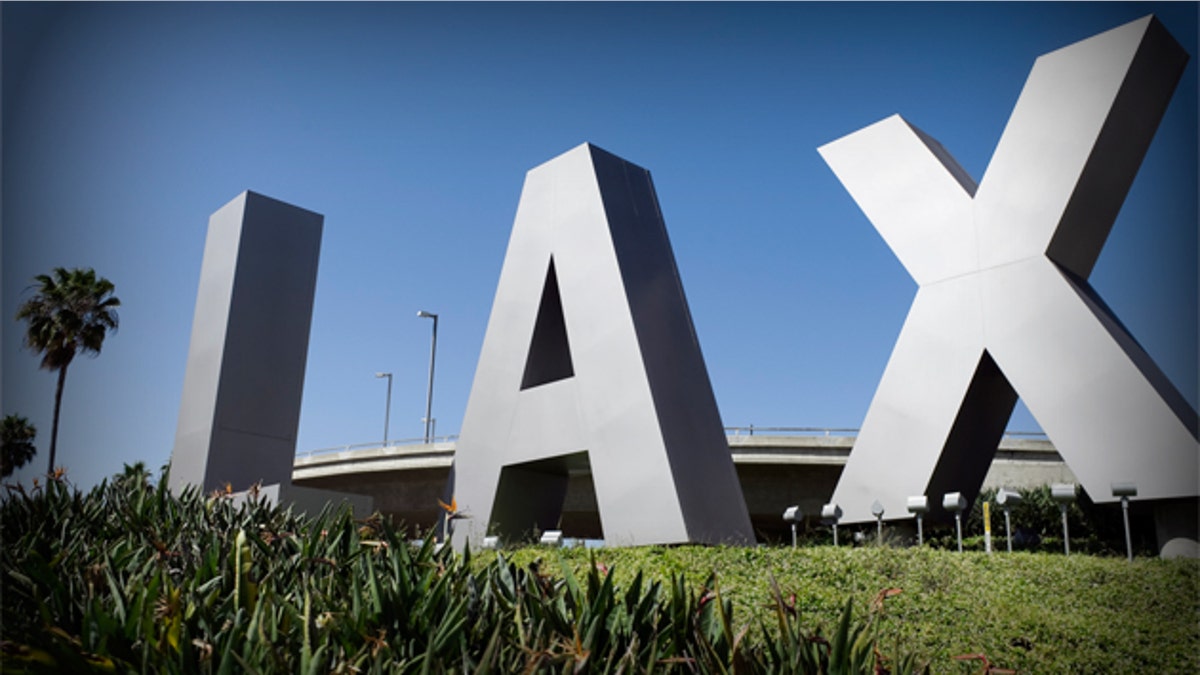 It may come as a surprise, after years of being told there is no such thing as public transportation in Los Angeles, that there is – indeed – plenty of public transportation. In Los Angeles. You can, in fact, get most anywhere in the city, via the region's growing network of bus, light rail and subway service.
If you're headed to Downtown Los Angeles, there's a free shuttle from all terminals to the nearby Green Line light rail station. After a simple downstairs transfer to the Blue Line, you'll find yourself in the heart of the city, and it won't even take all that long. To continue on to Hollywood, change downtown (at 7th Street / Metro Center) for the Red Line, which will have you at Hollywood and Vine (or Hollywood and Highland) in no time at all. Note that both Downtown and Hollywood have their share of rental car pick-up spots, should you choose to grab some wheels later on. Some rail stations remain on the honor system, but compliance checks are now frequent and turnstiles are currently being installed across the network. So, before you board, buy a stored-credit TAP Card from the machines for $1 (this is a requirement) and then add your fare; each ride costs $1.50.
2. Shuttles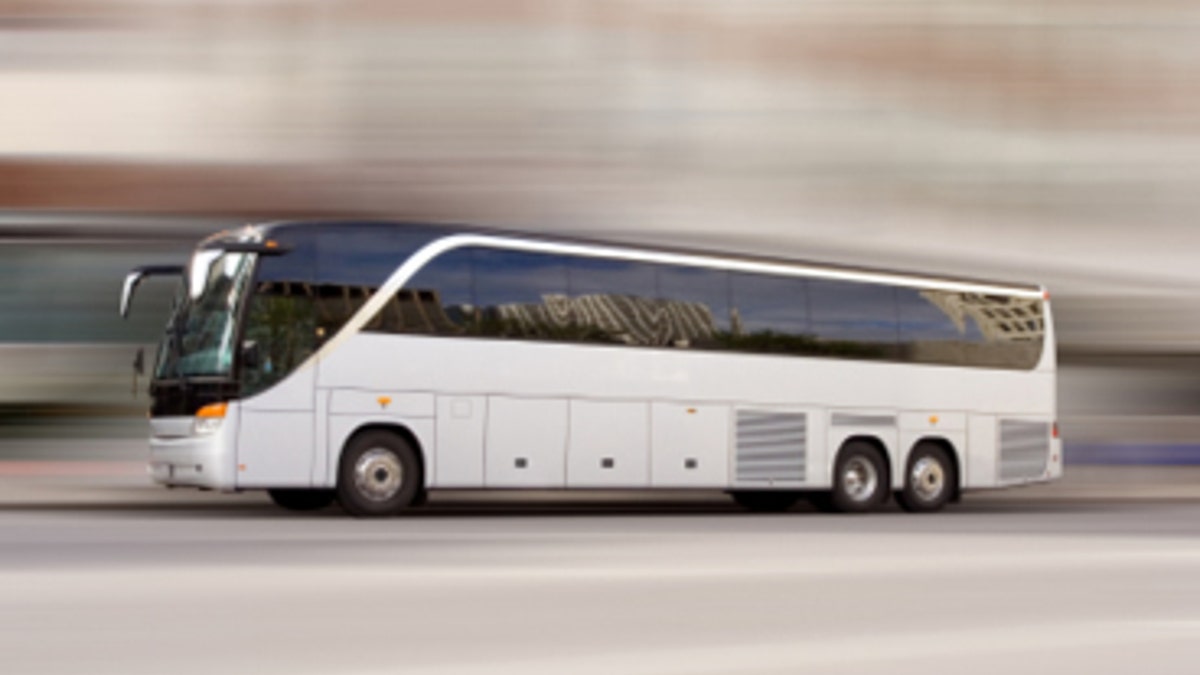 The useful FlyAway service offers low-cost bus rides to Union Station and Westwood and two other locations less frequented by visitors – Van Nuys and the La Brea station on the Exposition Line light rail line. (From there, you can connect to Downtown, the USC area, Culver City, and, from late 2015, the beach at Santa Monica!) Service is relatively frequent and rates are affordable: $8 to Union Station, $10 to Westwood, $8 to Van Nuys and $7 to La Brea. You can pay by credit card when you get to the bus.
3. Taxi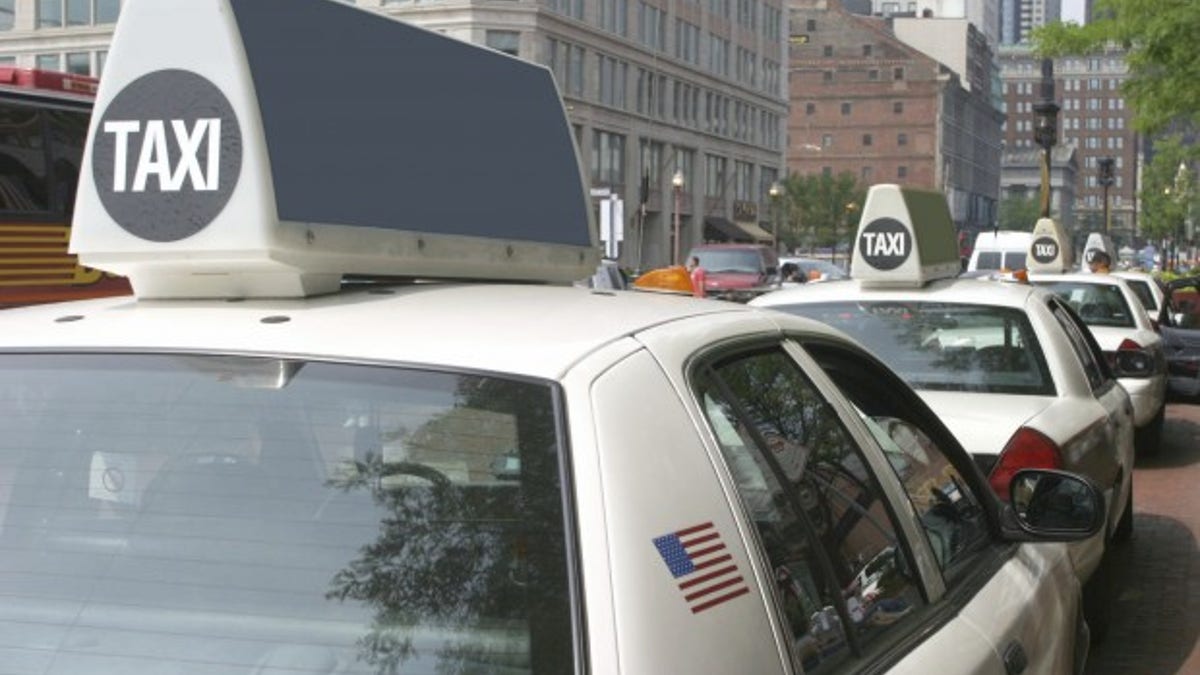 Multiple cab companies serve the airport, but all follow the same fare structure. There's a required $4 airport fee, plus a minimum fare of $15 for outbound trips, meaning the minimum you'll pay is $19. There's a flat rate of $46.50 (plus the $4 airport fee) if you're heading to Downtown Los Angeles, which includes Union Station. Taxi stands are located on the lower level, outside of baggage claim.
4. Car rental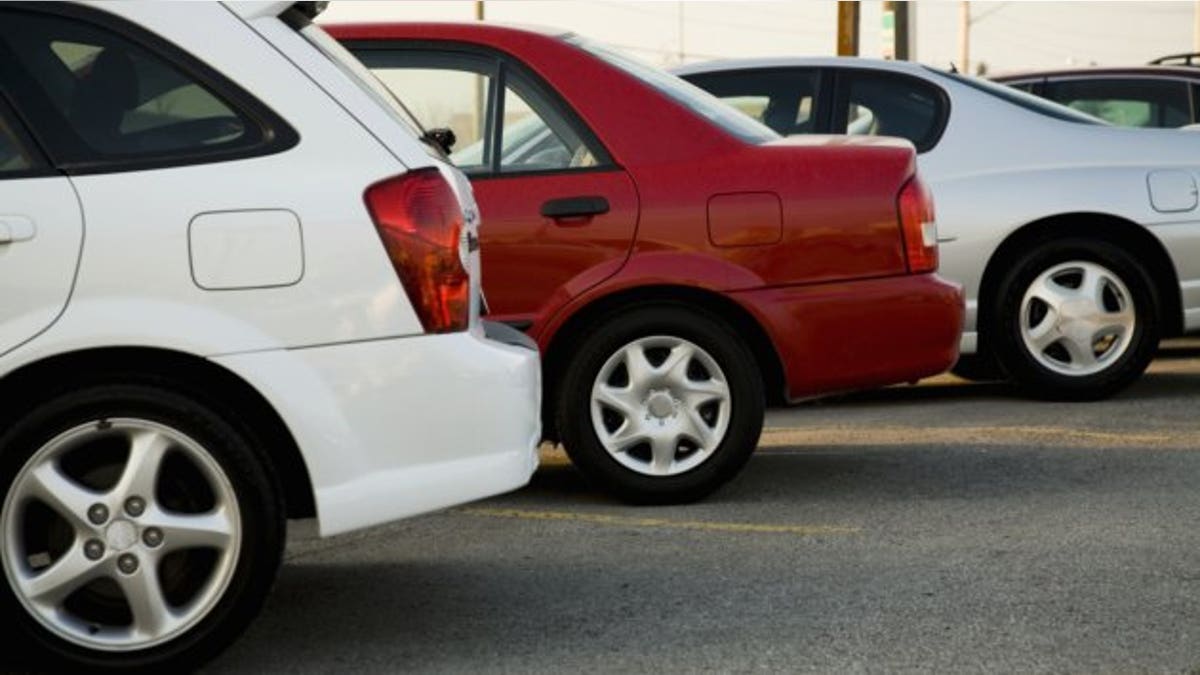 Most people arriving in Los Angeles will find themselves wanting a car. The rental car companies occupy any available space on the back streets off of Century Boulevard, just outside the airport. Some of the major brands are an uncomfortably pokey bus ride from baggage claim, depending on congestion and how many traffic lights your driver hits.
The nearest major brand location to the terminals would be Hertz, but there's no significant time savings when you rent here – the ride may be marginally shorter, but waits for service at this branch are notorious. Taxes and fees are considerable, as are the rental rates. If you can avoid renting at the airport, do so – you'll often save a bundle by riding the train downtown or to Hollywood, or grabbing a cab to nearby Santa Monica and picking up a car there later on. Many city locations will allow you to return cars at the airport at no additional charge. Ask in advance.
5. Best food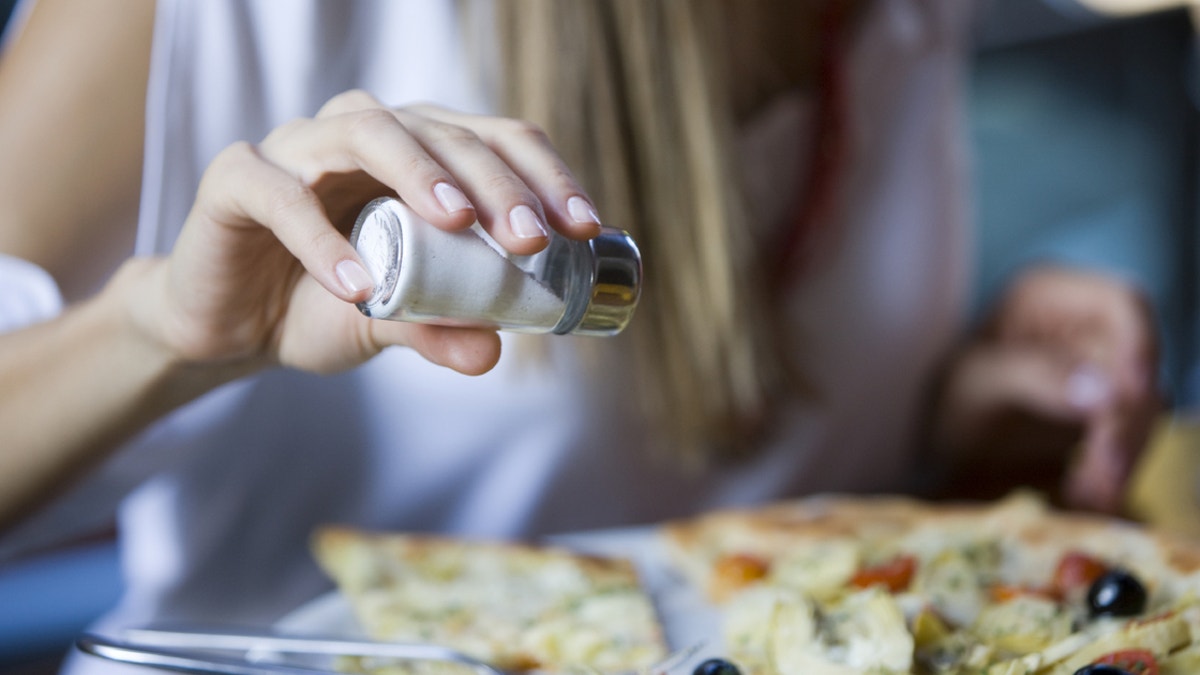 There's much buzz surrounding the food options – outposts of popular local restaurants – at the Tom Bradley International Terminal, which just wrapped on a complete overhaul and expansion. If you're lucky enough to be headed behind security here, you'll find yourself overwhelmed with options – many of LA's more talked-about casual dining spots have outposts here. Designer sandwiches at ink.sack, Neapolitan pizzas at 800 Degrees and burgers at Umami are all great ideas. In Terminal 2, Beverly Hills institution Nate N' Al's offers up classic deli fare; Delta passengers can keep it healthy (and fun) at the branch of local staple Lemonade in Terminal 5. At Terminal 7, Klatch Coffee is an outpost of one of Southern California's best coffee roaster cafes; they have decent snacks and sandwiches as well. It's almost enough to make you happy you're flying United.
6. Where to go drinking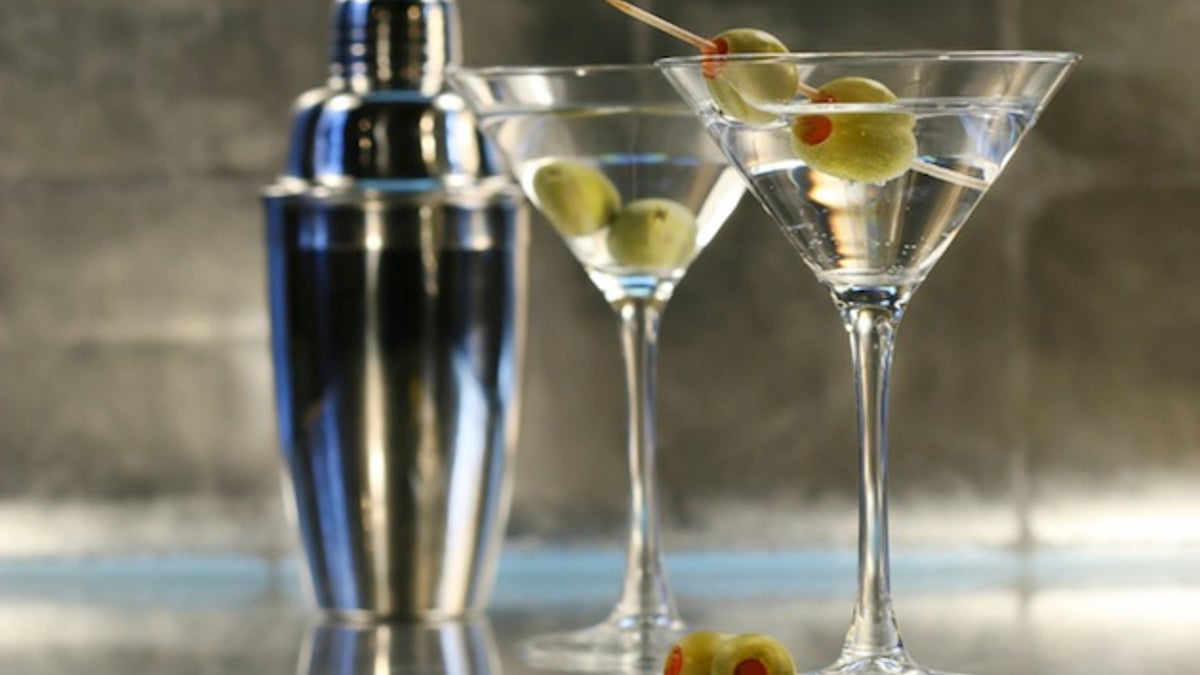 The famed Encounter bar and restaurant, located in the iconic spaceship-like building at the airport's center, is now closed, but International Terminal passengers can cozy up to the Petrossian Champagne and Caviar Bar for anything from a glass of bubbly to a caviar picnic, packed to go. At Terminal 5, Skewers by Morimoto offers Japanese beers and, as you might imagine, skewered meats – it's not quite like Tokyo, but definitely fun.
7. Best souvenirs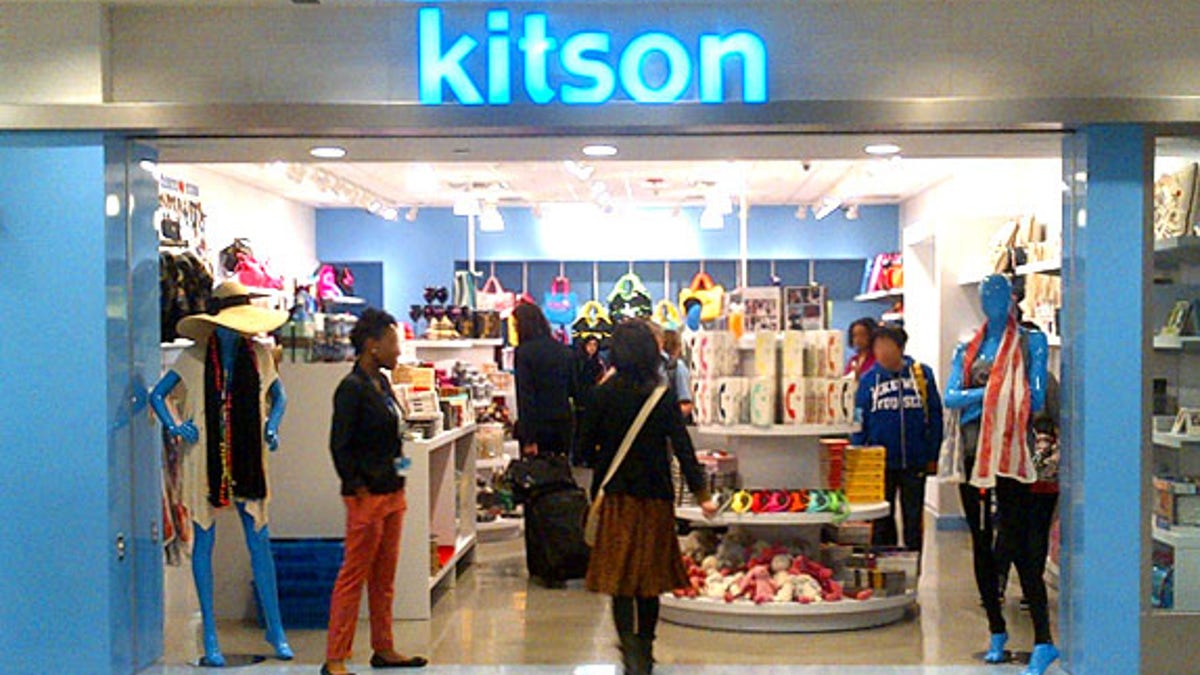 The shops inside the International Terminal have given airport shopping a serious upgrade, and while you definitely should check out the branch of local concept store Kitson for unexpectedly fun souvenirs, it's hard to think of a better take-away from a visit to Southern California than a box of See's Candies. These classic but super-tasty chocolates are good enough that you'll want to buy an extra box to eat on the plane—or give to your flight crew. You'll find them in Terminals 1, 3, 4 and the International Terminal.
8. The long layover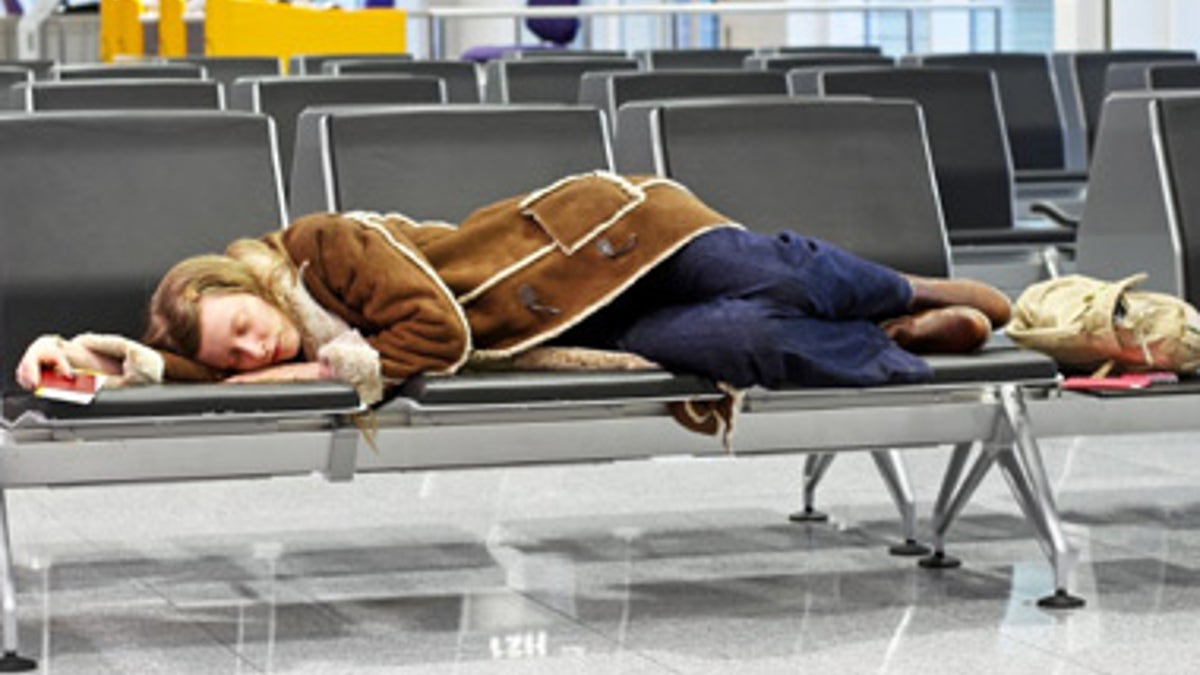 While there's always the beach, the real buzz these days is on Downtown Los Angeles – public transportation is obviously an option (follow the directions given above), but you might also prefer to simply hop the FlyAway bus to Union Station ($8).
Any downtown tour begins right at the station, a giant hunk of Spanish architecture celebrating its 75th birthday this year; across Alameda Street you'll find El Pueblo de Los Angeles Historical Monument. This is actually a neighborhood, preserved to pay homage to the early days – here you'll find the oldest structure in the city, the Avila Adobe, now a free museum. Check out live, traditional entertainment in the plaza, peek in the old mission church – mass is still held here regularly – and do a quick run down Olvera Street, a fun (if terribly kitsch) street market, where you'll also notice a handful of classic restaurants still favored by many local families. Save your appetite, though – just a short walk south (wave to the handsome, art deco City Hall and beautiful Grand Park as you go) you'll find the Grand Central Market, a Downtown institution that's currently undergoing a major renaissance as the market's old school taco and chop suey joints make space for an infusion of fresh talent. House-smoked corned beef at Wexler's Deli, breakfast sandwiches at Eggslut and one of LA's best burgers at Belcampo Meat Co. are all musts.
Tie things up nicely with a civilized espresso at the market's G&B Coffee – just lean up on the wooden bar and someone will come help you. (This is, by the way, one of the best coffee joints in the entire city – and that's saying something.)
9. Best airport hotel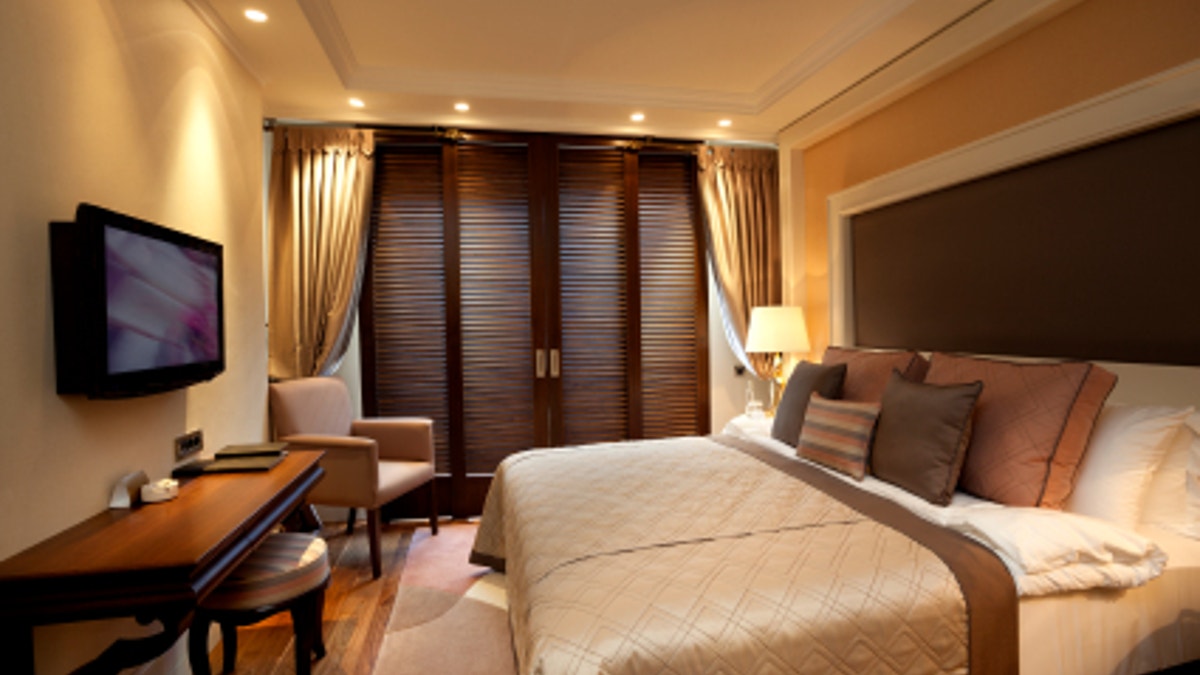 With the airport hogging valuable beachfront real estate, you can imagine that there's a wide range of hotel choices – we're talking dozens, maybe up to 100 or more – within a fifteen-minute cab ride of the terminals. There are precious few standouts among them, and as you have likely already guessed, they are quite expensive, and not worth the money if you're just looking for a place to crash before an early morning flight. For that, stick as close to the terminals as you can – the Courtyard by Marriott, close enough to Terminal 1 that it can be done in a brisk walk (just follow the airline employees with their roller bags), has been recently renovated, setting it apart from some of its neighbors. Reasonable rates of $119 a night are not out of the question; they include wireless Internet.
More resources
For more information, visit www.lawa.org. To learn more about travel to Los Angeles, check out www.discoverlosangeles.com. For the lowest fares to LAX, vetted by Airfarewatchdog staff, click here.
More in this series from Airfare Watchdog