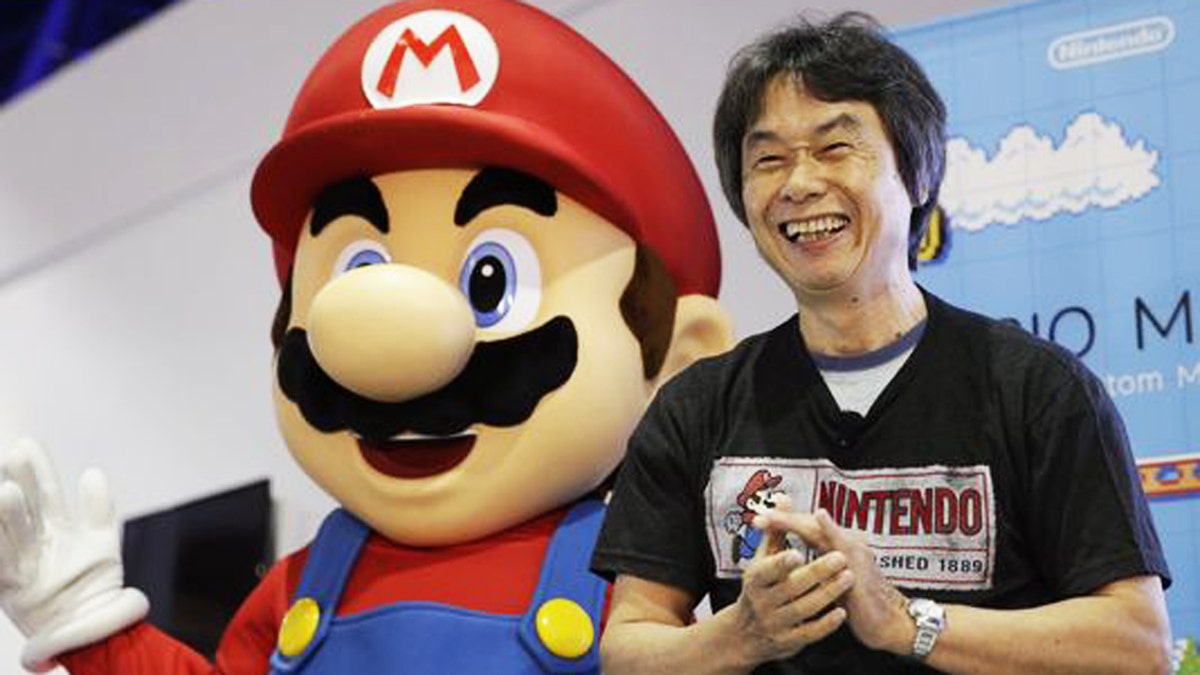 Universal Studios Japan released new details on the world's first theme park based on Nintendo games over the weekend.
Universal is set to set invest 40 billion yen ($350 million) on the site, which will be part of Universal Japan's current complex in Osaka, reports Japanese news site Sankei and The Telegraph.
The project, due to be completed by 2020 before Tokyo hosts the Olympics that year, will reportedly feature rides and attractions based on Nintendo's most popular games including Zelda, Donkey Kong, and Pokémon with a focus on Super Mario brothers.
"Nintendo has created remarkable and imaginative worlds filled with captivating stories and beloved characters. Now, for the first time, those stories and characters will be brought to life in entirely new ways," Nintendo and Universal announced in a press release last year.
"The immersive experiences will include major attractions at Universal's theme parks and will feature Nintendo's most famous characters and games."
Nintendo, which has faced declining profits, is hoping to turn things around later this month with the debut of its first smartphone game, reports Sankei. The app, called Miitomo, will allow users to create personalized Wii characters and interact with one another through the game. It will be free to download and likely generate revenue from in-app purchases.
According to the Wall Street Journal, Nintendo plans to release at least five smartphone games-- which could be based on popular existing characters like Mario and Zelda-- by March 2017.