What you need to know about Disney's new ticket pricing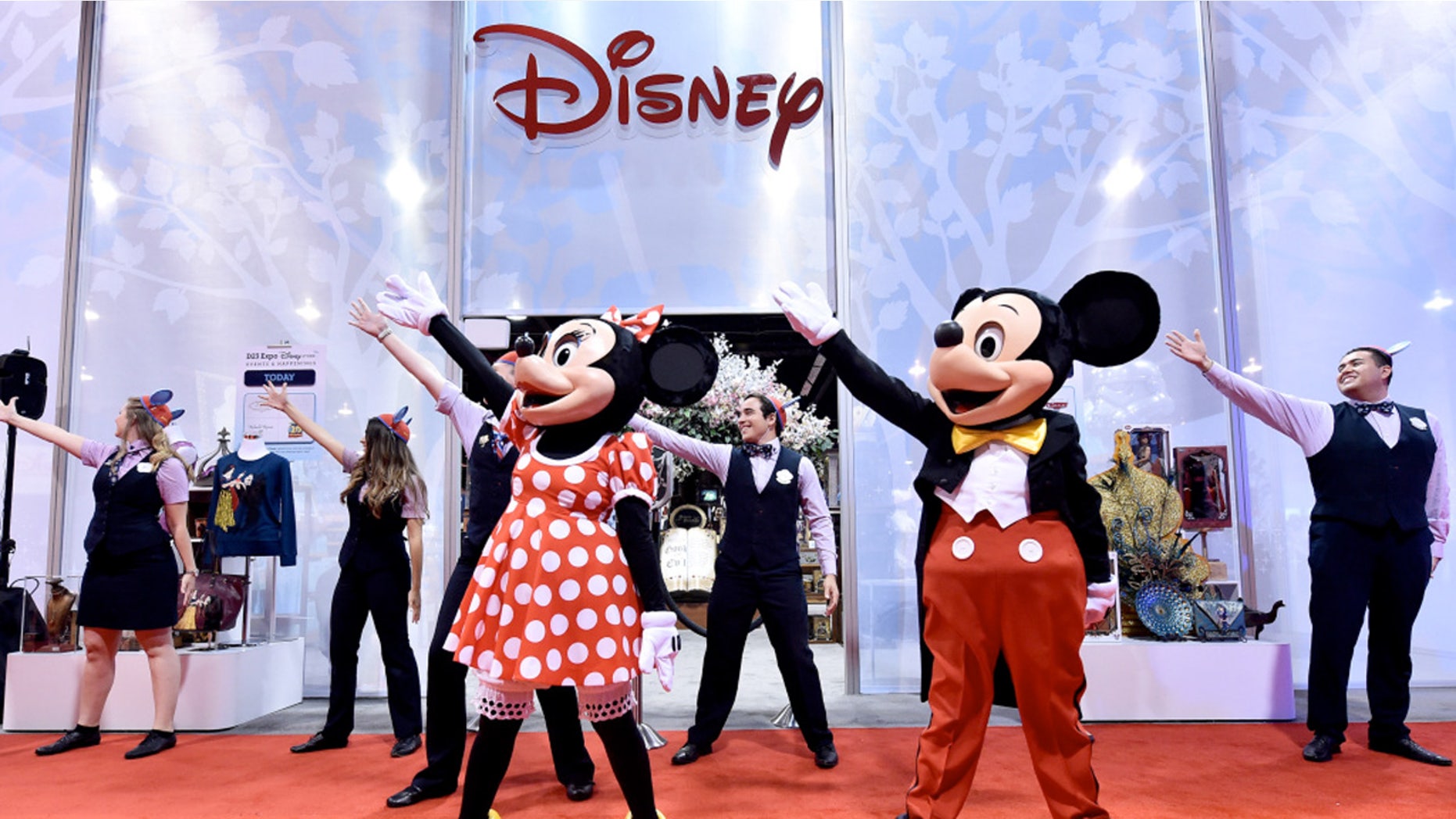 On Sunday, Disneyland and Walt Disney World began charging 20 percent more for ticket prices during holidays and some weekends.
The Walt Disney Co. unveiled its long-expected move to demand-based pricing in a blog post Saturday--which makes visits during popular times more expensive.  Mickey fans are trying to figure out what the changes will mean and when to go without breaking the bank.
Here's what you need to know:
What's peak time?
Basically it's when everyone wants to go. Disney divided the calendar into "value", "regular" and "peak" periods. Peak season will include weekends, spring break, much of the summer and late December, including popular travel holidays, such as July Fourth, Thanksgiving and Christmas. Regular days are most weekends and many summertime weeks. Value days are Monday through Thursday, August and almost all of September.
The largest proportion of days at both Disneyland (46 percent) and Disney World (49 percent) fall in periods designated as regular; peak days account for 27 percent of the year at Disneyland and 29 percent at Disney World.
How much does it cost now?
At Orlando's Walt Disney World, one-day, one-park tickets for the Magic Kingdom now cost $124 for peak days or people ages 10 and up — a pretty big hike from its previous $105 charge. Disney's three other parks--Epcot, Animal Kingdom and Hollywood Studios--will cost $114 during those times — $10 less than the Magic Kingdom. Prices during regular periods for the Magic Kingdom will rise to $110 and during value days will cost $105.  At other Disney World parks, regular periods cost $102, while value days cost $97.
Disneyland, in Anaheim, California, single-day tickets used to cost $99. Now value tickets will drop to $95. Regular tickets will climb to $105. Peak tickets will cost $119.
Why are they doing this?
Attendance soared 10 percent at Disney U.S. parks last quarter and is only expected to grow as the company adds new attractions like Star Wars and King Kong experiences. The company says that overcrowding during holidays, particularly at the Magic Kingdom, has become a problem and that the demand-based ticket-pricing structure spreads out the crowds throughout the year.
Are families being taken for a ride?
To be clear, Disney isn't charging higher prices during the day as companies like Uber do.  While the company says this will improve customer experience at the parks, flex pricing is likely to bring in more revenue for Disney-- up to an additional 3 percent to 7 percent, say some experts. Families with school age children will be bare the brunt of the price change. While the value category will help you spend less, families can take advantage on them mainly on weekdays during school months --that it unless parents take their children out of school.
What if I just my business elsewhere?
In Orlando, Universal Studios already operates a demand-pricing system, while SeaWorld says it won't implement surge pricing.  But like most of airline and hotel companies that already use this kind of system, Disney is confident that the demand is strong enough to help boost its bottom line.  It's only a matter of time before more companies try charging more when demand is high.