It's no surprise that some of the world's top travel specialists can help travelers make the most of their trips, adding extra value and helping to ease headaches while on the road. But this group of trip-planning experts has knowledge that will help even non-clients—not just what to do, but what to avoid.
1. WHAT NOT TO DO IN NAPA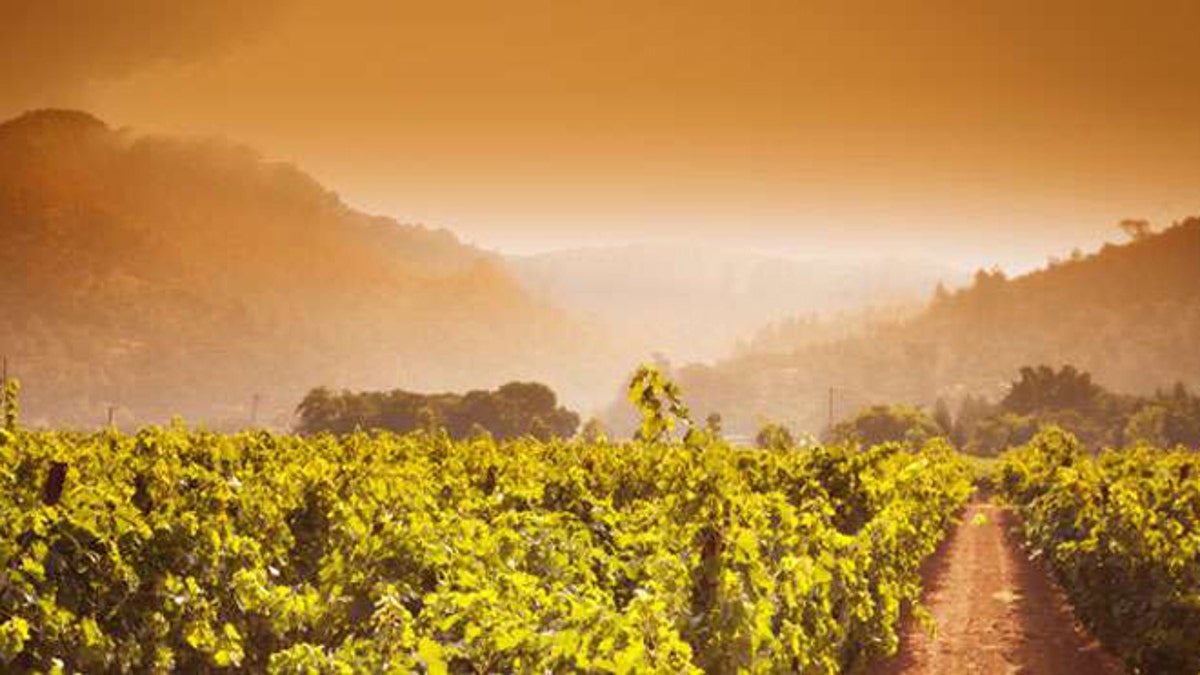 "Many travelers think the only thing to do in wine country is drink from morning till night," says Liza Graves, a California wine specialist. "There are pick-your-own fruits and vegetable farms that offer a wide variety of seasonal produce, tours, and hands-on experiences; olive groves with tastes of fresh-pressed oils; beekeeping; cheese making; there are even worm farms."
2. WHAT NOT TO DO IN HAWAII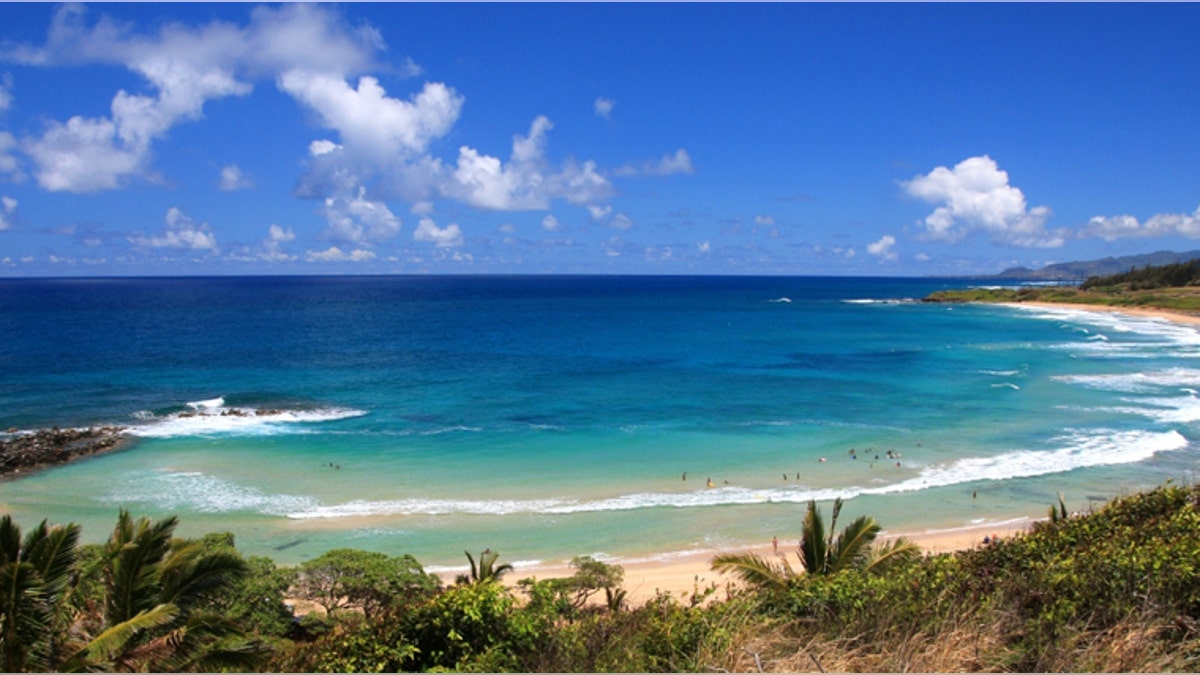 "Renting a Jeep," says Irene Aroner, an expert in the islands. "There are no opportunities to drive off-road here. A Jeep rental just makes for an uncomfortable and unnecessarily cramped driving experience."
3. WHAT NOT TO DO IN SPAIN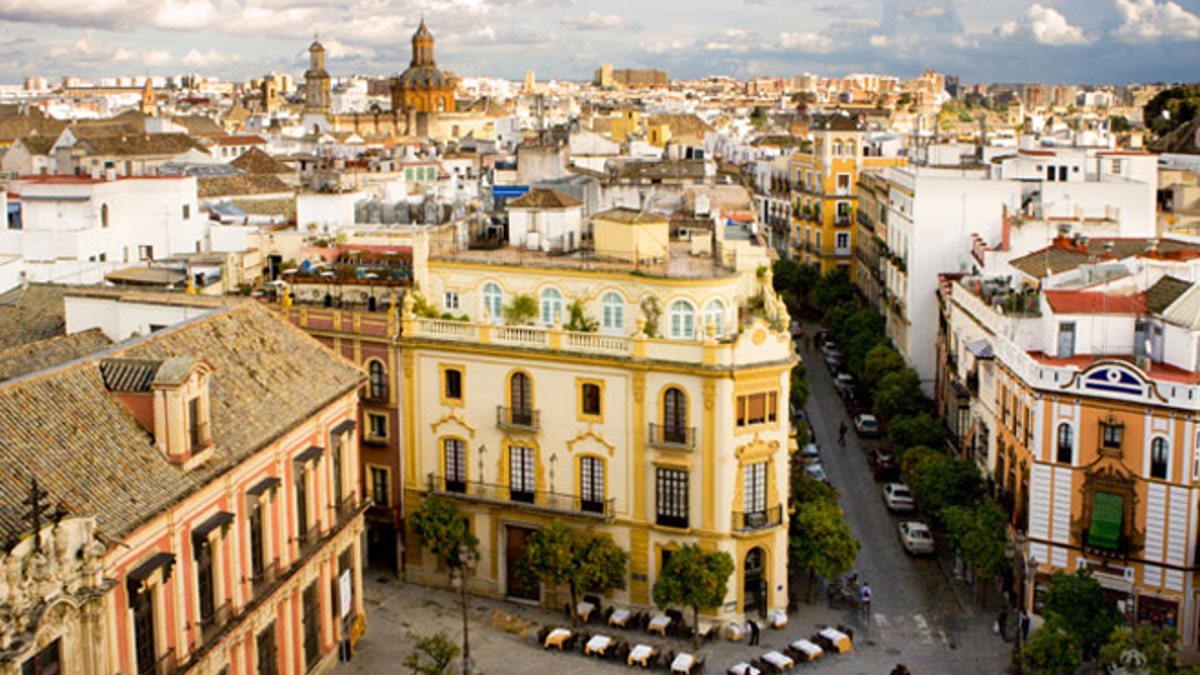 "When visiting Andalusia most travelers want to stay (sleep) in the cities: Granada, Cordoba, Sevilla," says Virginia Irurita, a travel specialist for Spain. "Sleeping in the small villages is much more fun and travelers will get a better sense of Andalucia: Carmona, Ronda, and Ubeda are great places to stay and from there you can visit the big cities as day excursions."
4. WHAT NOT TO DO IN GREECE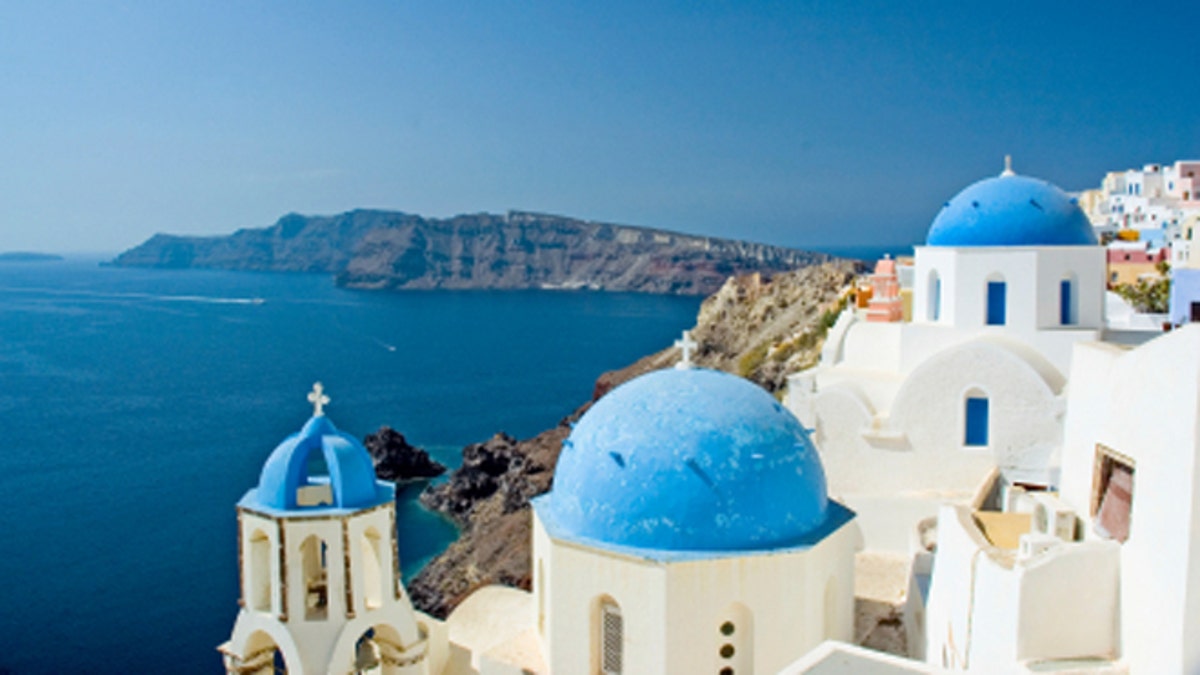 "Trying to visit as many islands as they can," says Christos Stergiou, a Greece expert. "I always advise against this, since not only is it exhausting to do but it's also culturally shallow. Instead of spending quality time on each island and getting to know the location and its locals, visitors who rush from one island to the other only touch the very surface of each destination."
5. WHAT NOT TO DO IN SOUTHERN FRANCE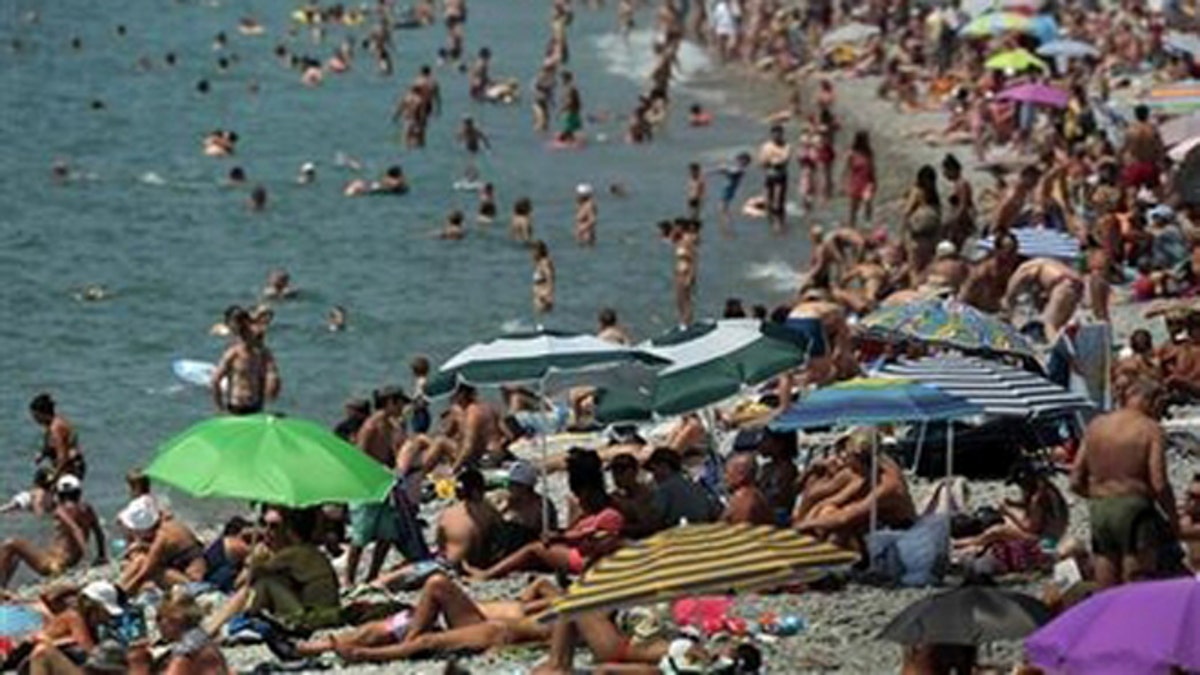 "Choosing to vacation on the coastal area during July and August when the beaches are packed," says Anthony Bay, a Provence specialist. "The roads often gridlocked, and the hotel prices at their highest of the year."
6. WHAT NOT TO DO IN MEXICO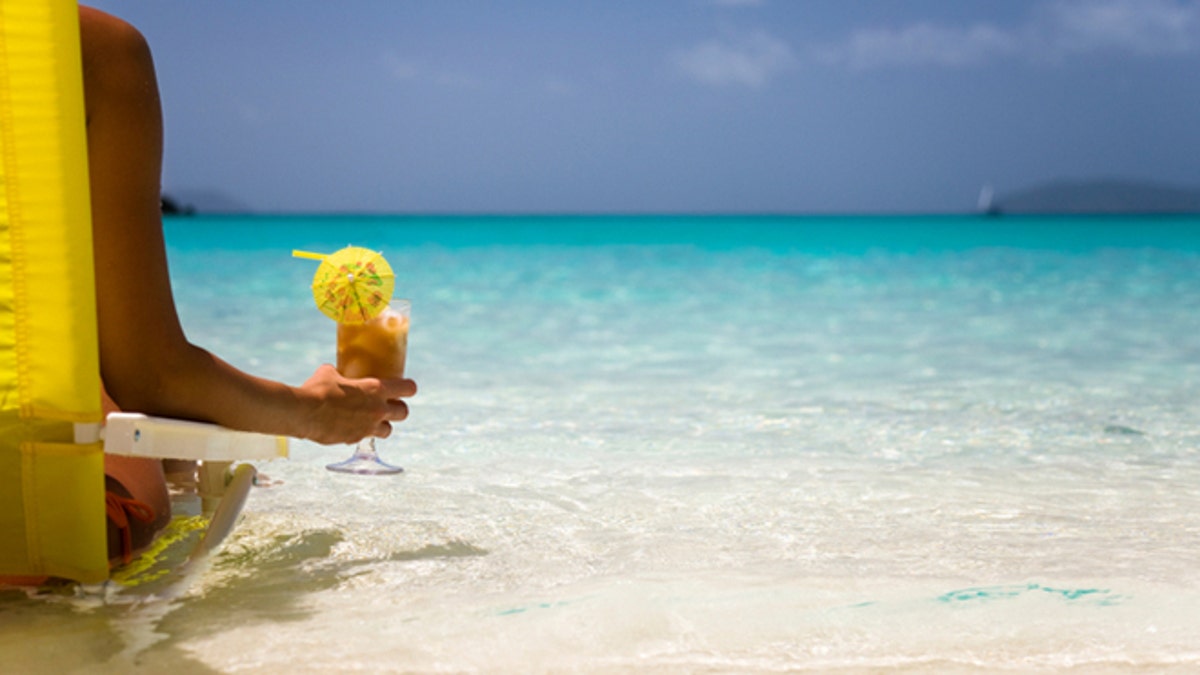 "Spending lots of time in the sun drinking lots of alcoholic beverages," says Zachary Rabinor, a Mexico expert. "Dehydration, sun stroke or overexposure—and little sleep—can lower travelers' defenses and open the door for gastrointestinal malaise—that they would probably get in their hometown if they behaved the same way." Pictured here, a cucumber-chili margarita served at Mayakoba resorts.
7. WHAT NOT TO DO IN NEPAL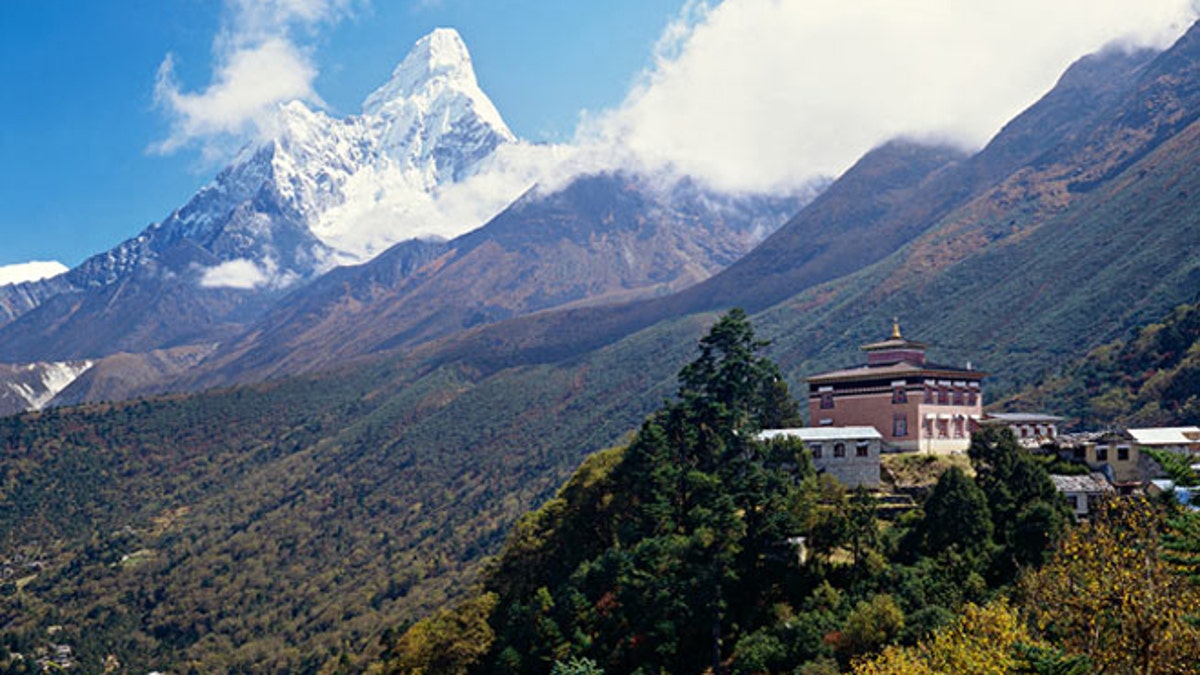 "Most people like to rush their trips," says Antonia Neubauer, an expert who spends at least a month in the region every year. "You really can't rush when dealing with altitude. The minimum Everest Base Camp trip ought to be 19 days, including time in Kathmandu. If you rush, you run the risk of getting altitude sickness and having to be helicoptered out and back to Kathmandu."
8. WHAT NOT TO DO IN ITALY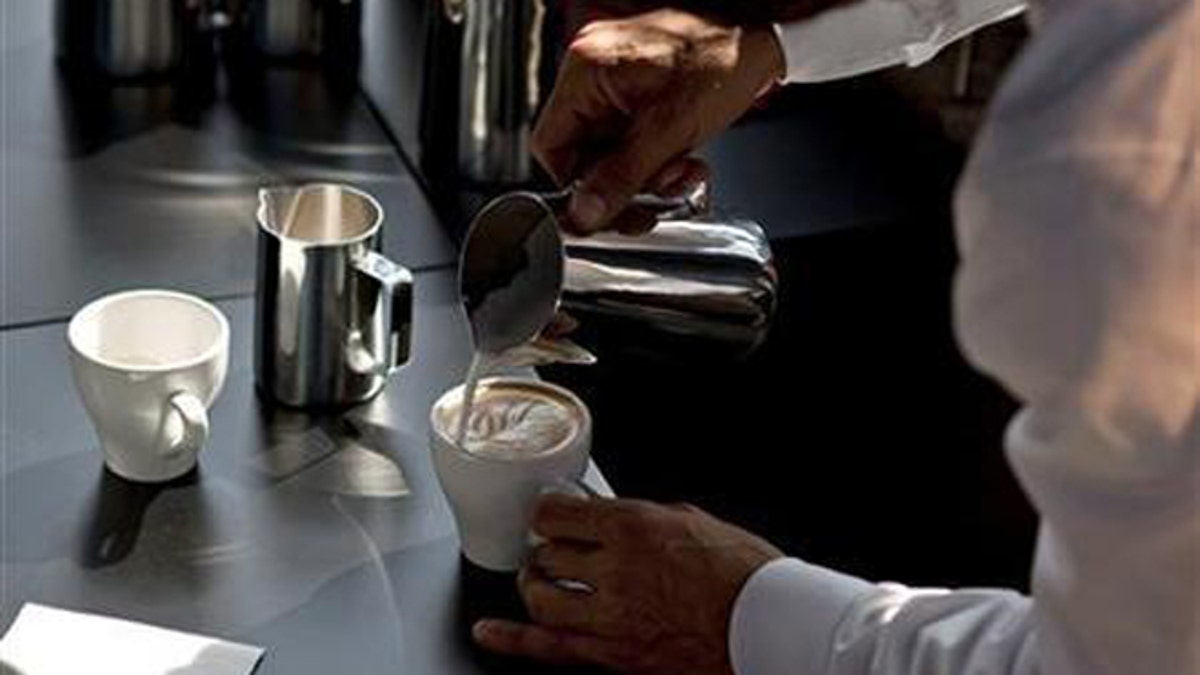 "Ordering cappuccino after dinner," says Joyce Falcone, an Italy specialist. "No milk in your coffee after dinner: Italians think it's too heavy."
See all vacation advice at Conde Nast Traveler
More from Conde Nast Traveler
The Friendliest and Unfriendliest Cities in the World
The Best New Restaurants of 2013
The Best Cruise Ship Upgrades Your Money Can Buy