Weeping woman kicked off of American flight is seeking legal counsel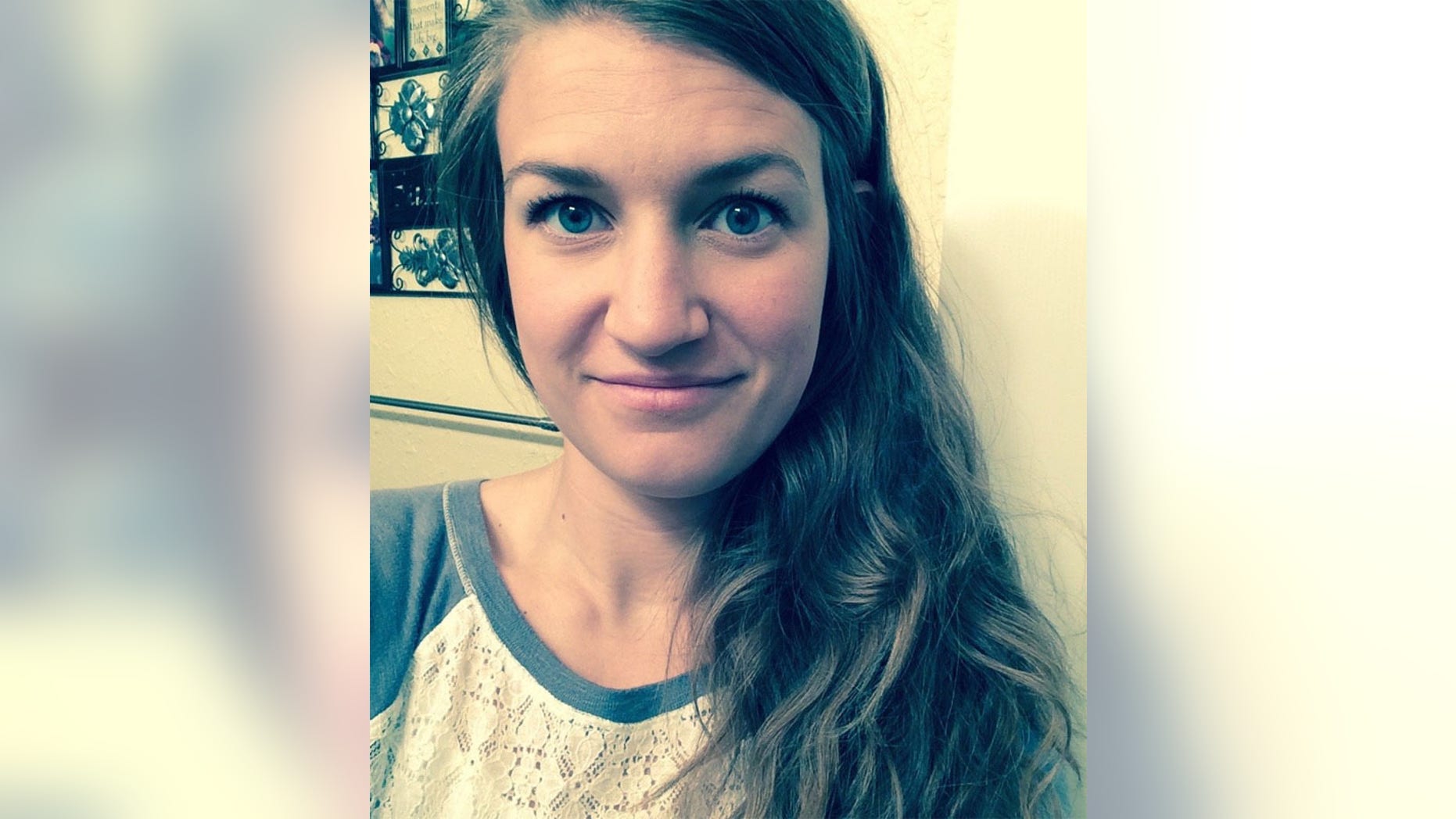 A woman who was kicked off an American Airlines flight this week as fellow passengers booed the airline for its allegedly rash move is seeking legal counsel.
Speaking on Fox Business Network Thursday, Tiana Fough said she was given no reason why she was thrown off and that she did nothing wrong.
"What are my rights here?  Can anyone just get kicked off a plane for doing nothing wrong, and that's a scary thought," she said.
Fough, 27, was on her way home from a vacation in Tucson with her girlfriends when she landed in Phoenix for a connecting flight back to Portland, Ore., earlier this week.
The mother of two said she was boarding US Airways/American Airlines Flight 408 like other passengers. There was some crowding and complaints by passengers, but Fough said she was simply chatting with another passengers in front of her when she was singled out by a crew member.
"Stay right there," he shouted, in Fough's account. Bewildered, Fough asked, "What's going on?"
"You can get off this flight," the attendant said. "I'll kick you off of this plane right now."
The attendant wasn't wearing a name tag, she says, and he refused to give her his name, instead dismissing her with a "Go."
She started to cry as she took her seat.  But then the crew member started opening overhead bins and asking where her bag was, repeatedly telling her she was getting off the plane.
A fellow passenger secretly filmed the scene from the row behind her.
In the video passengers on the plane could be heard booing with one saying, "You just lost a lot of customers."
Fough denied allegations that she was on her cellphone or that she had used profanity during the incident.  She told FBN that she still doesn't understand why she was kicked off the plane and noted that when she asked the attendant at the time she was told, "You didn't listen to me four times now and you asked me what my name was."
She said that American Airline apologized to her and told her that they're going to handle the incident internally.  She was also offered her a $250 voucher, which she didn't accept.
American had released this statement earlier this week:
"We are in contact with the passenger and have apologized," the statement reads. "We have addressed the issue with our team members to ensure we provide a consistent, quality travel experience for our customers in the future."
Airline experts note that flight attendants have a tough job as they work to keep crowded flights orderly and safe, especially after 9/11. Cabin crew and the captain are given the power by the airlines to expel passengers if they're seen as disruptive. But other charge that is leading flight attendants to "jump to the dump" at the slightest provocation.