Virgin Voyages ditches buffets on Scarlet Lady ship, offers 20 'exceptional' eateries instead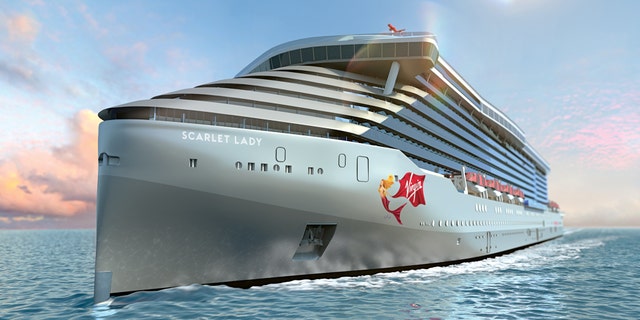 Though cruises are often synonymous with all-you-can-eat, formal buffets, Virgin Voyages is disrupting the status quo with the dining options on its Scarlet Lady ship, set to sail in 2020 from Miami to the Caribbean.
While Sir Richard Branson's inaugural cruise, with the capacity to accommodate 2,770 guests and 1,160 crew, will not hit the seas for another year, reps for Virgin Voyages announced the culinary offerings on Nov. 8.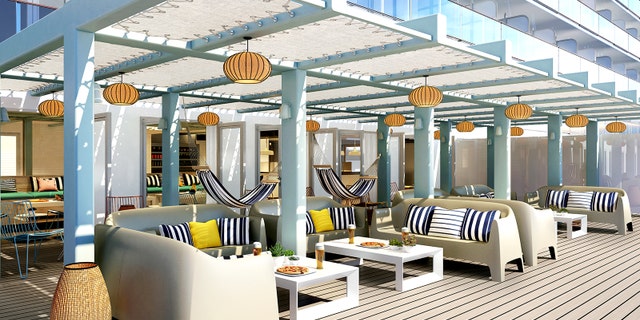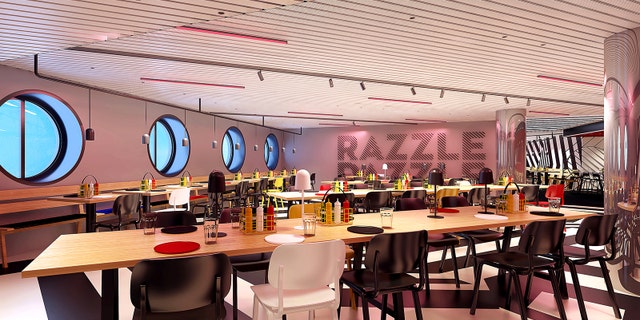 The Scarlet Lady will house 20 different eateries, from quick bites to fancy steakhouse-style meals, in the hopes of rivaling the "food scene of world famous cities," a press release stated.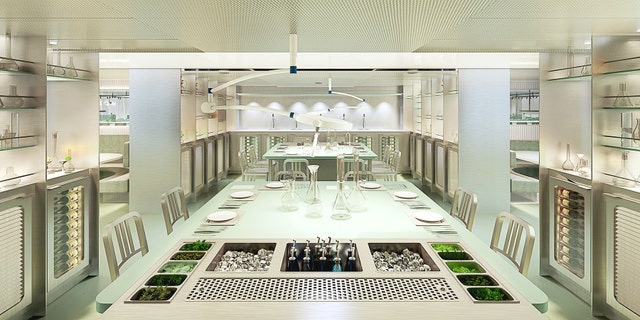 CARNIVAL CRUISE SHIP HAS TECHNICAL ISSUE CAUSING SHIP TO TILT TO ONE SIDE: 'IT WAS PURE CHAOS. SCREAMS. CRIES. PANIC.'
Reps for the cruise line confirmed via the press release that there will be "no buffet, no main dining room, no forced formal wear, no assigned seating, no assigned dining times," on the swanky ship. Many of the restaurants will feature extended hours, and one diner will even be open 24 hours.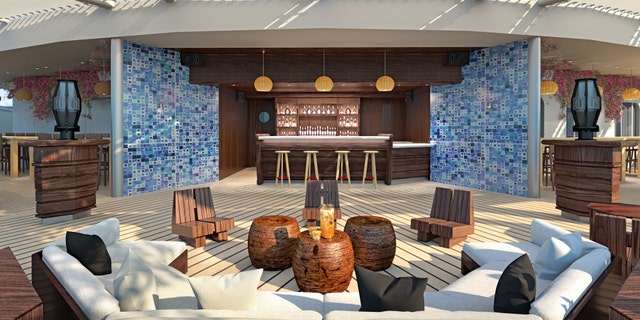 "When working with the Virgin Voyages team, we were inspired by some of the best dining spots around the world but also had to gaze into what the future of dining would look like to bring the most alluring restaurant concepts to sea," said Brad Farmerie, the executive chef of AvroKO Hospitality Group, in the statement. "Each restaurant will not only serve delicious food, but they will also have a unique vibe and energy to them to satiate sailor's hunger for excitement and restoration while on vacation."
Guests won't go hungry while at sea thanks to a glam steak and seafood restaurant called Wake, a vegetarian-centric spot Razzle Dazzle, avant-garde fare at The Test Kitchen, a Korean BBQ restaurant called Geonbae, and more. An "elevated" Mexican restaurant, an Italian trattoria, a beach-club-inspired space serving small plates, and a food hall with eight shops will be featured as well.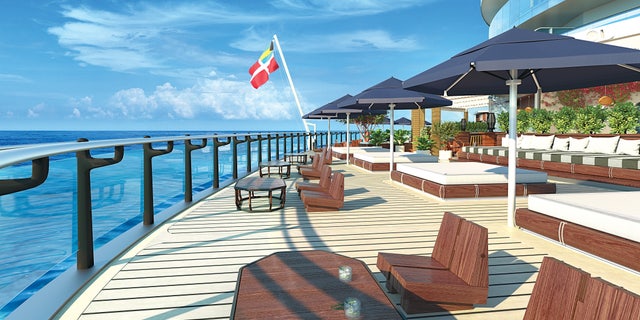 FOLLOW US ON FACEBOOK FOR MORE FOX LIFESTYLE NEWS
"I never wanted to go on a cruise. But I want to go on this one," Branson said of the Scarlet Lady, as per Travel + Leisure. "We love to create quality products that are fun, fun, fun — and we're planning to create tables onboard that are strong enough to dance on."