Virgin America passenger charged with sexually assaulting female seat companion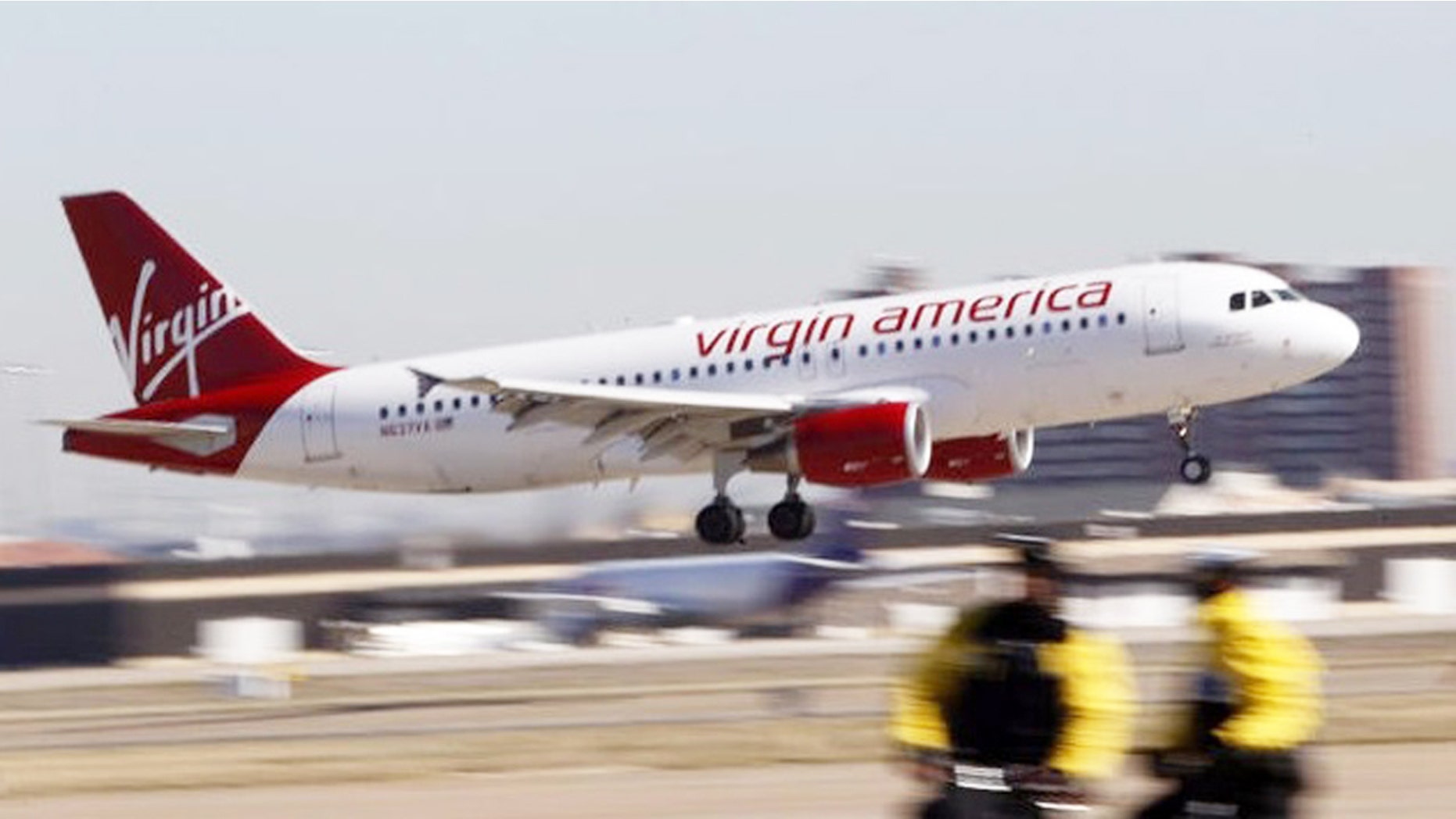 Federal prosecutors have charged an Indian national with inappropriately touching a sleeping woman aboard a flight from Los Angeles to New Jersey.
Veerabhadrarao Kunam, a 58-year-old resident of Visakhapatnam, India, was on a redeye Virgin America flight from Los Angeles to Newark, N.J. on Saturday. Prosecutors say Kunam was seated next to a woman he didn't know on the cross-country trip. A few hours into the the flight, she nodded off, but prosecutors say the woman awoke to find Kunam touching her genitals and rubbing his bare feet against hers.
"The victim awoke to find defendant Kunam's hands massaging her vagina and buttocks over her pants," said an affidavit included with a complaint filed against Kunam in federal court in New Jersey.
The unidentified victim quickly alerted her male traveling companion, who also witnessed the improper touching, according to prosecutors. The woman's friend reportedly confronted Kunam, whom investigators say tried to smoothe things over by offering to buy the man a drink.
The woman's friend declined the offer and immediately reported the incident to a Virgin American crew member. The suspect allegedly told crew members he would leave the woman alone.
Upon landing at Newark, Kunam was arrested immediately.
On Monday, Kunam appeared in court and was freed on a $50,000 secured bond. His lawyer, Alexander Spiro, declined to comment on the accusations. If convicted of felony abusive sexual contact, prosectors say Kunam faces up to two years in prison and a $250,000 fine.
The incident comes just weeks after an Oregon man was charged with assaulting an unaccompanied minor aboard an American Airlines flights in June.
The Associated Press contibuted to this report.