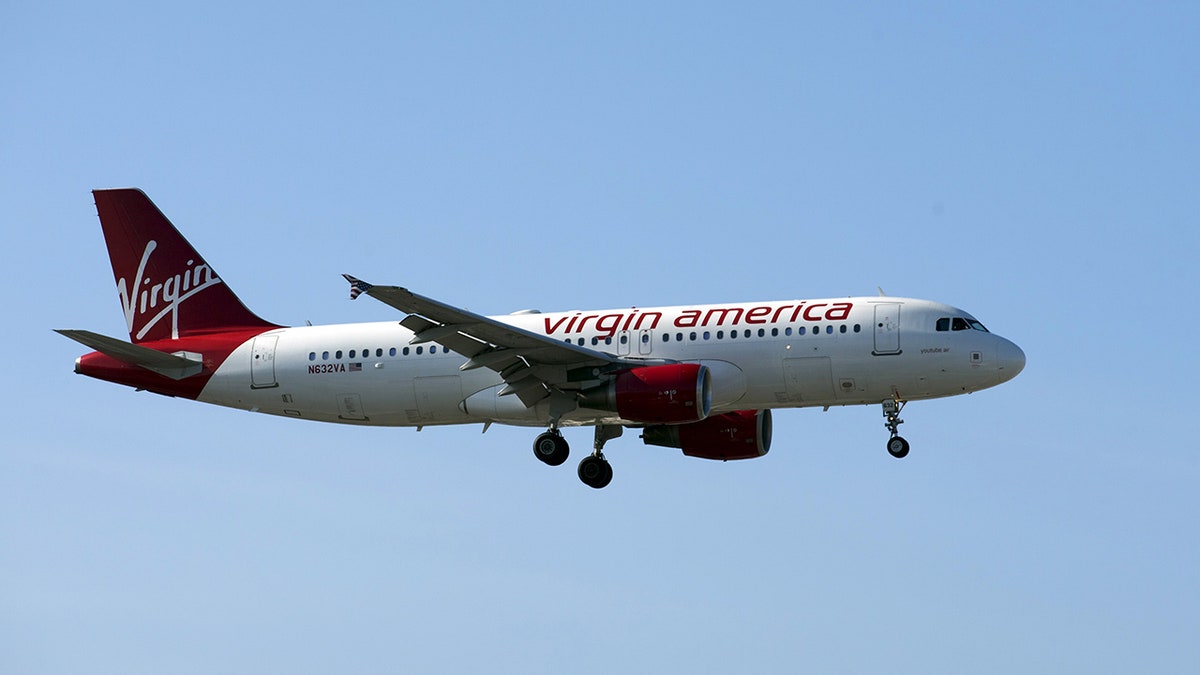 On April 25, the Virgin America brand will officially be retired.
Alaska Airlines announced that customers who previously flew with Virgin America will begin using only the Alaska website for checking in or finding flight numbers, as well as using only Alaska's mobile app and call center.
At the 29 airports across the United States and Mexico that are served by both Alaska and Virgin America, the branding and signage will only represent Alaska Airlines starting the night of April 24. Customers must check-in at Alaska's ticket counters and kiosks and use only Alaska gates.
In addition, all signs and screens at curbside locations, lobbies, ticket counters, gates and baggage areas will change to Alaska branding. Travelers may still see Virgin America painted planes in service, but tickets for the aircraft will be sold under the Alaska name.
"We've been working behind the scenes for over a year, investing thousands of hours of planning, preparation and testing to make sure this transition goes smoothly for all our guests," Alaska executive Sandy Stelling said in a statement.
Combined, the new Alaska employs more than 23,000 people, but the airline is still asking travelers to be patient as the company fully integrates Virgin America into the every-day operations.
Over the coming months, Alaska will be painting airplanes, upgrading cabin interiors, installing satellite Wi-Fi and launching new food onboard.