United Airlines latest carrier to end flights to Venezuela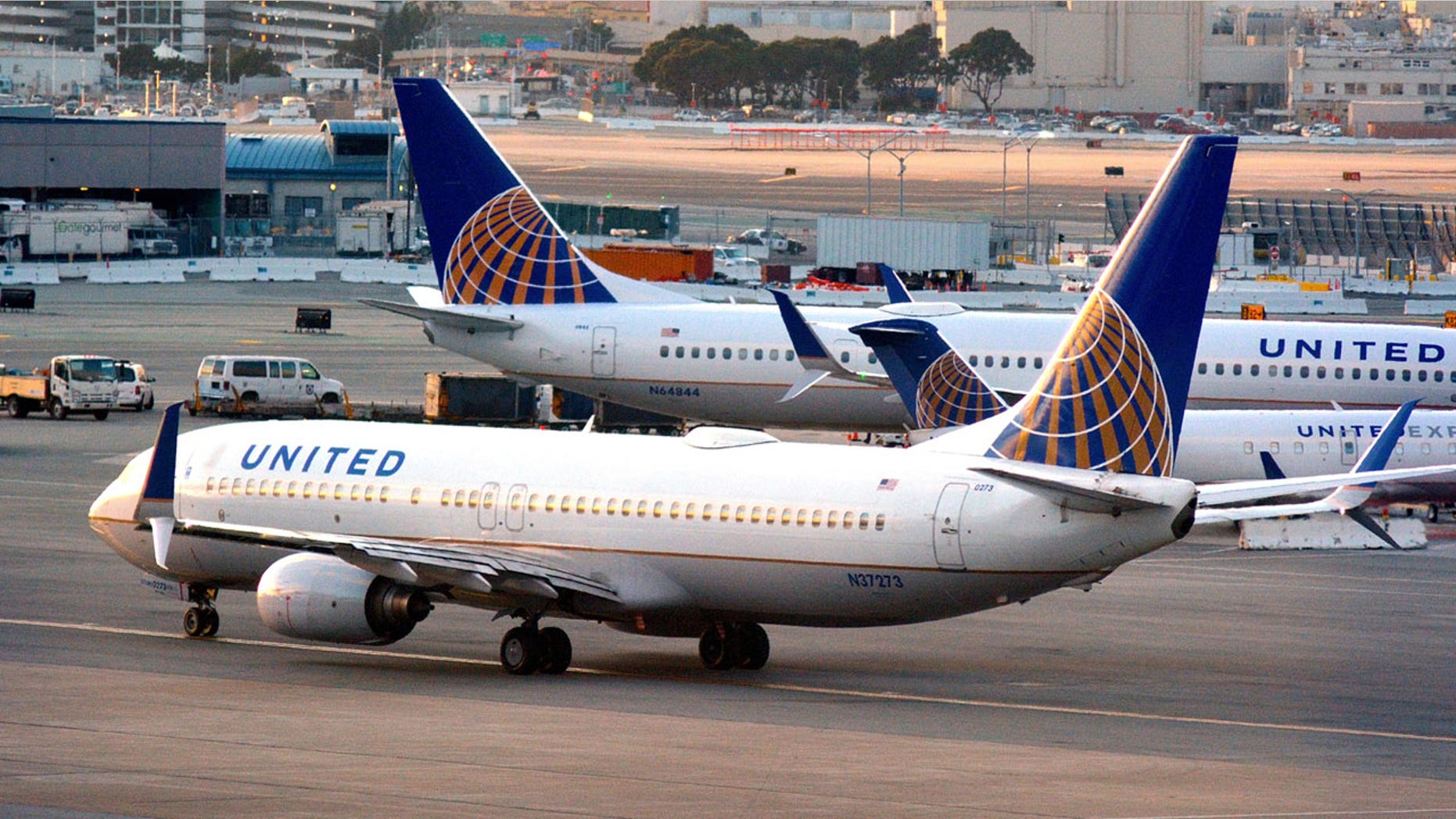 United Airlines intends to suspend all of its flights to Venezuela next month, a move that will further isolate the Latin American country engulfed in political turmoil and an economic crisis.
United spokesman Charles Hobart said in an email to Bloomberg on Friday that daily service from Houston to Caracas will be canceled because of low demand. He added that it will be effective July 1.
American Airlines and Delta Air Lines were among carries that asked the U.S. Department of Transportation for antitrust immunity in hopes to retrieve $3.8 billion held by Venezuela economic collapse, according to Bloomberg. The Venezuelan government halted the repatriation of ticket sales made in the country's national currency – bolivars.
United is the latest airline to pull flights to Caracas. Last year, Latam Arilines Group SA, out of Chile, suspended flights to Caracas from Brazil, Chile and Peru; Grupo Aeromexico SAB ended flights from Mexico City to Venezuela; Deutsche Lufthansa AG dropped its flights from Frankfurt as well.
Air Canada dropped flights in March 2014 due to the country's civil unrest.