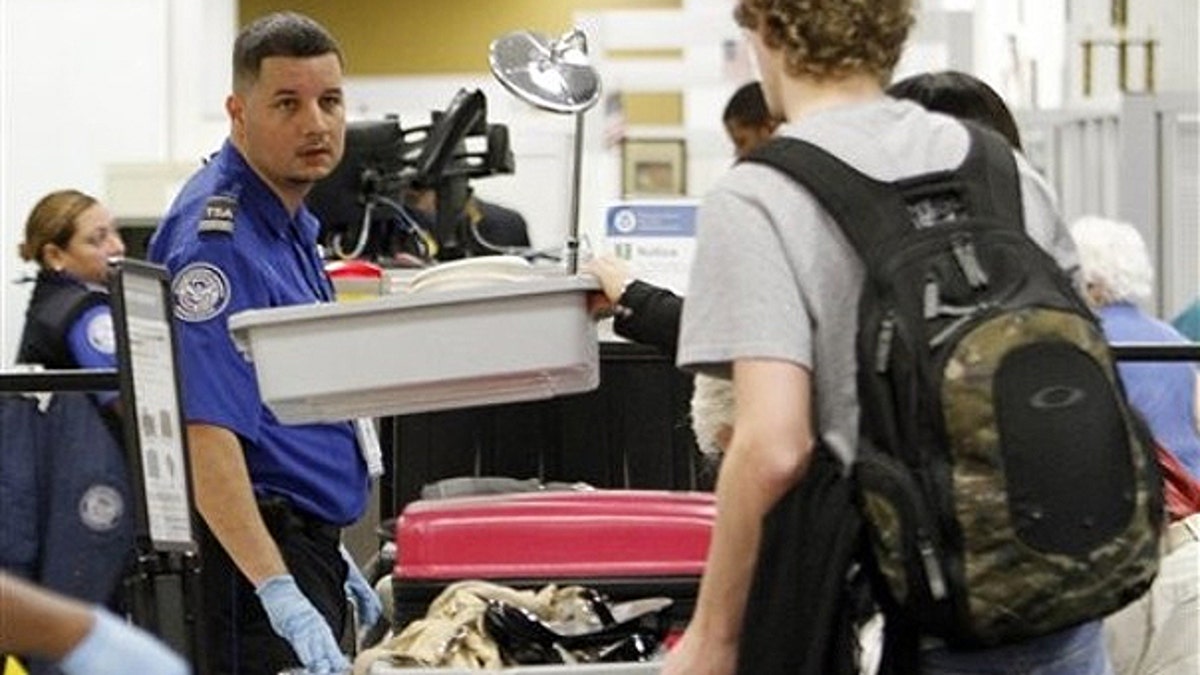 Expect more changes at the airport when you check in.
The Transportation Security Administration this week announced that it will be testing another new technology that it says will increase security and improve the airline screening process.
Called Credential Authentication Technology - Boarding Pass Scanning Systems, or CAT-BPSS the machines will help agents spot fake documents, at a time where fraudulent ids are becoming increasingly sophisticated. TSA will spend $3.2 million on the new system that will be tested at select airports in 2012--although it hasn't been announced exactly where yet.
The Washington Post reports that TSA is planning to buy 30 CAT-BPSS scanners from three different vendors, and will eliminate an agent's bouncer- like identification check, where a special light is used on the security features of a person's license or passport.
This comes as the airline security agency launched a known traveler program called PreCheck that allows some pre-screened passengers to keep their shoes and belts on. It also comes as 29 airports will get new software for its full-body scanners that will eliminate the so called so-called "naked" images that caused such great controversy.
In addition, it's been testing behavior recognition software that trains TSA agents to analyze passengers' behavior -- like excessive nervousness or lack of eye contact -- when basic questions are asked.
The TSA hopes that the CAT-BPSS system, combined with the behavior-recognition program (and all these programs --really), will increase not only travel safety --but speed up the check-in process.
What do you think of CAT-BPSS? Let us know what you think in the comment section below.